2022 Summer Filmmaking Workshop Premiere: "Terrible Twos"
Saturday, December 10, 2022, 12:00 pm to 2:00 pm  
This event is free and open to the public
Join us at 12:00 pm on December 10, 2022, for the premiere of the 2022 Summer Filmmaking Workshop's short horror film, "Terrible Twos."
When Carter's friends unexpectedly show up at his babysitting gig, they have no idea that the twin boys he is watching have powers of demonic possession.  Now he must figure out what it is the twins want most in order to save his bedeviled friends.
A Q&A will take place after the screening. Come meet the filmmakers and support local film!
Schedule
Saturday, December 10 · 12:00 pm
Support
Make your year-end donation today!
Projections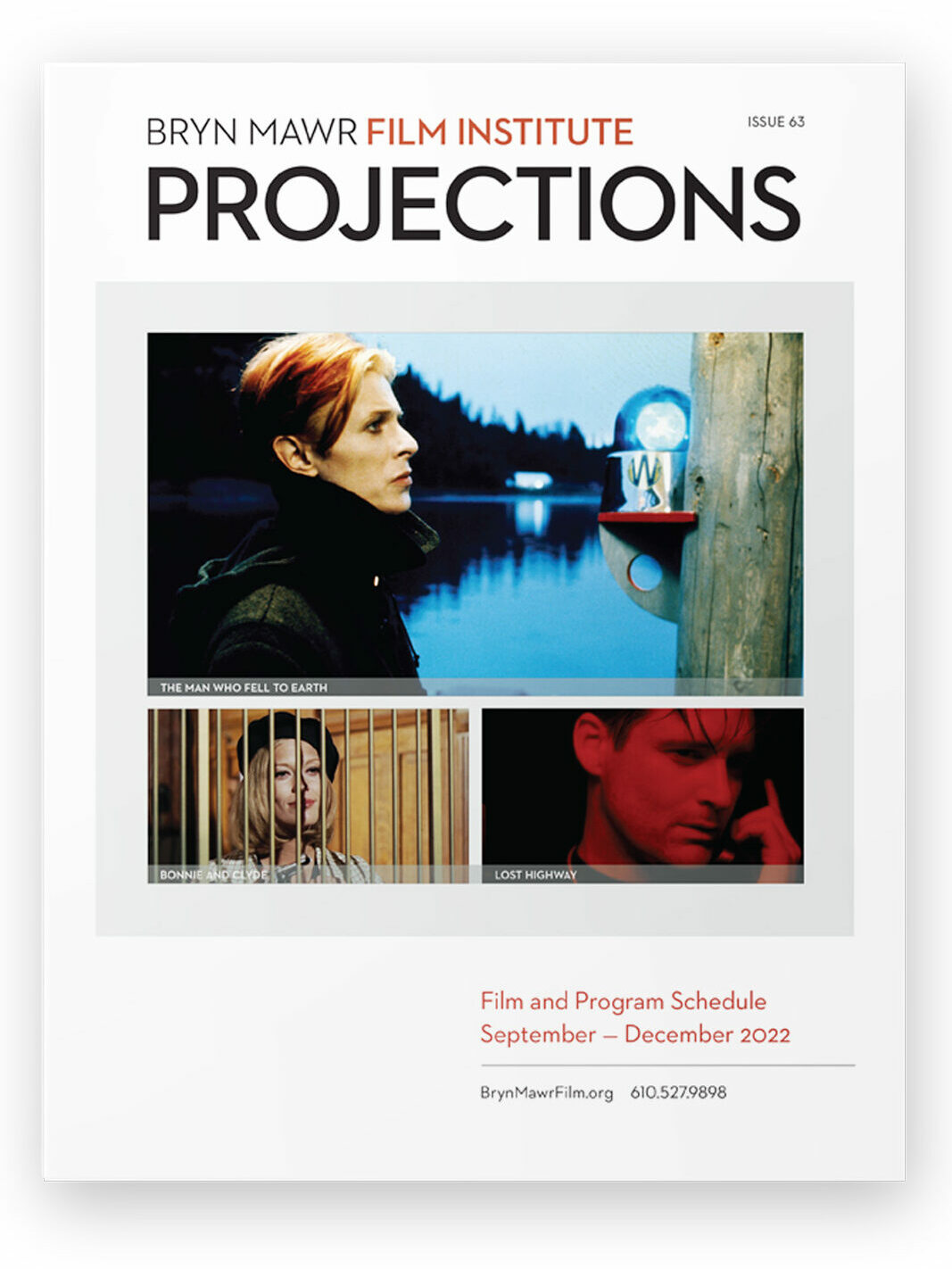 PROJECTIONS 63
September – December 2022
Announcements