2023 Summer Filmmaking Workshop Premiere: "Zombitos"
Saturday, December 9, 2023, 12:00 pm  
This event is free and open to the public
Join us on December 9, 2023, at 12:00 pm for the premiere of the 2023 Summer Filmmaking Workshop's short film "Zombitos"!
In a future overrun by the undead, three ill-equipped survivors must retrieve the world's last bag of Doritos from an abandoned cafe before being eaten themselves by the zombie guarding them.
A Q&A will take place after the screening. Come meet the filmmakers, and support local film!
Schedule
Saturday, December 9 · 12:00 pm
Projections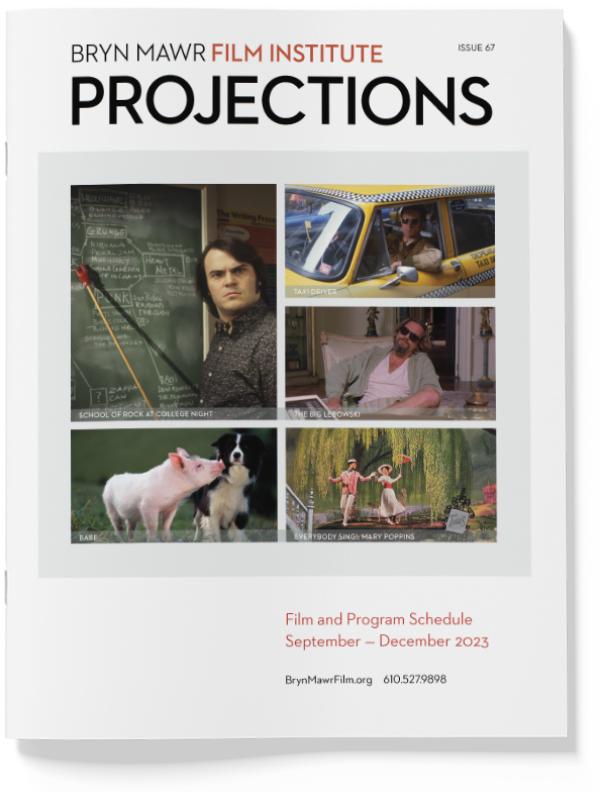 PROJECTIONS 67
September – December 2023
Support
Be a BMFI shining star and make your year-end donation today.
Announcements