A WARM DECEMBER
Date Night!
(PG-13) USA – 1 hr 39 min  
1973 · d. Sidney Poitier
Reviews
Starring Sidney Poitier, Esther Anderson, Earl Cameron, Yvette Curtis

During a London vacation, a widowed doctor finds a second chance at love when he meets African dignitary Catherine (Esther Anderson). But strange men tail her everywhere she goes. What is her secret? Riffing on Roman Holiday and Love Story, Sidney Poitier directs and stars in this tender romantic drama.
Join us for a post-screening conversation with Vincent Williams and Len Webb of the local film podcast The Micheaux Mission!
---
Patrons are encouraged to purchase tickets in advance, online, using the showtimes listed below the "Buy Tickets" heading. The Box Office is open for ticket sales 30 minutes prior to the first show of the day.
All screenings at BMFI are open seating.
Buy Tickets
Tuesday, February 28
7.00
Support
Make your donation today!
Projections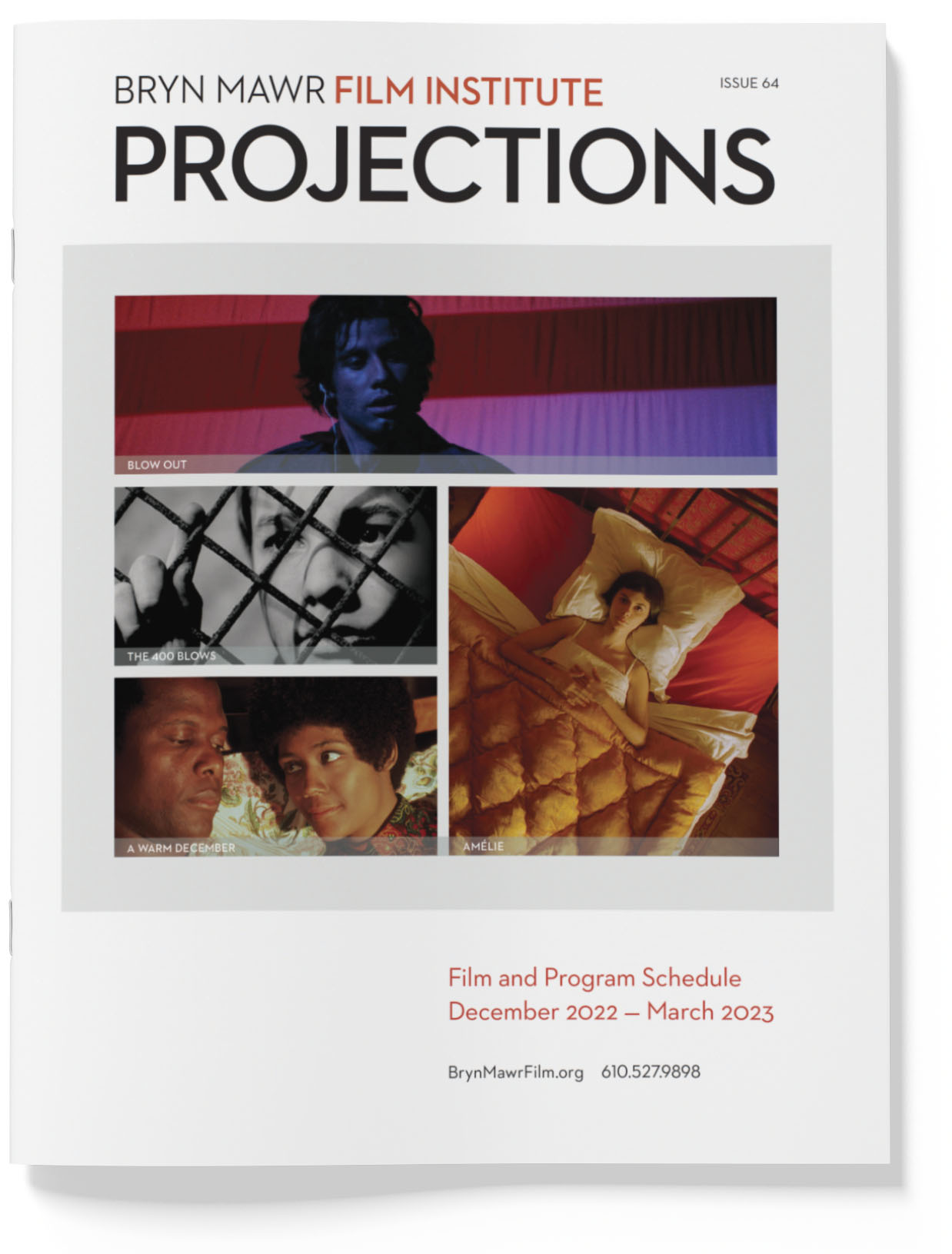 PROJECTIONS 64
December 2022 – March 2023
Announcements