AFTERSUN
Ends Thursday, February 9!

(R) UK/USA – 1 hr 42 min  
2022 · d. Charlotte Wells
Reviews
Starring Paul Mescal, Frankie Corio

During a vacation at a Turkish resort, 11-year-old Sophie takes her first steps into the world of adolescence and begins to grasp her divorced father's turbulent inner life. Using mesmerizing, impressionistic style, Aftersun mounts a deeply affecting exploration of family and memory, securing it a place at or near the top of many a best-of-the-year list.
Aftersun is nominated for the following 2023 Academy Award:
Best Actor – Paul Mescal
---
Patrons are encouraged to purchase tickets in advance, online, using the showtimes listed below the "Buy Tickets" heading. The Box Office is open for ticket sales 30 minutes prior to the first show of the day.
All screenings at BMFI are open seating.
Buy Tickets
Today, February 8
4.00
Thursday, February 9
4.30
Support
Make your donation today!
Projections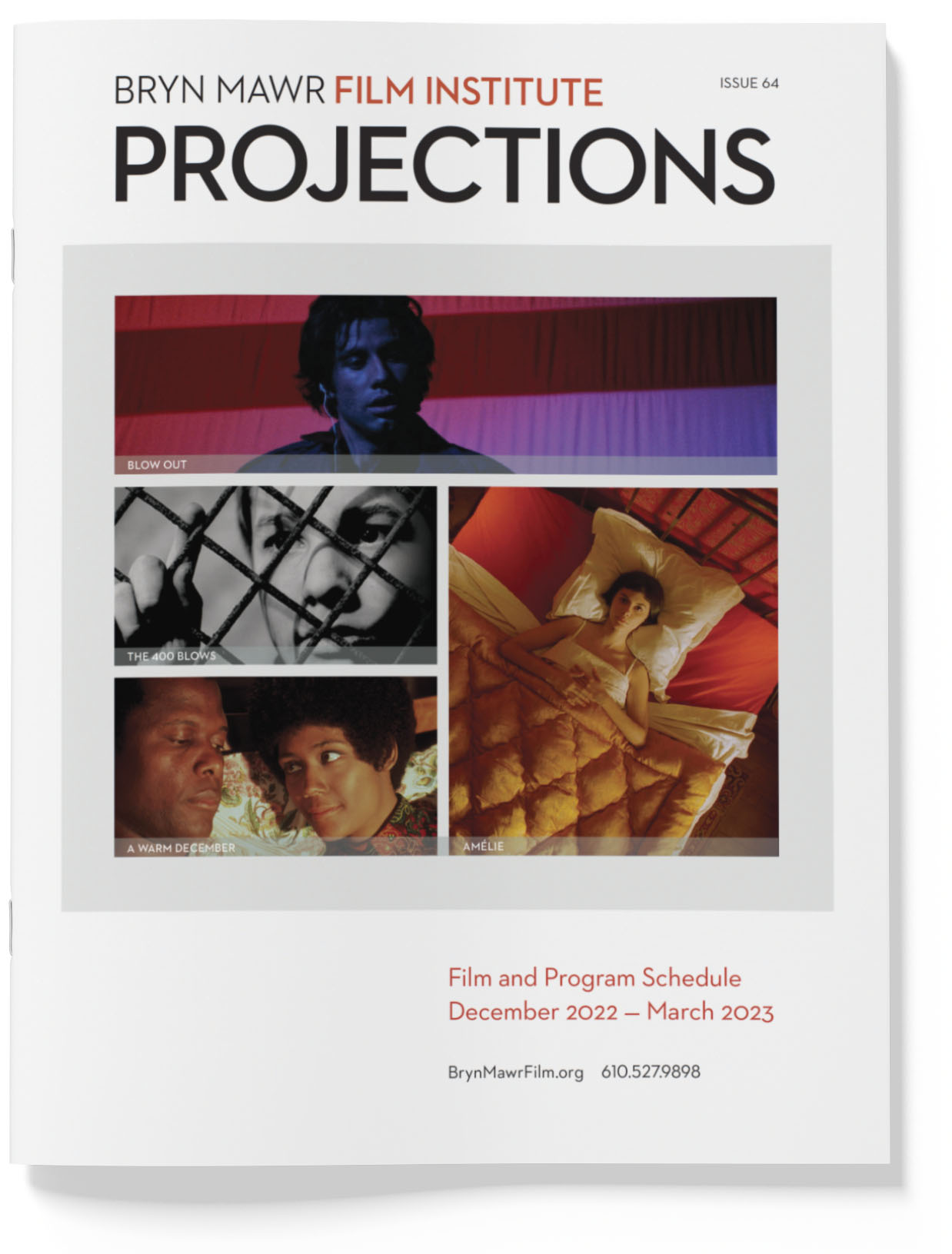 PROJECTIONS 64
December 2022 – March 2023
Announcements