All That Heaven Allows 
Not Your Average Holiday Movie
(NR) USA – 1 hr 29 min  
1955 · d. Douglas Sirk 
Reviews
Starring Jane Wyman, Rock Hudson

A lonely widow finds a second chance at love with a rugged landscaper several years her junior, but their romance is met with disapproval by her family and well-to-do social circle. A moving critique of American class and sexual politics, Sirk's colorful melodrama stands as a pinnacle of the so-called "women's film" genre.
All That Heaven Allows will be introduced by Jennifer Fleeger, Ph.D. 
Are you interested in learning more about this film? Why not take the seminar we're offering? Registration includes a lecture before the film and a discussion after, as well as your ticket and some refreshments. Learn more and register here. 
Buy Tickets
Thursday, December 5
7.15
Program Guide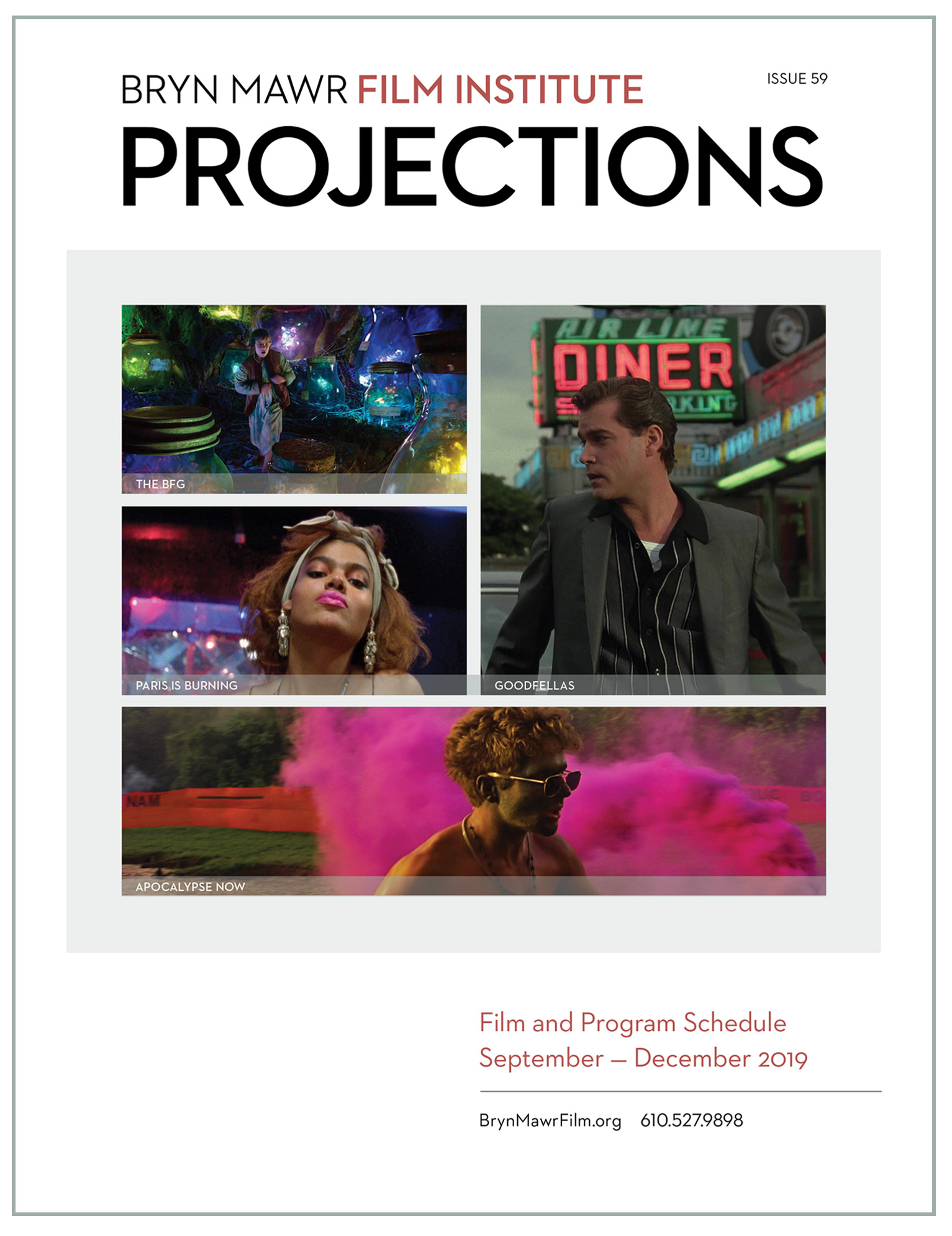 PROJECTIONS
September-December 2019
Annual Report