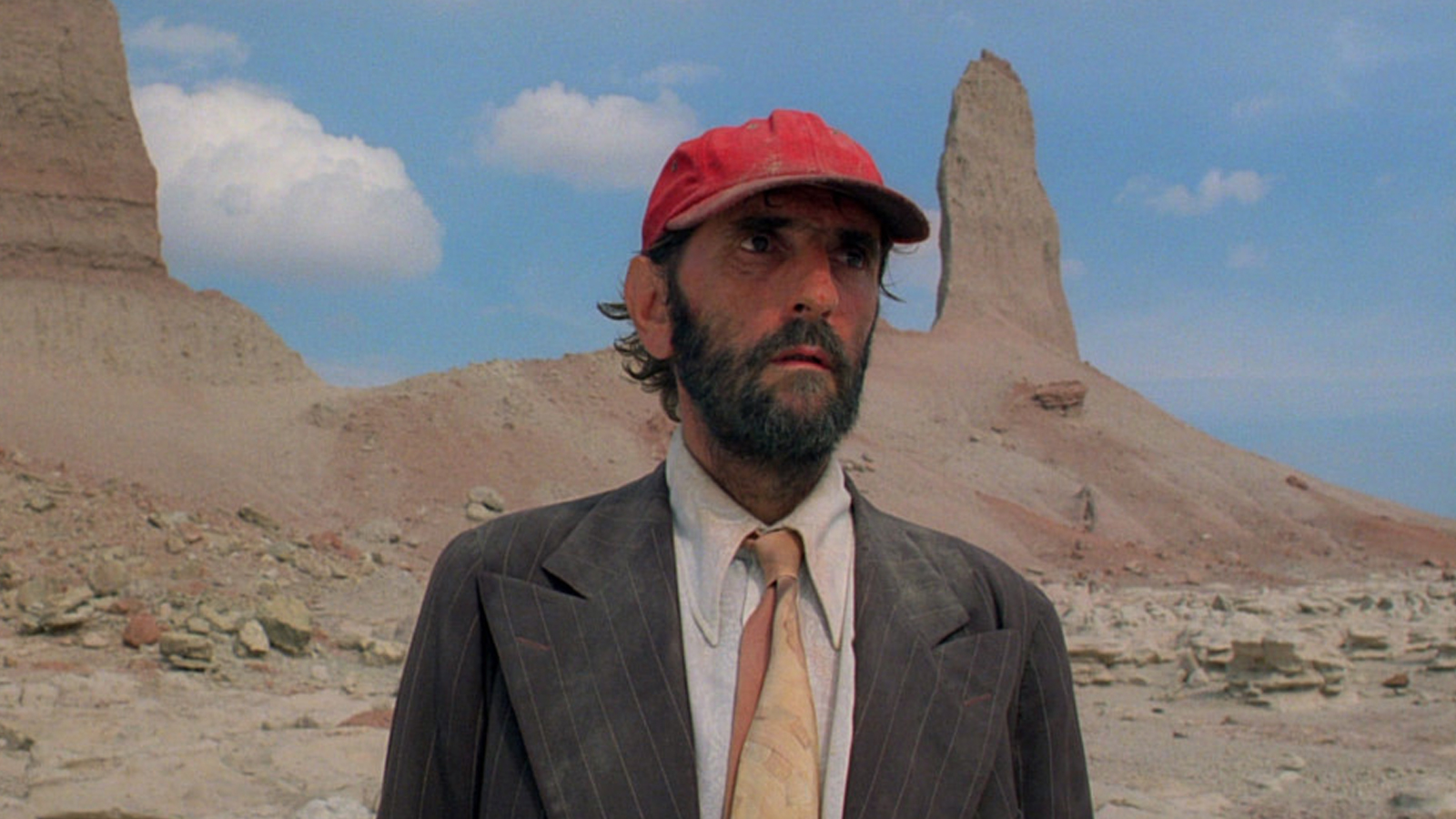 American Journeys: Road Movies
On the Road
4 Tuesdays, June 2 to 23, 6:30 pm to 9:30 pm  
Instructor: Amy Corbin, Ph.D., Film Studies Program, Muhlenberg College

Road movies have a distinct relationship to American culture—the ability to travel in one's own vehicle through sparsely settled lands recalls the national mythology of pioneers charting their own destinies. In this course, we'll study narratives of travel by car, bus, stagecoach, and on foot. Two films represent the utopian strain of the genre, in which traveling is a way to find one's true identity and to connect with people from different backgrounds; the two with less ideal depictions question whether traveling is merely a futile effort to escape from society.
Starting with the classic western Stagecoach (1939) will allow us to trace the connections between iconic imagery of the 19th century West and 20th century motorized travel. Conflicts emerge when eight characters from different backgrounds are forced to travel together in a cramped stagecoach, but—in an allegory for colonial expansion—threat of an Apache attack unites these settlers. It Happened One Night (1934) chronicles the developing relationship between an heiress and a reporter as they hitchhike, ride buses, and walk, all while encountering a cross-section of American society. By the time we get to Badlands (1973), it is clear that the liberation and camaraderie felt by the travelers in the previous films have been replaced by fruitless attempts to live a counter-cultural existence. Finally, for the wandering protagonist of Paris, Texas (1984), traveling is not a way to arrive somewhere, but an endless nomadic existence that replaces family and a sense of belonging.
These four films reveal the road movie to be a two-sided coin that can either represent cultural contact or alienation. In addition to such themes, this course will consider prominent stylistic choices of the genre, including cinematography and sound, and discuss the specific ways movies evoke travel for their viewers through vivid representations of the landscapes (both natural and constructed) through which the characters roam.
Course Information
Location: Multimedia Room
$100 for members, $135 for non-members
Schedule
Tuesday, June 2 · 6:30 pm
Tuesday, June 9 · 6:30 pm
Tuesday, June 16 · 6:30 pm
Tuesday, June 23 · 6:30 pm
Announcements
Program Guide