ARE YOU THERE, GOD? IT'S ME, MARGARET.

(PG-13) USA – 1 hr 45 min   
2023 · d. Kelly Fremon Craig
Reviews
Starring Abby Ryder Fortson, Rachel McAdams, Kathy Bates, Benny Safdie

In this adaptation of Judy Blume's beloved young-adult novel, 11-year-old Margaret must navigate friends, feelings, and faith on the cusp of adolescence.
---
Patrons are encouraged to purchase tickets in advance, online, using the showtimes listed below the "Buy Tickets" heading. The Box Office is open for ticket sales 30 minutes prior to the first show of the day.
All screenings at BMFI are open seating.
Buy Tickets
Tuesday, June 6
1.15
Wednesday, June 7
1.15
Thursday, June 8
4.00
Support
Make your donation today!
Projections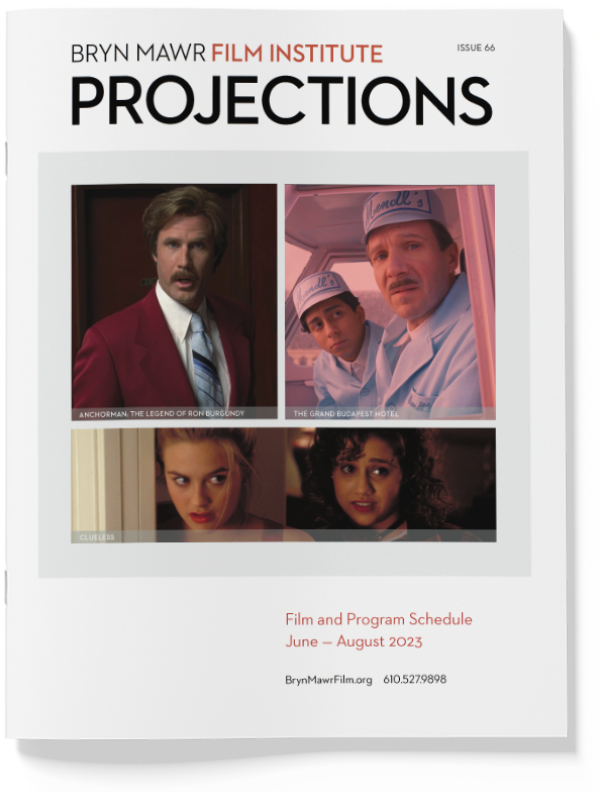 PROJECTIONS 66
June – August 2023
Announcements