ART & KRIMES BY KRIMES
Philadelphia Stories
(NR) USA – 1 hr 25 min  
2021 · d. Alysa Nahmias
Reviews
Starring Jesse Krimes, Russell Craig, Jared Owens, Gilberto Rivera

While serving time for drug charges, Philly artist Jesse Krimes produces work in secret, made with the materials available (hair gel, soap, bed sheets) and smuggled out of the prison. Embraced by the art world upon his release, yet struggling to adjust to life on the outside, Jesse joins forces with painter Russell Craig to help other formerly incarcerated artists. This documentary is an eye-opening tale of confinement, freedom, and the redemptive power of creativity.
---
Patrons are encouraged to purchase tickets in advance, online, using the showtimes listed below the "Buy Tickets" heading. The Box Office is open for ticket sales 30 minutes prior to the first show of the day.
All screenings at BMFI are open seating.
Buy Tickets
Today, February 8
7.00
Support
Make your donation today!
Projections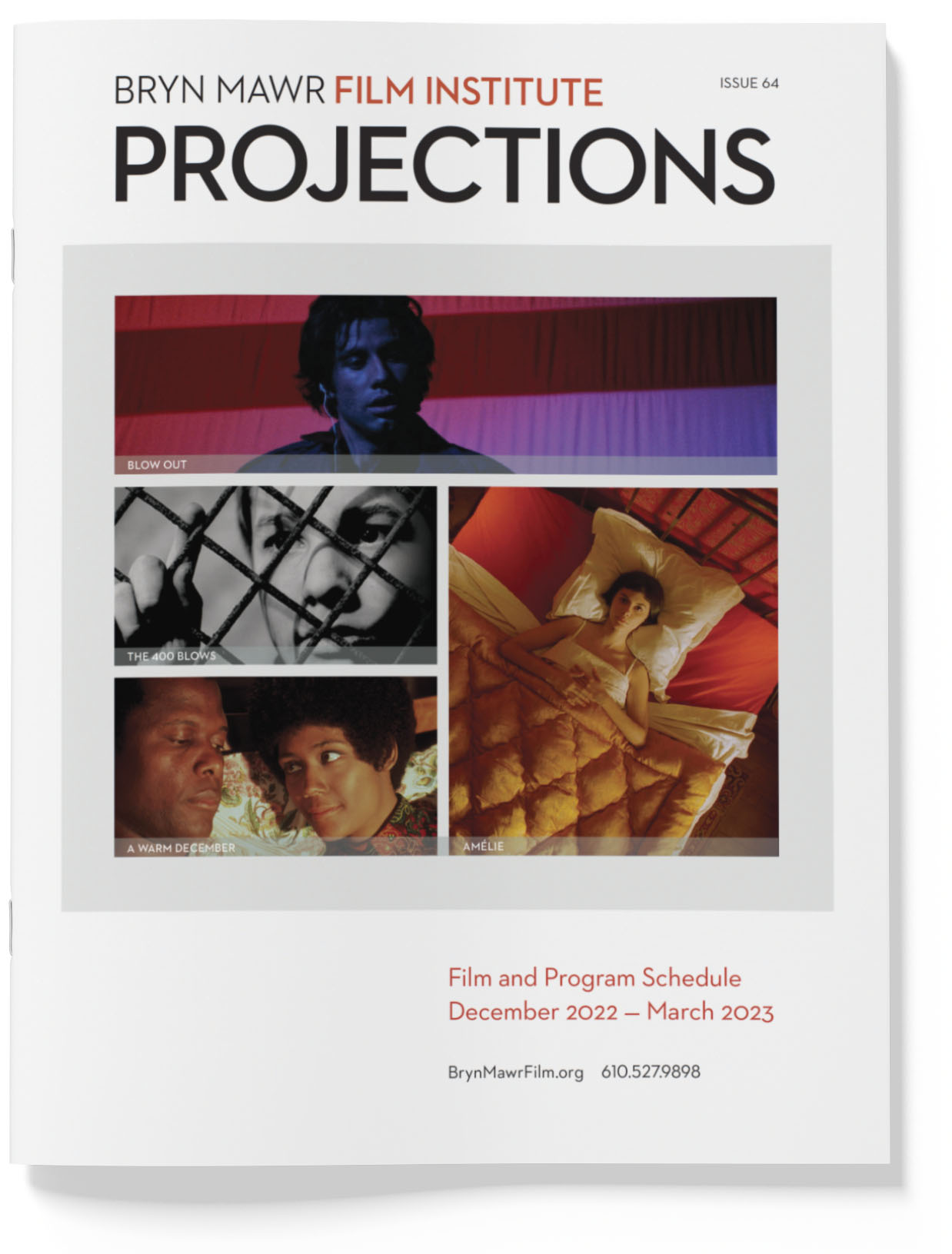 PROJECTIONS 64
December 2022 – March 2023
Announcements