AURORA'S SUNRISE
(NR) Armenia/Germany/Lithuania – 1 hr 36 min – with subtitles  
2022 · d. Inna Sahakyan
Reviews
Starring Aurora Mardiganian, Anzhelika Hakobyan, Arpi Petrossian

Submitted as Armenia's entry for the Best International Film Oscar, this animated documentary tells the story of Aurora Mardiganian, who survived the Armenian genocide, escaped to America, starred in a blockbuster based on her experiences, and emerged as the face of a humanitarian campaign.
---
Patrons are encouraged to purchase tickets in advance, online, using the showtimes listed below the "Buy Tickets" heading. The Box Office is open for ticket sales 30 minutes prior to the first show of the day.
All screenings at BMFI are open seating.
Buy Tickets
Wednesday, September 27
7.00
Projections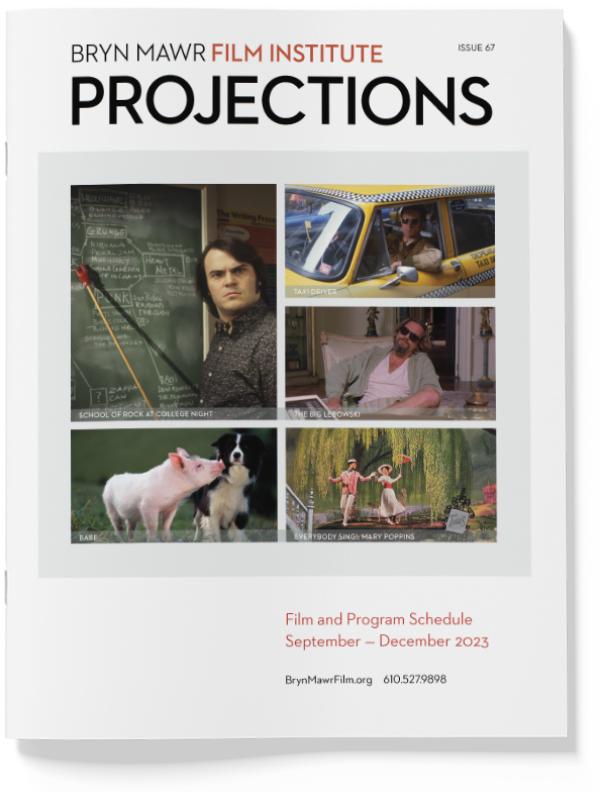 PROJECTIONS 67
September – December 2023
Announcements