All Screenings on Sunday and Monday are VacCinema and require proof of vaccination.
AUTEUR SHORTS: FELLINI/HERZOG/MARKER
2 hr  

Federico Fellini, Werner Herzog, and Chris Marker are among cinema's most acclaimed directors, yet because short films are rarely screened, some of their finest work remains overlooked. This program includes three outstanding yet under-seen shorts, possessing all the vision, style, and power that made their makers legends.
Hosted by BMFI Special Programming Manager Jacob Mazer, this program will include:
"La Jetée" (1962) – d. Chris Marker – Told almost completely in still photographs, "La Jetée" follows a time traveler whose journey into the past leads him to a momentous personal revelation.
"Toby Dammit" (1968) – d. Federico Fellini – This phantasmagoric Poe adaptation tells a cautionary tale of an addled actor (Terence Stamp) who enters into an unholy pact with a strange woman in his visions.
"La Soufriere" (1977) – d. Werner Herzog – With a volcanic eruption imminent, the population of the island of Guadalupe has been evacuated. Nonetheless, director/madman Werner Herzog flies into the abandoned capital city with the hope of filming the eruption and meeting the one resident who has remained.
---
Patrons are encouraged to select seats and purchase tickets in advance, online, using the showtimes listed below the "Buy Tickets" heading. The Box Office is open for ticket sales 30 minutes prior to the first show of the day. However, patrons purchasing tickets on site will have reserved seats assigned to them, though they may request a specific section of the theater. Learn how to purchase tickets online.
Announcements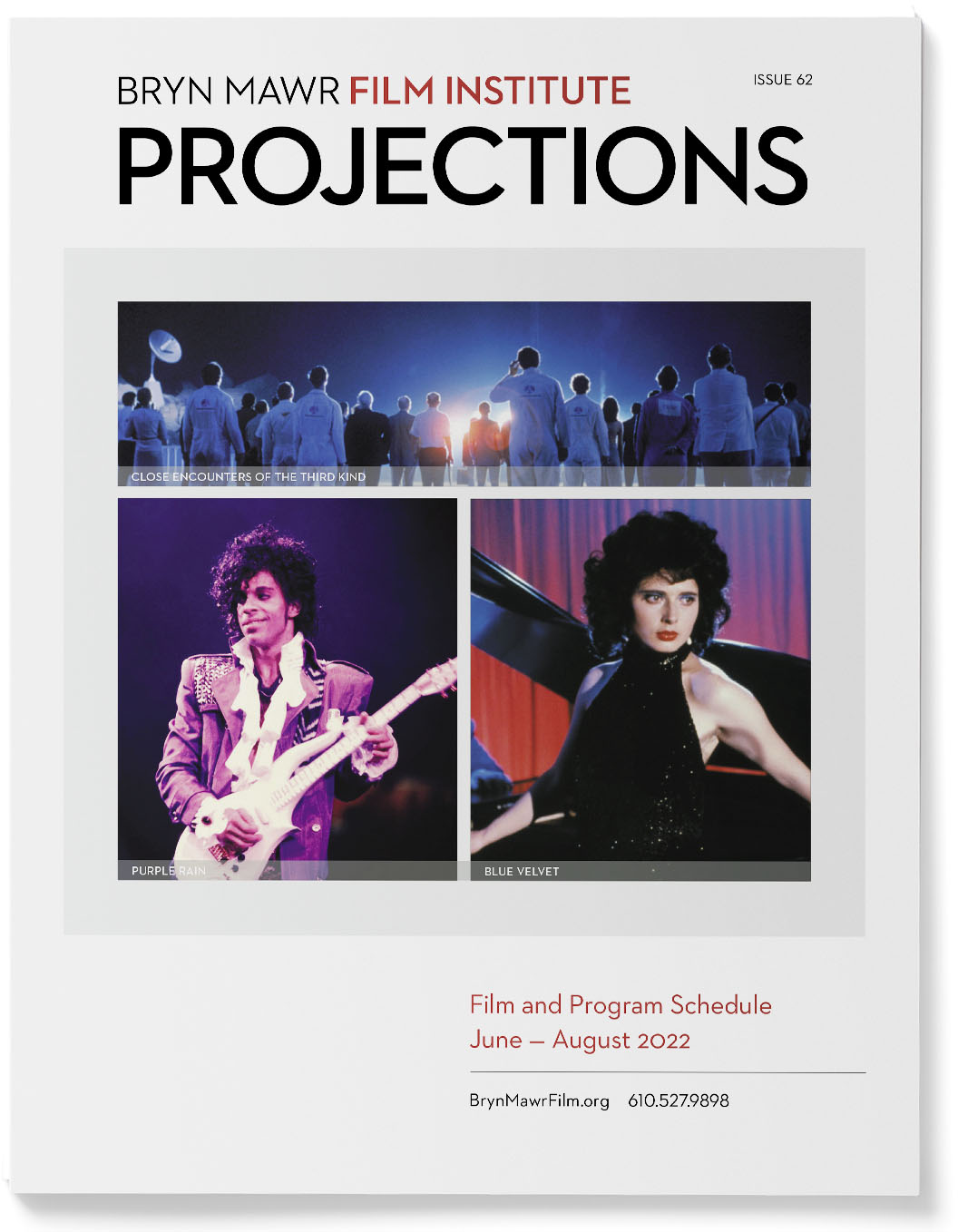 PROJECTIONS 62
June – August 2022