Band of Outsiders
Godard: Revolution Forever
(NR) France – 1 hr 35 min – with subtitles  
1964 · d. Jean-Luc Godard
Official Site · Reviews
Starring Anna Karina, Sami Frey, Claude Brasseur

A movie-obsessed trio (Claude Brasseur, Sami Frey, and Anna Karina) gallivant around Paris, dreaming of a glamorous, criminal life like their screen heroes—until rumors of a hidden fortune give them a chance to bring their outlaw fantasies to life. Godard's quirky heist flick is the very essence of New Wave cool. 
Band of Outsiders will be introduced by Raymond Saraceni, Ph.D.
Are you interested in learning more about this film? Why not take the seminar we're offering? Registration includes a lecture before the film and a discussion after, as well as your ticket and some refreshments. Learn more and register here.
Buy Tickets
Thursday, November 14
7.15
Program Guide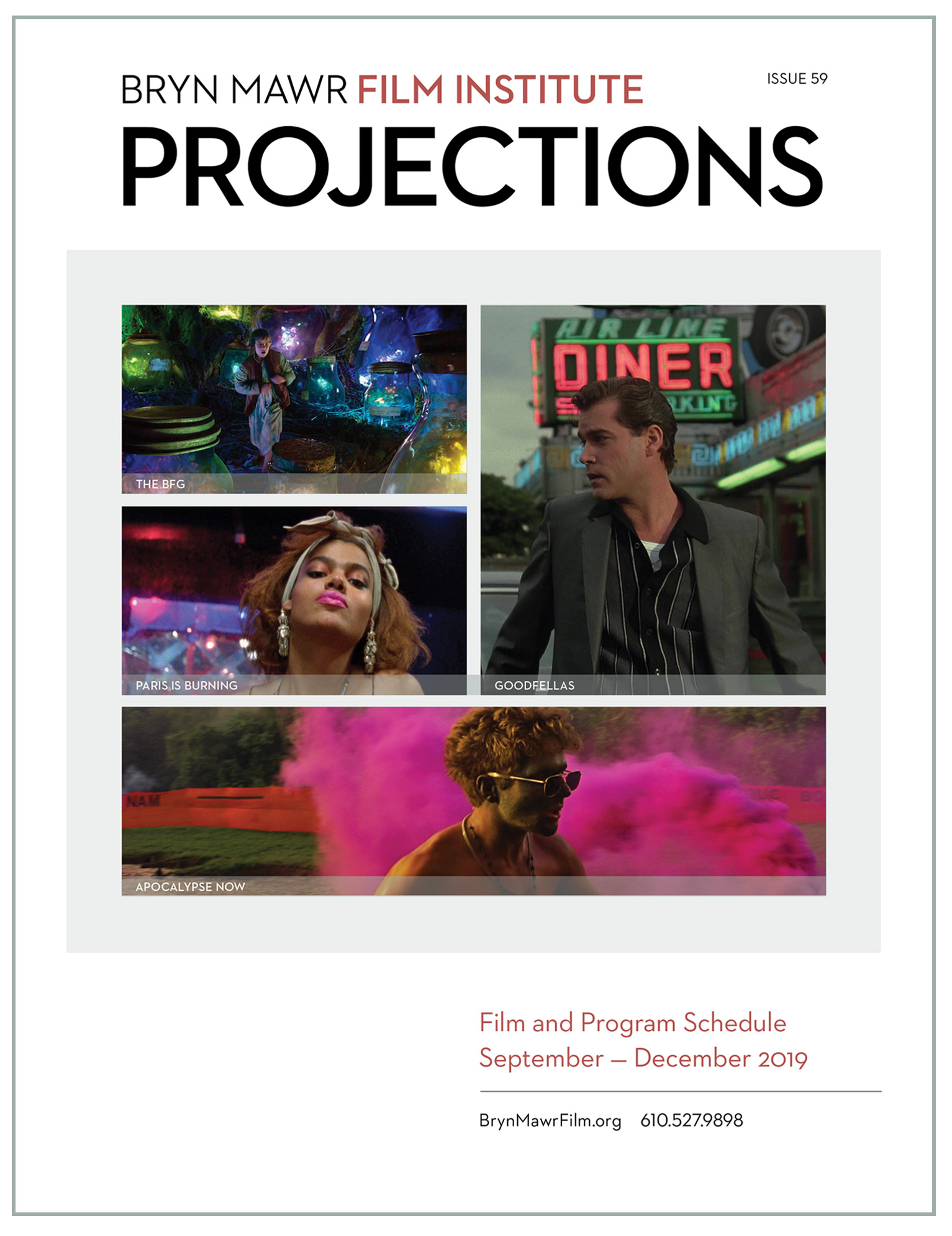 PROJECTIONS
September-December 2019
Annual Report