All Screenings on Sunday and Monday are VacCinema and require proof of vaccination.
BELLE
(PG) Japan – 2 hr 1 min –with subtitles  
2021 · d. Mamoru Hosoda
Reviews
Starring Kaho Nakamura, Takeru Satoh

IRL, high-school student Suzu is paralyzingly shy. But in the massive online world of U, she is Belle, a superstar singer and internet sensation. When a menacing figure known as Dragon disrupts a performance, Suzu sets out to discover his true identity, leading to an unexpected bond that threatens their real and virtual worlds. This dazzling musical adaptation of the Beauty and the Beast story from anime auteur Mamoru Hosoda (Wolf Children, Mirai) earned a fourteen-minute standing ovation at the Cannes Film Festival.
---
Patrons are encouraged to purchase tickets in advance, online, using the showtimes listed below the "Buy Tickets" heading. The Box Office is open for ticket sales 30 minutes prior to the first show of the day.
Beginning with the films and events scheduled for June 3, BMFI is returning to open seating. Patrons will seat themselves in the theater in their preferred location and can change seats if desired.
Buy Tickets
Tuesday, June 7
7.00
Announcements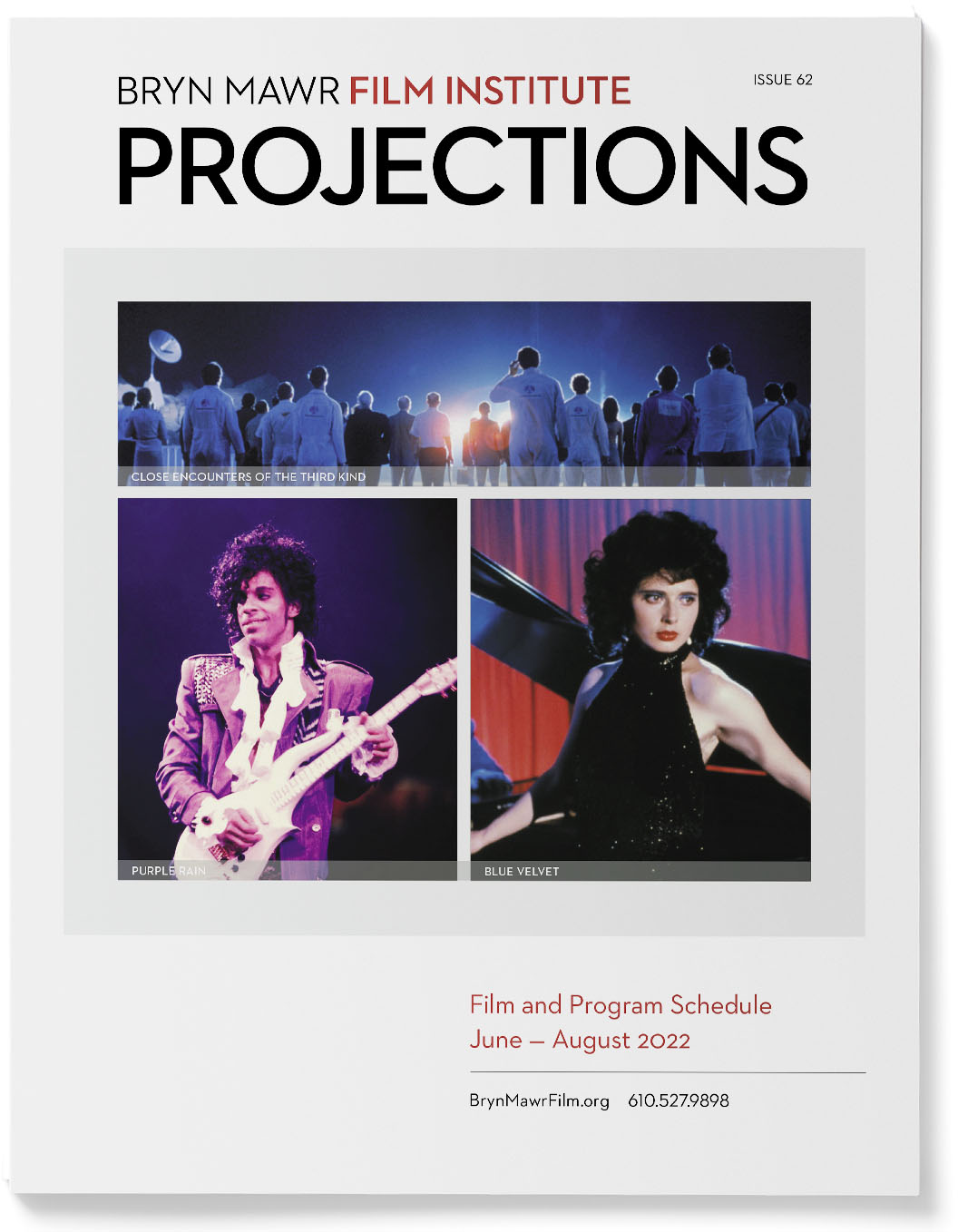 PROJECTIONS 62
June – August 2022