BONNIE AND CLYDE
Hollywood Grows Up
(R) USA – 1 hr 51 min  
1967 · d. Arthur Penn
Reviews
Starring Warren Beatty, Faye Dunaway, Gene Hackman

"We rob banks." Warren Beatty and Faye Dunaway play the legendary criminal couple whose Depression-era crime spree made them public enemies and celebrity icons. With its anti-hero protagonists, iconoclastic style, and forthright depictions of sex and violence, Bonnie and Clyde broke many a Hollywood taboo yet became a massive hit, signaling the arrival of a new era of American film.
Want to learn more about the film? Register for our Cinema Classics Seminar on Thursday, November 3, taught by Amy Corbin, Ph.D. On this date, seating for screening-only attendees will begin at 7:00 pm.
Just want to see the film? Purchase your tickets from this page.
---
Patrons are encouraged to purchase tickets in advance, online, using the showtimes listed below the "Buy Tickets" heading. The Box Office is open for ticket sales 30 minutes prior to the first show of the day.
All screenings at BMFI are open seating.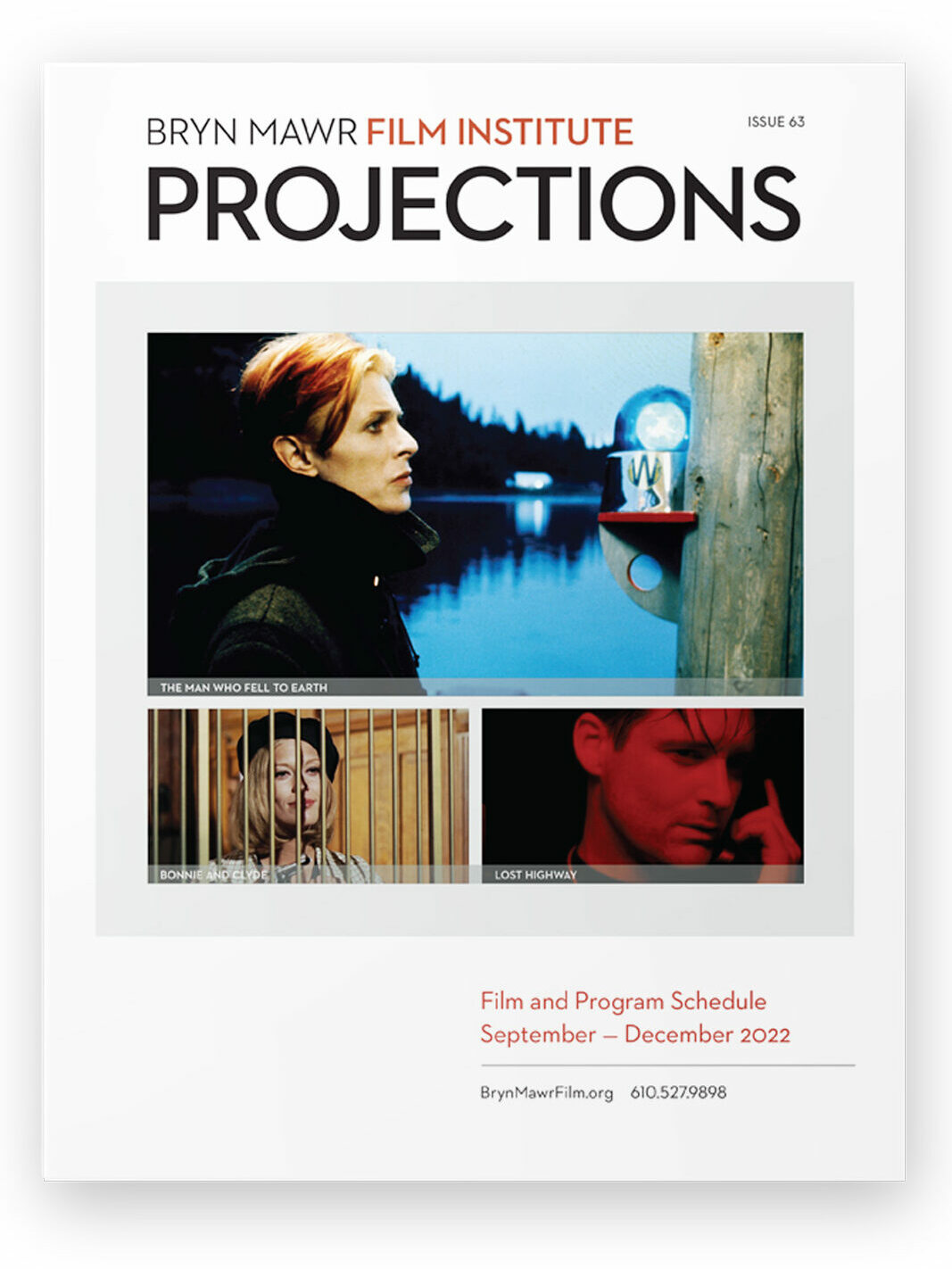 PROJECTIONS 63
September – December 2022
Announcements