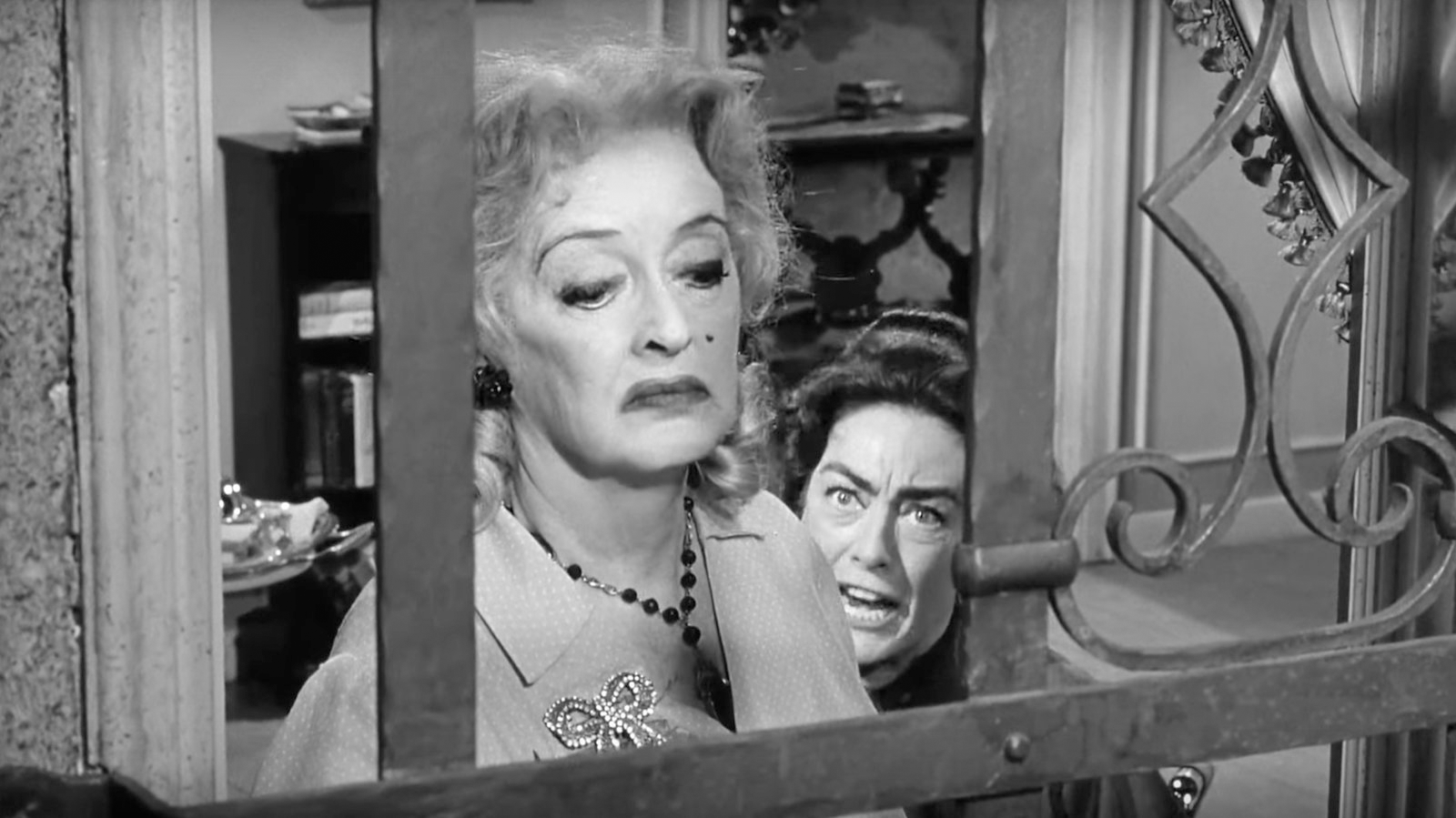 Cinema Classics Seminar:
What Ever Happened to Baby Jane?
Thursday, February 27, 6:30 pm to 10:00 pm  
Instructor: Alice Bullitt, M.A., Board Member, BMFI

During the Golden Age of Hollywood, no celebrity feud was more epic than that between Bette Davis and Joan Crawford. Allegedly stemming from Crawford's marriage to Franchot Tone, with whom Bette Davis had become enamored while filming 1935's Dangerous, this initial rift gave way to a lifelong professional and personal rivalry, with the actresses exchanging the thorniest of barbs at every turn. Davis famously said of Crawford, "I wouldn't p**s on her if she was on fire," while Crawford said of Davis, "Poor Bette! She looks like she's never had a happy day—or night—in her life!"
Perhaps the only thing that these legendary actresses despised more than each other was being out of the spotlight, and by 1962, they pretty much were, owing to Hollywood's paucity of roles for women of a certain age. So, when producer/director Robert Aldrich (Kiss Me Deadly, The Dirty Dozen) came calling, they grudgingly agreed to co-star in What Ever Happened to Baby Jane?, based on Henry Farrell's 1960 Gothic novel.
Using their bitter rivalry as subtext for this tale of viciously resentful sisters whose separate showbiz careers had long since ended, Baby Jane drew big audiences and garnered five Academy Award nominations. Join us to learn more about the film that gave birth to the "psycho-biddy" subgenre that would soon also count Olivia de Havilland, Joan Fontaine, Tallulah Bankhead, and Debbie Reynolds among its stars.
Are you interested in "just" seeing this movie? That's easy! Just come to the box office or buy a ticket online.
Course Information
Location: Multimedia Room
$25 for members, $35 for non-members
Schedule
Thursday, February 27 · 6:30 pm
Program Guide