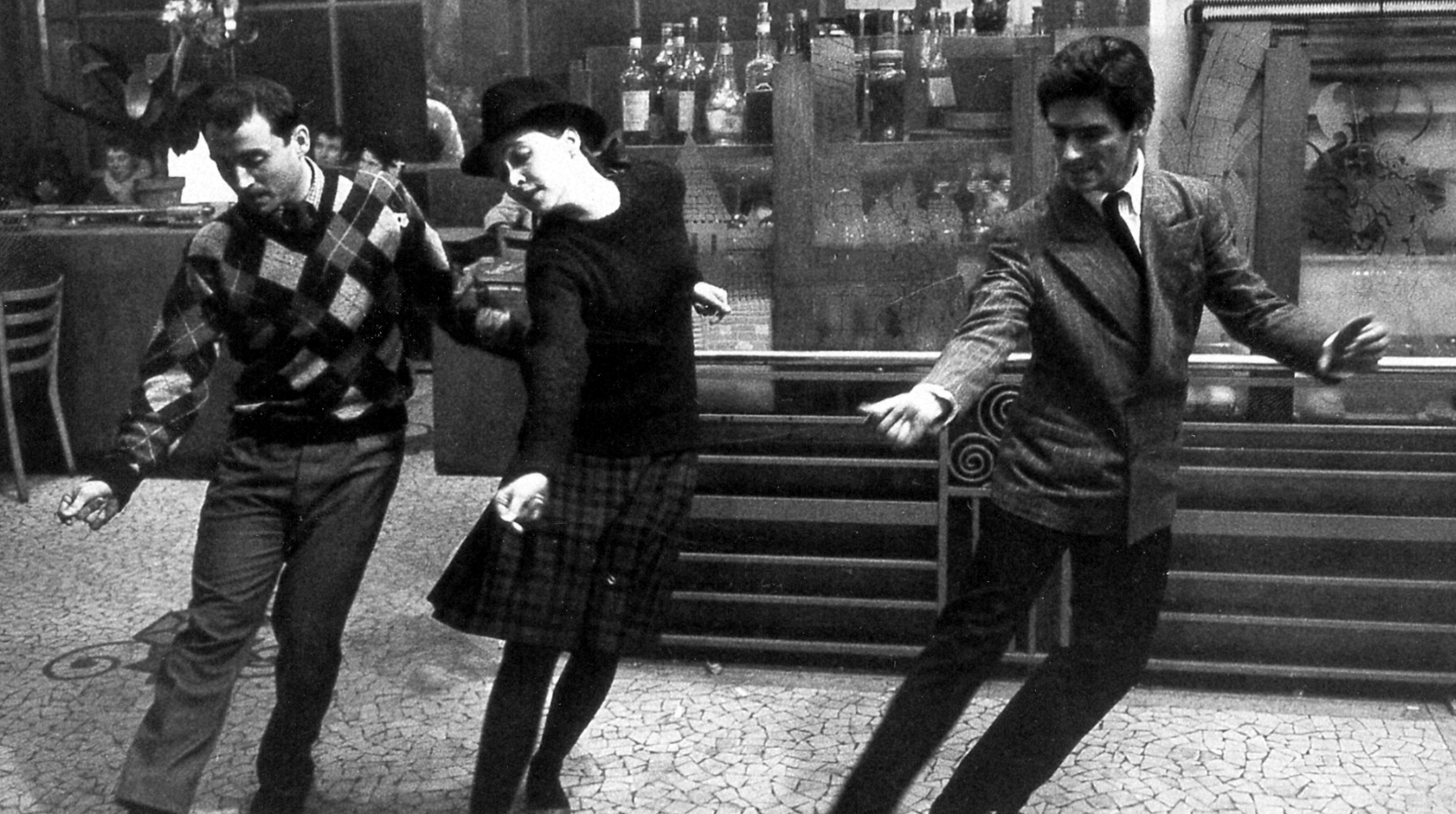 Cinema Classics Seminar:
Band of Outsiders
Godard: Revolution Forever
Thursday, November 14, 6:30 pm to 9:30 pm  
Instructor: Raymond Saraceni, Ph.D., Center for Liberal Education, Villanova University

"We barged into the cinema like cavemen into the Versailles of Louis XV," director Jean-Luc Godard said of the radical transformation of filmmaking accomplished by the French New Wave, of which Godard himself was perhaps the most decisive and visionary member. Unleashing a radical assault upon an industry that emphasized craft over experimentation and decorous, commercial sophistication over spontaneity and verve, Band of Outsiders (1964) provides an excellent introduction to an aesthetic movement that redefined what film might accomplish and what audiences might experience.
This is a heist film where the heist itself often feels secondary, a (kind of) gangster film where the hoods operate as if inhabiting a peculiar dream of a gangster film, described by Godard as "Alice in Wonderland meets Franz Kafka." While an apparently authoritative narrative voice leads us down blind alleys, thoroughly modern and unsentimental young toughs break into spontaneous dance routines. Passion and violence might lurk within every frame of Band of Outsiders, but rarely have they been detailed and dissected with such cool yet exuberant detachment. Equal parts pulpy fun and existential meditation—defined in no small measure by Anna Karina's tough-as-nails performance—Band of Outsiders still feels like a breath of fresh air, albeit one with a trace of bitterness. Never has the postwar moral vacuum felt so sexy and chic.
Are you interested in "just" seeing this movie? That's easy! Just come to the box office or buy a ticket online here.
Course Information
Location: Multimedia Room
$25 for members, $35 for non-members
Schedule
Thursday, November 14 · 6:30 pm
Program Guide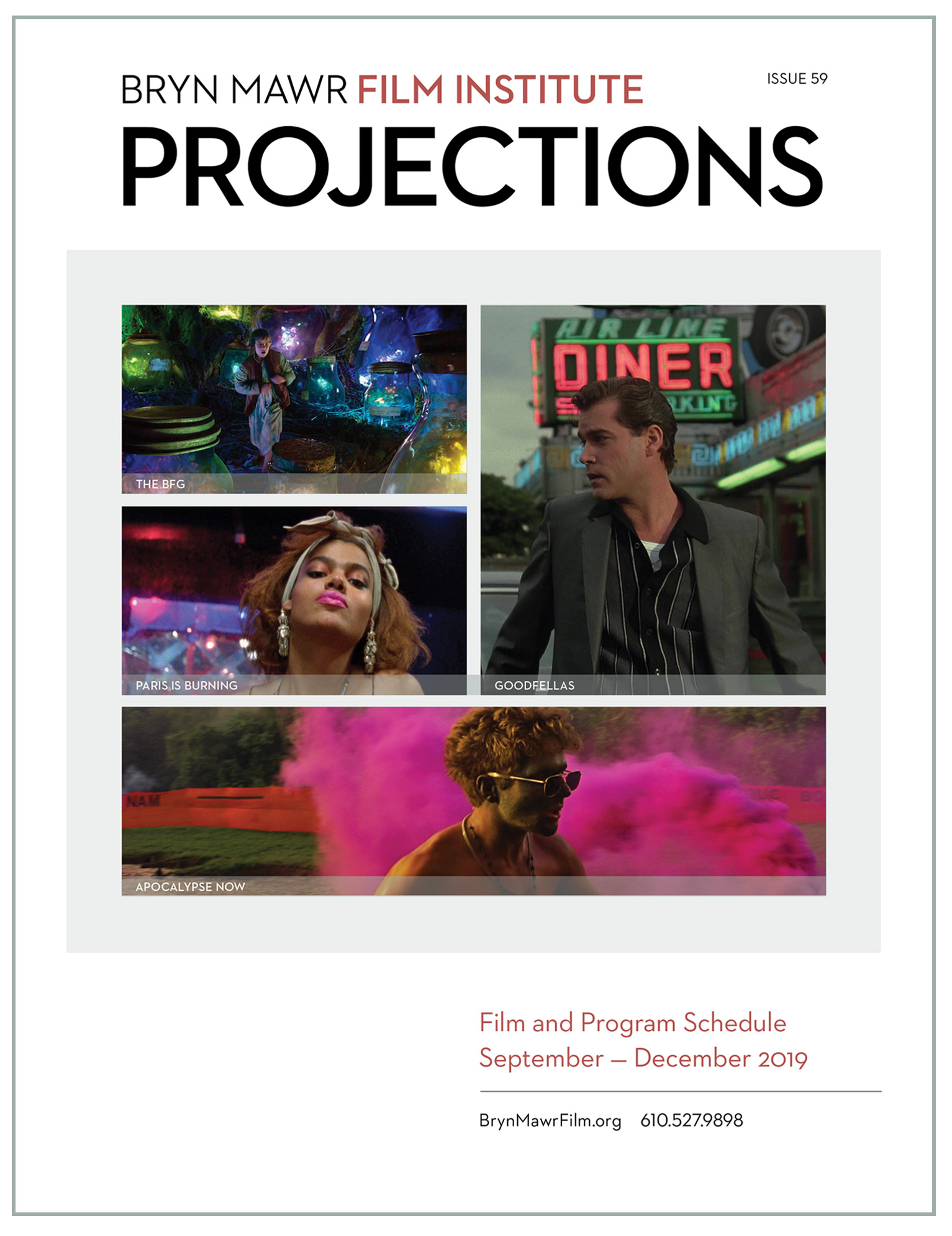 PROJECTIONS
September-December 2019
Annual Report