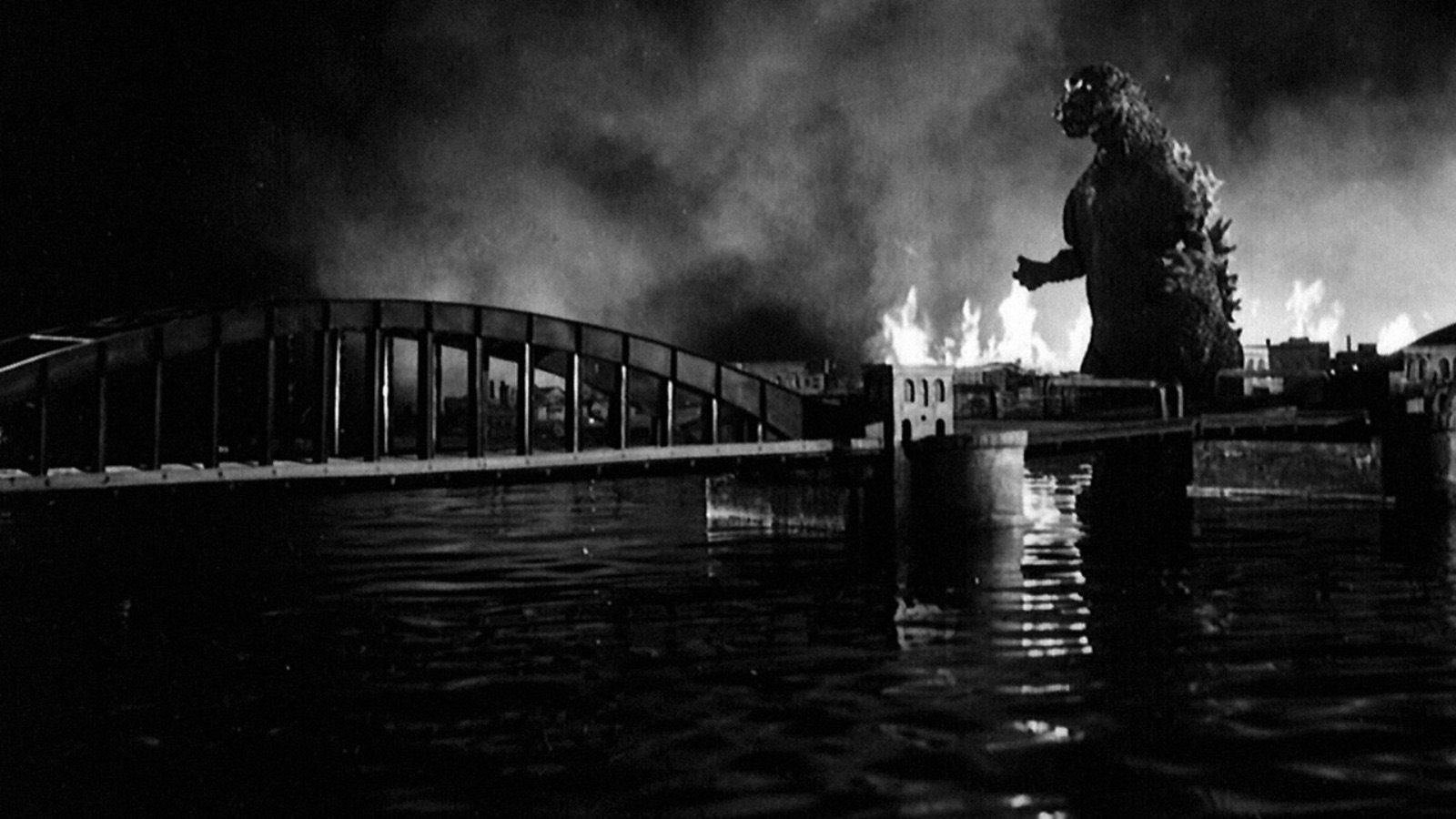 Cinema Classics Seminar:
Godzilla (1954)
Scary Monsters
Wednesday, October 23, 6:30 pm to 9:30 pm  
Instructor: Paul Wright, Ph.D., Department of English, Cabrini University

Director Ishirō Honda was used to being overshadowed. He never achieved the acclaim of his contemporaries in postwar Japanese cinema—men with names like Ozu, Mizoguchi, and Kurosawa. Indeed, Honda served as the latter's apprentice, helmed the second unit on films such as Stray Dog, and continued to work with the great master in one capacity or another until Kurosawa's death. Yet, Honda was most thoroughly eclipsed by his own most famous creation: the iconic Godzilla, king of all the kaiju—those giant cinematic monsters that have terrified and razed onscreen cities since the 1950s.
Honda's legacy is not merely Godzilla the character, that paradoxical hybrid of global menace and oddly sympathetic protagonist; it is also the kaiju genre as a cinematic form, which is still very much alive. From Guillermo del Toro's Pacific Rim to more recent reboots of the Godzilla franchise, the kaiju are still with us, and Godzilla—both the monster and Honda's original 1954 film—remains king. And like the best science-fiction films of the 1950s (or any era), Godzilla is an entertainment that uses its genre to smuggle in some serious issues. Many know how Godzilla trades on Cold War-era anxieties about nuclear weaponry, but fewer notice the film's exploration of Japan's post-defeat identity as a country hesitantly rejoining the community of nations.
So, join us for a celebration of Godzilla's enduring power to enchant and unnerve, and also for a reconsideration of Godzilla as a film of ideas.
Are you interested in "just" seeing this movie? That's easy! Just come to the box office or buy a ticket online here.
Course Information
Location: Multimedia Room
$25 for members, $35 for non-members
Schedule
Wednesday, October 23 · 6:30 pm
Program Guide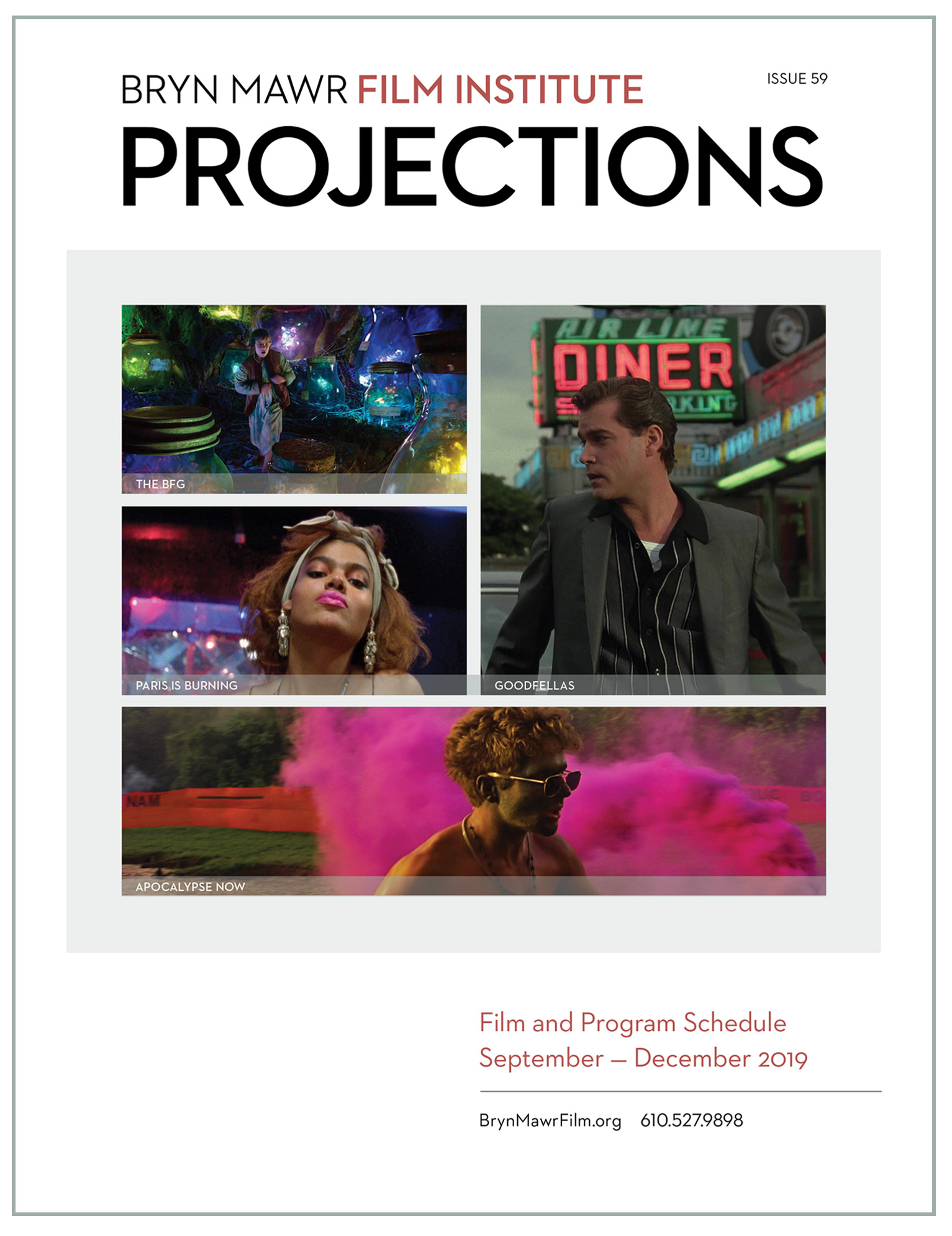 PROJECTIONS
September-December 2019
Annual Report