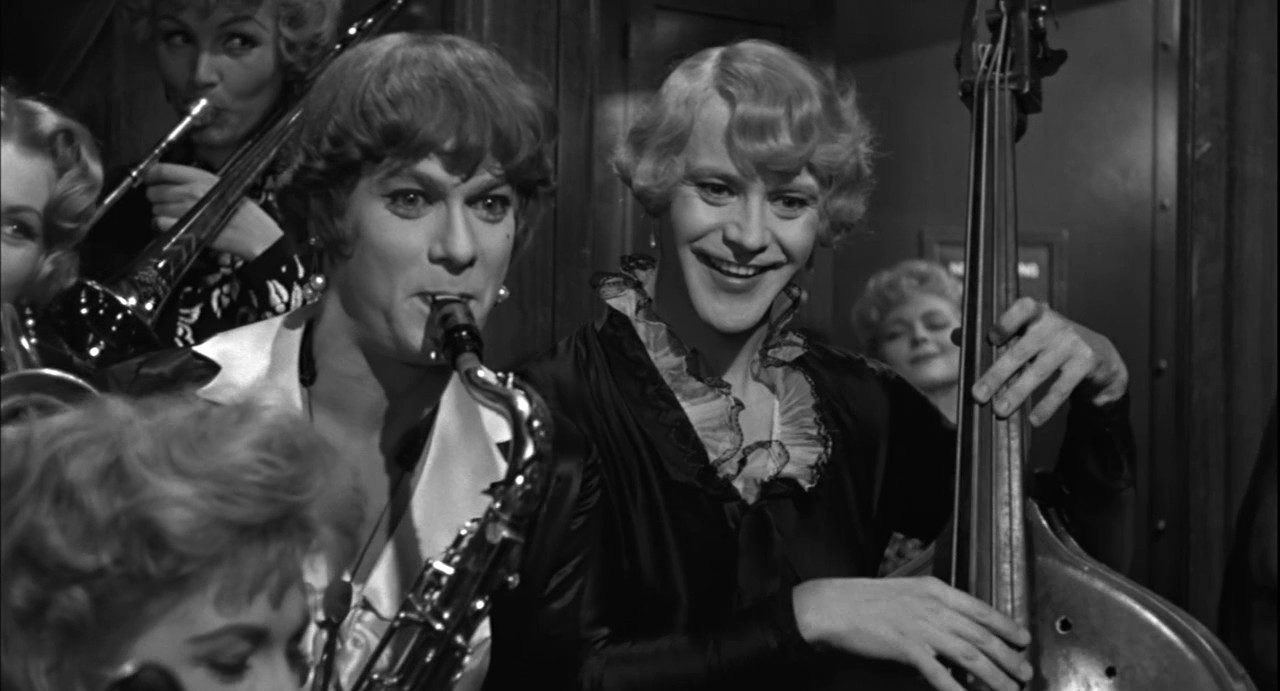 Cinema Classics Seminar:
Some Like It Hot
The Glamorous Life
Thursday, October 10, 6:30 pm to 10:00 pm  
Instructor: Paul Wright, Ph.D., Department of English, Cabrini University

An émigré who fled the rising tide of Nazism, Austrian-born Billy Wilder became one of Hollywood's foremost screenwriter-directors, innovating relentlessly across a range of classic genres and idioms. He left his indelible mark on film noir in sharply written and brutally unsentimental films such as Double Indemnity and Sunset Boulevard, and also proved that he could bring home Oscar glory with high dramas like The Lost Weekend.
Yet, Wilder will also forever be associated with the madcap splendor of comedies elevated by his signature humanity and wit—none more so than Some Like It Hot (1959). Its premise would be a mere gimmick in other hands, but Wilder transforms it into a sublime example of comedic craft. Jazz musicians Joe (Tony Curtis) and Jerry (Jack Lemmon) inadvertently witness a gangland massacre and are forced to go on the run, infiltrating an all-female band in drag. Curtis and Lemmon are backed by a terrific supporting cast that includes the menacing George Raft and the hilarious Joe E. Brown. The last piece of the puzzle arrives via a career-defining turn by Marilyn Monroe as band-leader and love interest Sugar Kane, and her performance is unforgettably funny and vulnerable.
But beyond even these notable traits, Some Like It Hot is also a landmark film for its defiance of industry censorship, having been released—and becoming a huge hit—without the imprimatur of Hollywood's Production Code. "Well, nobody's perfect."
Are you interested in "just" seeing this movie? That's easy! Just come to the box office or buy a ticket online here.
Course Information
Location: Multimedia Room
$25 for members, $35 for non-members
Schedule
Thursday, October 10 · 6:30 pm
Program Guide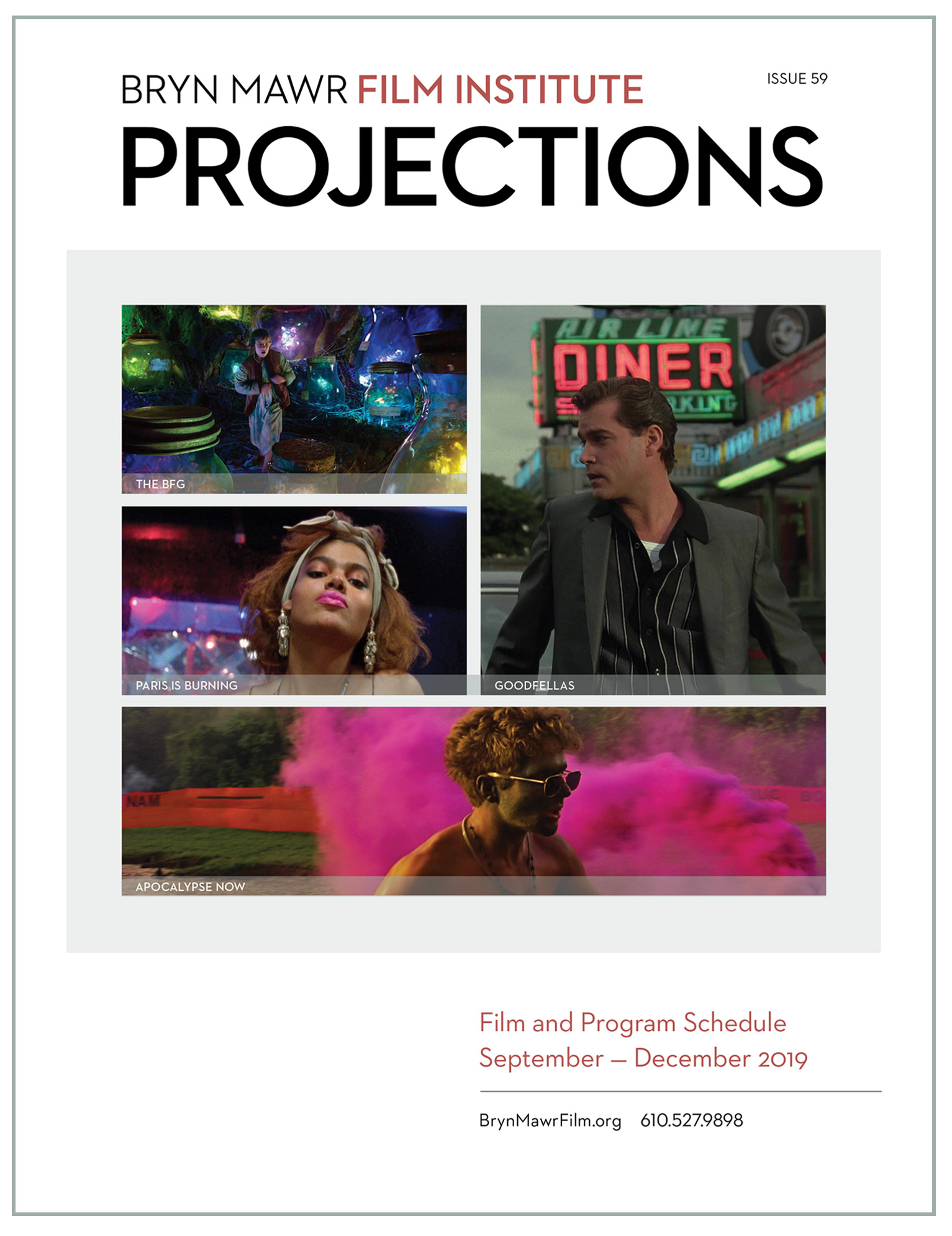 PROJECTIONS
September-December 2019
Annual Report