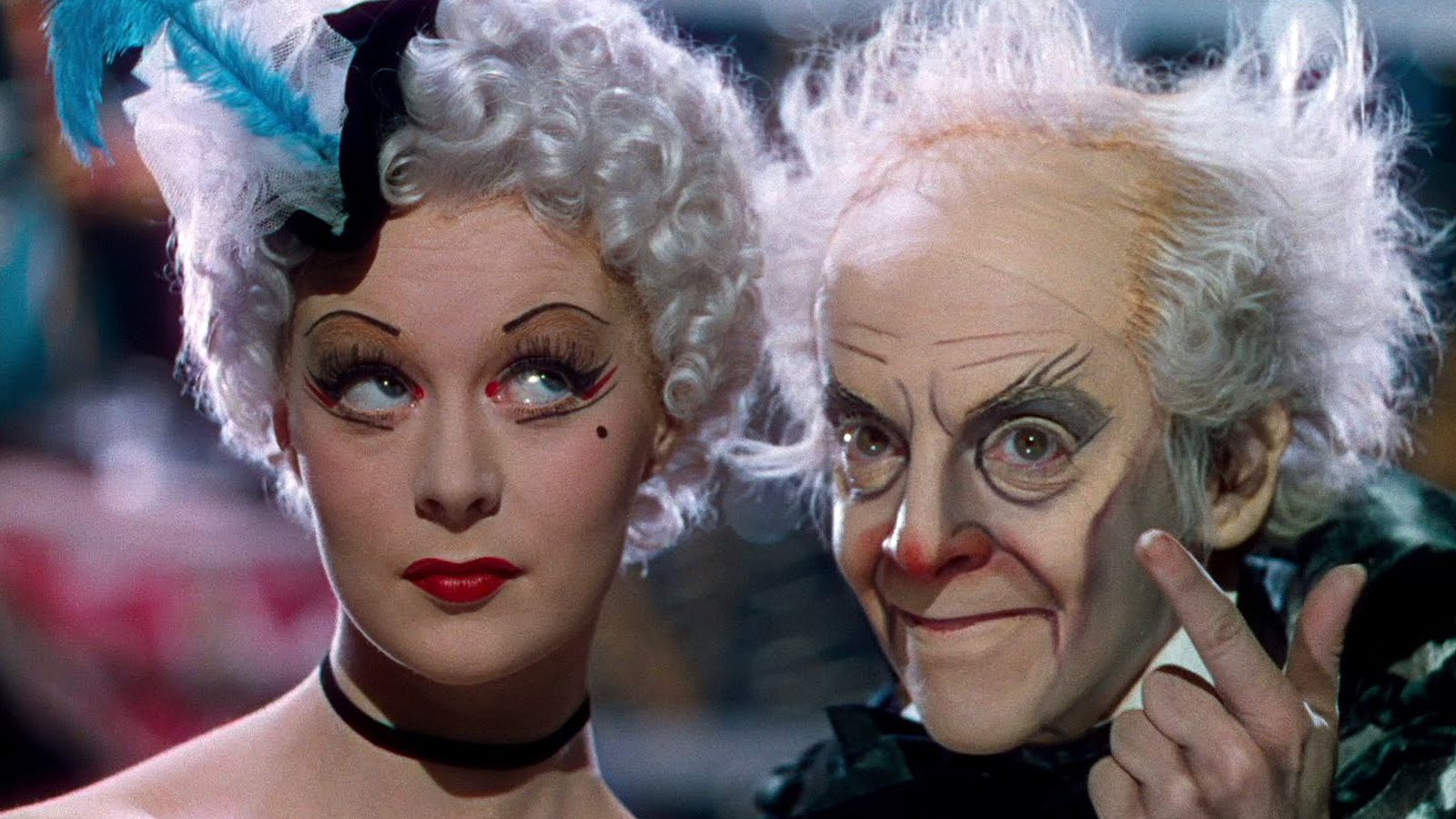 Cinema Classics Seminar:
The Red Shoes—CANCELED!
Wednesday, April 22, 6:30 pm to 10:00 pm  
Instructor: Christopher Long, M.A., Author and Film Critic

There is no red like Technicolor red, and no Technicolor spectacle quite as sumptuous as The Red Shoes (1948). In one of the best-loved of their numerous collaborations, writer-directors Michael Powell and Emeric Pressburger, loosely inspired by a Hans Christian Andersen fairytale, relate a hyper-charged backstage drama set in the world of professional ballet.
Dancer Moira Shearer, making her feature-film debut, plays Vicky Page, an aspiring ballerina driven to excellence and, perhaps, to her destruction in the quest for perfection. What will she be willing to sacrifice for the sake of art? A hint comes in one of the film's most famous exchanges. When the tyrannical ballet impresario Lermontov (a fierce Anton Walbrook) asks Vicky, "Why do you want to dance?", she snaps back, "Why do you want to live?" This might not end well.
A celebration of super-saturated color and kinetic elegance, The Red Shoes rejects realism in its pursuit of ecstatic beauty. The film's extended central dance sequence is a fever-dream fantasia unsurpassed in film before or since. It intoxicated post-war viewers at the time and still exerts an influence today on audiences and on admiring filmmakers striving to reach its giddy heights.
Vicky might have to suffer for her art, but you can just revel in the Technicolor glory of Powell and Pressburger's dance film par excellence.
Are you interested in "just" seeing this movie? That's easy! Just come to the box office or buy a ticket online.
Course Information
Location: Multimedia Room
$25 for members, $35 for non-members
Schedule
Wednesday, April 22 · 6:30 pm
Announcements
Program Guide