Stay Connected During Our Temporary Closure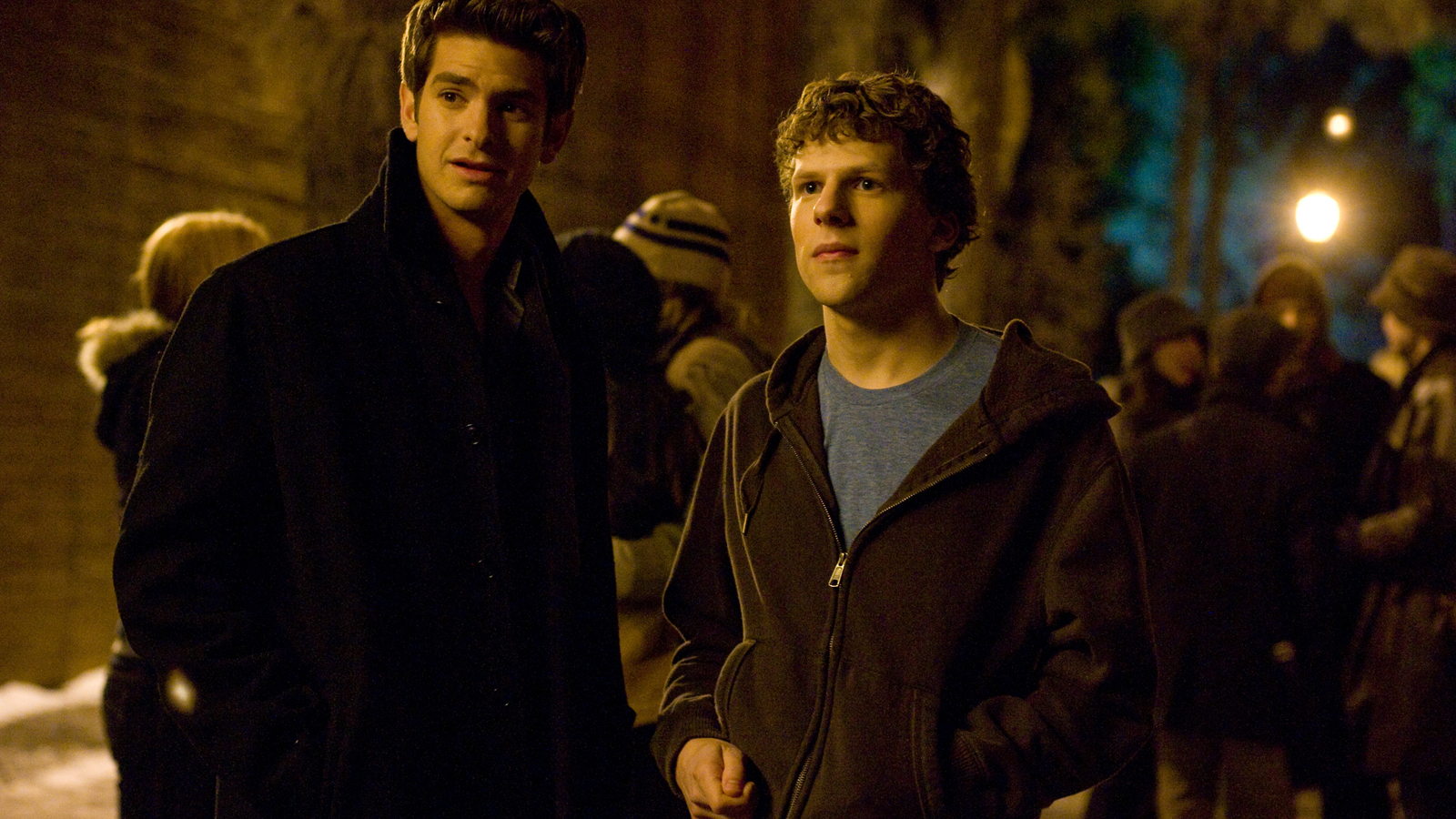 Cinema Classics Seminar:
The Social Network
The Paper Chase
Thursday, June 4, 6:30 pm to 10:00 pm  
Instructor: Paul Wright, Ph.D., Department of English, Cabrini University

The Social Network (2010) presents a dramatic history of how the world was seduced into a radically new form of human interaction—fueled by the labors, ambitions, and personality of a decidedly new kind of entrepreneur, Mark Zuckerberg. Working from a book treatment for Ben Mezrich's The Accidental Billionaires, screenwriter Aaron Sorkin found in the story of Zuckerberg and his peers a tale of corporate Machiavellianism that was both classical and cutting edge.
The transactional and predatory nature of technologically mediated friendship are the true fascinations in Sorkin's screenplay, brought to life by director David Fincher, an auteur of films—including Se7en, The Game, and most infamously, Fight Club—that unapologetically revel in their frank take on the misanthropy and malaise of our age. In marrying Fincher's unsettling visual style and Sorkin's penchant for capturing the power of words as both weapons and shields, The Social Network anticipates our current moment, which is defined in part by an increasingly public disembodiment of both fact and feeling. For all its dystopian subtext, the film moves briskly precisely because of its sardonic yet almost clinical take on the casual transformation of everything we thought we knew about human interactivity—a paradigm shift driven by still very recognizable and often petty human motives.
Are you interested in "just" seeing this movie? That's easy! Just come to the box office or buy a ticket online.
Course Information
Location: Multimedia Room
$25 for members, $35 for non-members
Schedule
Thursday, June 4 · 6:30 pm
Announcements
Program Guide