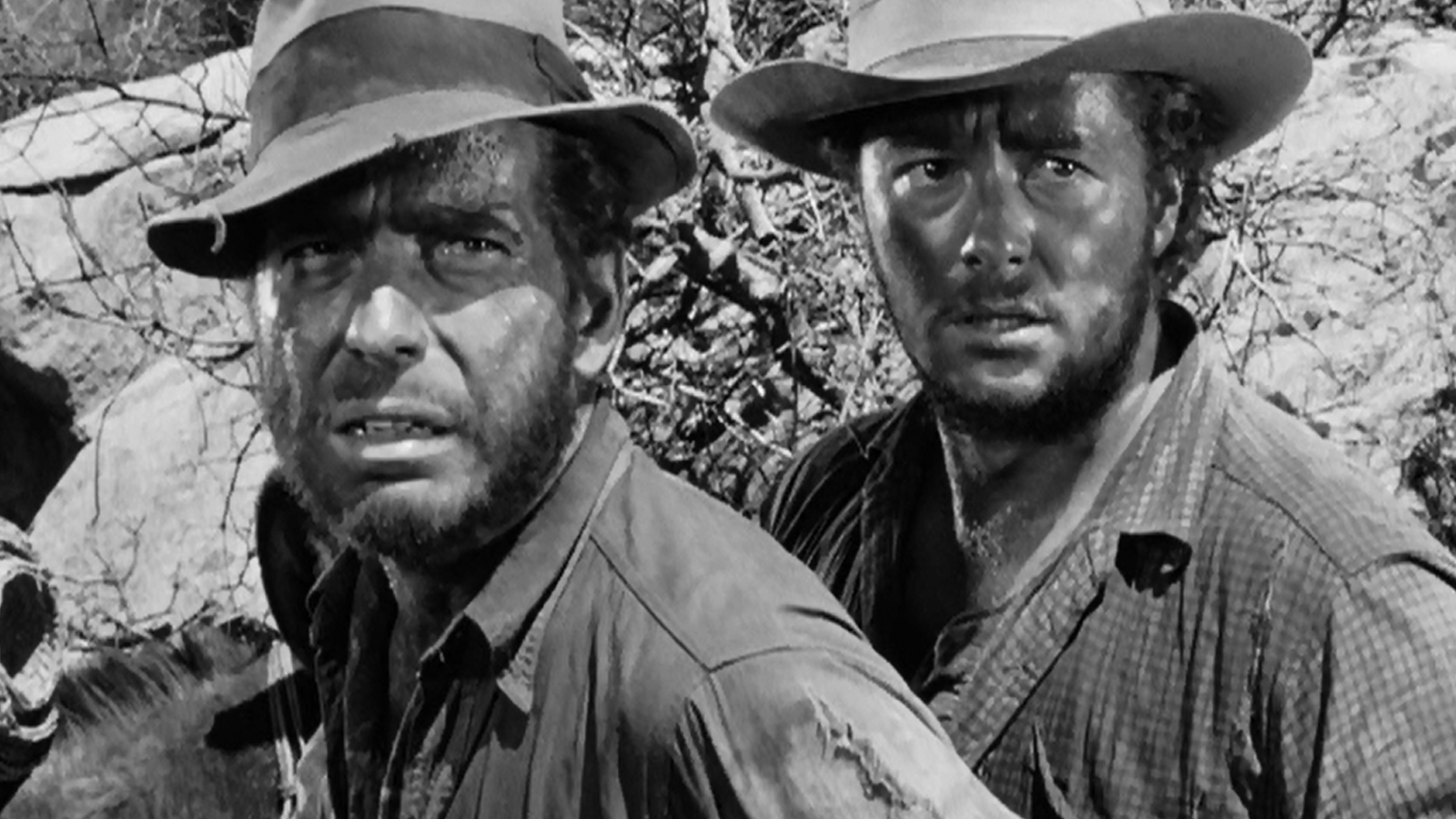 Cinema Classics Seminar:
The Treasure of the Sierra Madre
The Paper Chase
Thursday, May 21, 6:30 pm to 10:00 pm  
Instructor: Jennifer Fleeger, Ph.D., Film Studies Program, Ursinus College

John Huston earned Best Director and Best Adapted Screenplay Oscars for this tale of three drifters hunting for gold in the Mexican wilderness. The men, played by Humphrey Bogart, Tim Holt, and the director's own father, Walter Huston, confront a series of dangerous challenges, but none more brutal than those that emerge from within themselves. Primarily shot on location in Mexico soon after the end of WWII, The Treasure of the Sierra Madre (1948) deals with universal themes of greed and trust, but it also resonates with a number of contemporary concerns: social mobility, perceptions of male disenfranchisement, and the thwarted possibility for adventure in an increasingly regimented world.
The seminar will focus on the motivations for these themes, identifying them with the particular post-war genres Treasure so elegantly blends together (film noir and the western), as well as with John Huston's directorial style. The carefully constructed close-up shots in this and his other films demonstrate Huston's belief that "the camera has an eye as well as a mind." Huston's love for his father and for his great friend Bogart is palpable in the directing, allowing us to discuss the ways that the camera can express human emotion, both between characters and beyond the frame.
In spite of the film's gritty themes, Huston had a uniquely beautiful way of composing his shots, learned, perhaps, from his experience as a painter. Each image in Treasure is intricately framed such that the objects around the characters and the spaces between them reveal the building tension. Seeing the film on the big screen transforms a thrilling adventure story with a great script into an intimate portrait of the human condition.
Are you interested in "just" seeing this movie? That's easy! Just come to the box office or buy a ticket online.