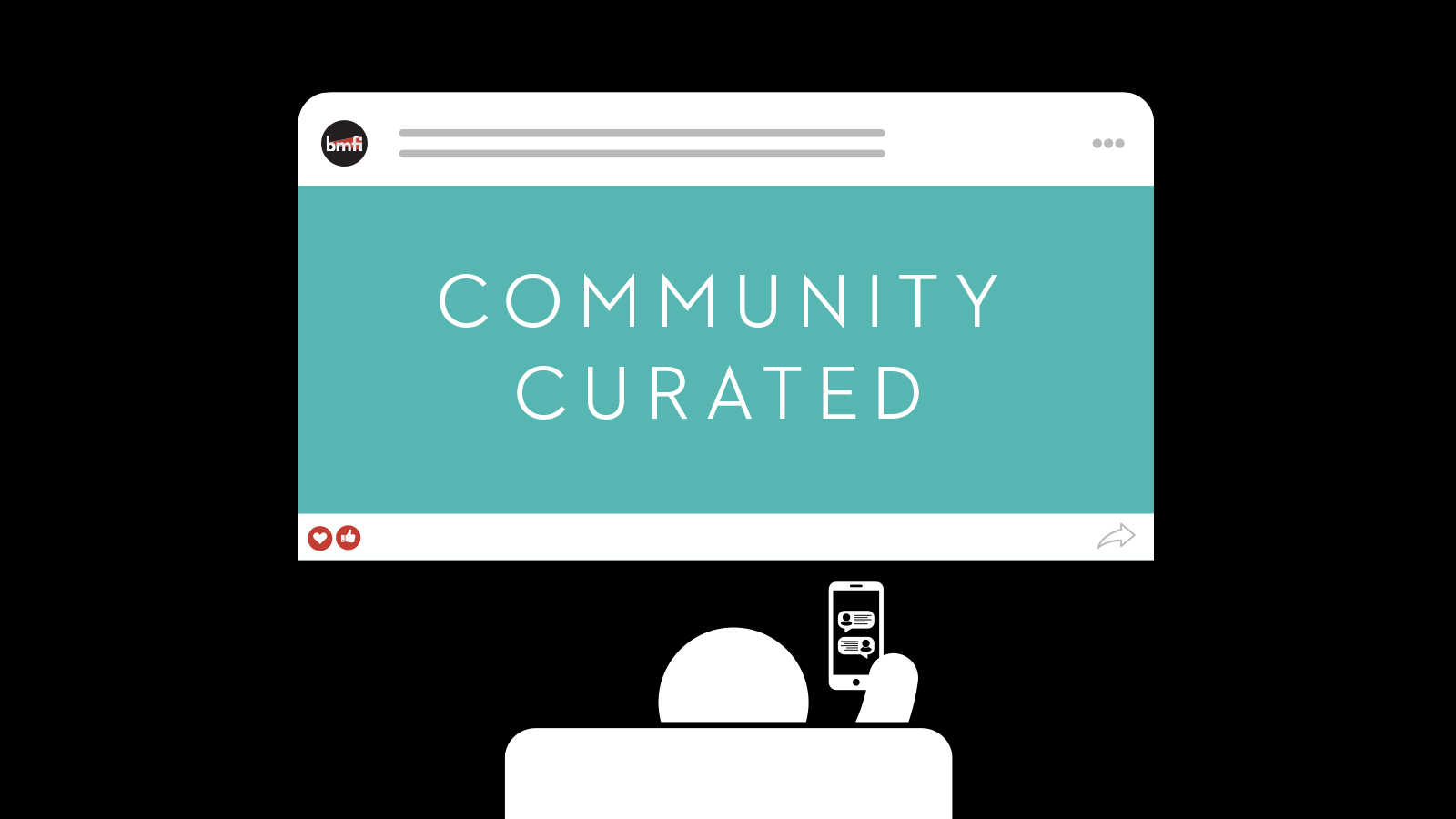 Community Curated: '80's movies
We are traveling back in time for our next Community Curated list. We asked you, "What are the best '80's movies?" From Arnold and Sly to the Brat Pack and Cusack, BMFI patrons cast their net wide with this week's compilation.
Still not convinced that the '80s birthed great movies? Filmmaker Richard Linklater aims to prove all doubters wrong with Jewels in the Wasteland, a yearly program he curates for the Austin Film Society, celebrating great films of the decade still underrepresented in the film canon. Further enhance your '80s viewing with Linklater's Jewels in the Wasteland intro and discussion videos.