All Screenings on Sunday and Monday are VacCinema and require proof of vaccination.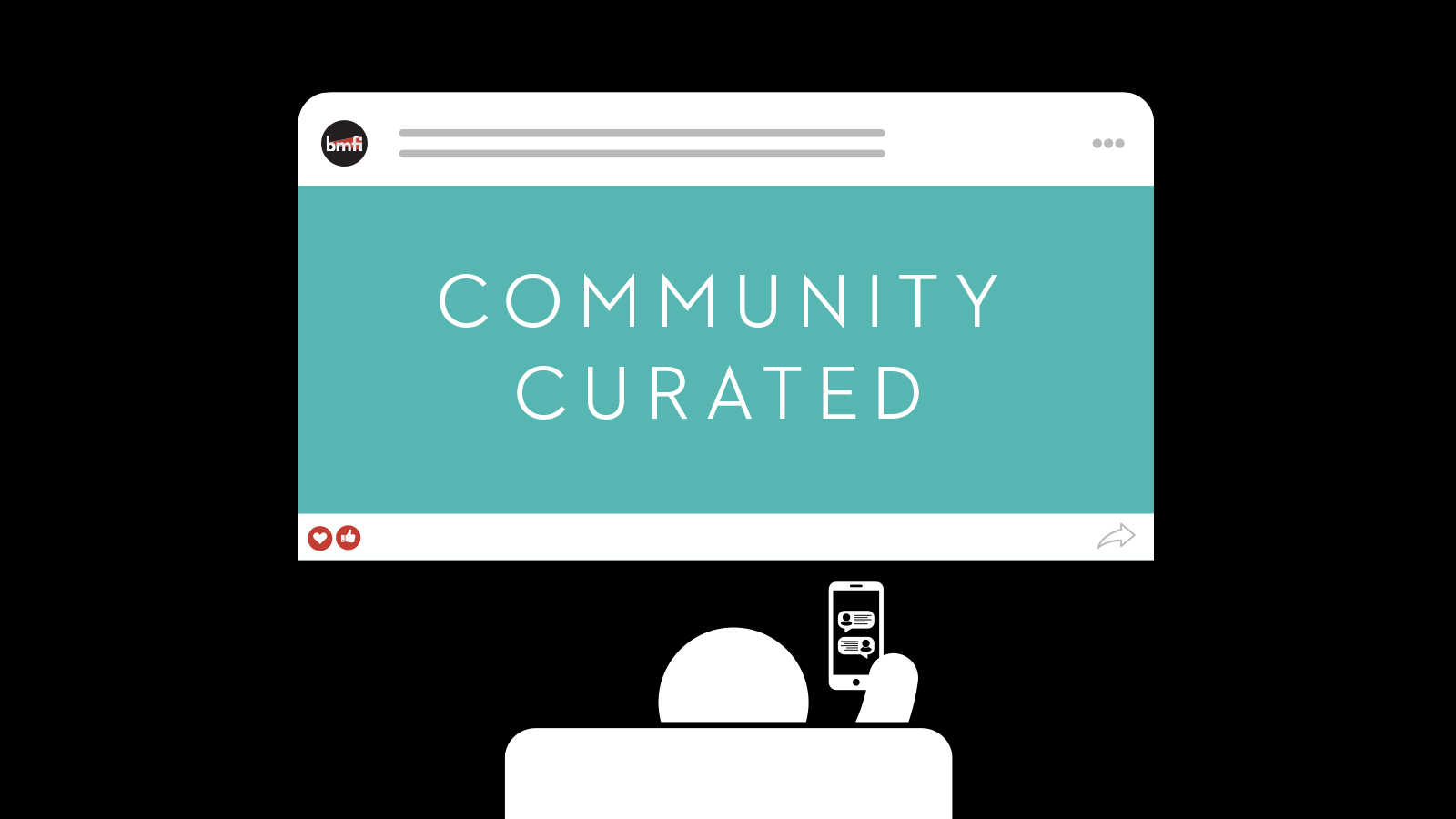 Community Curated: Best Films about Friendship
Philadelphia native Ethel Barrymore once said, "The best time to make friends is before you need them." Saturday, July 30, is International Day of Friendship, which got us wondering . . .
What are the best films about friendship?
BMFI patrons chimed in with their picks for this Community Curated List!
See all of the lists curated by you in the Community Curated archive.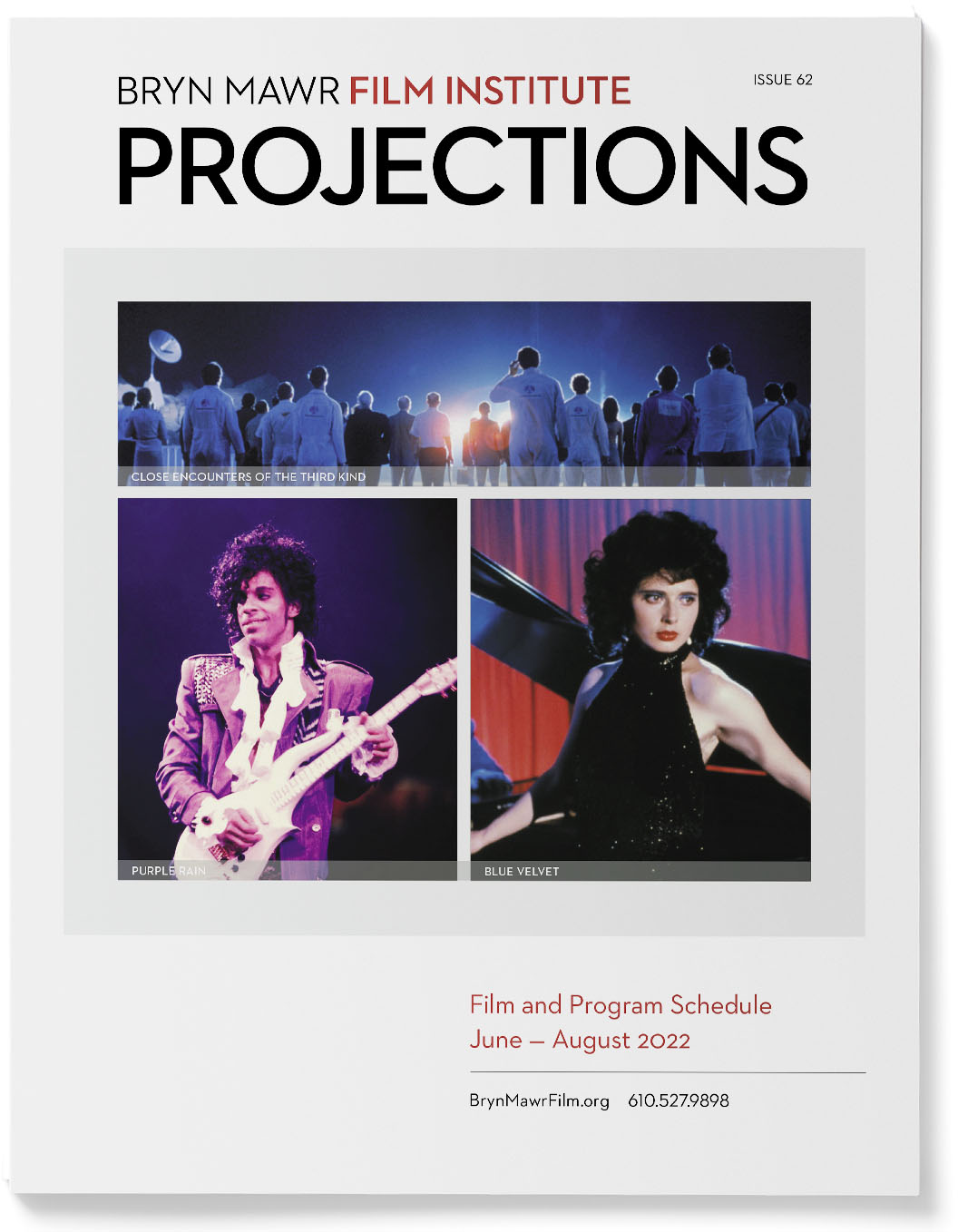 PROJECTIONS 62
June – August 2022
Announcements