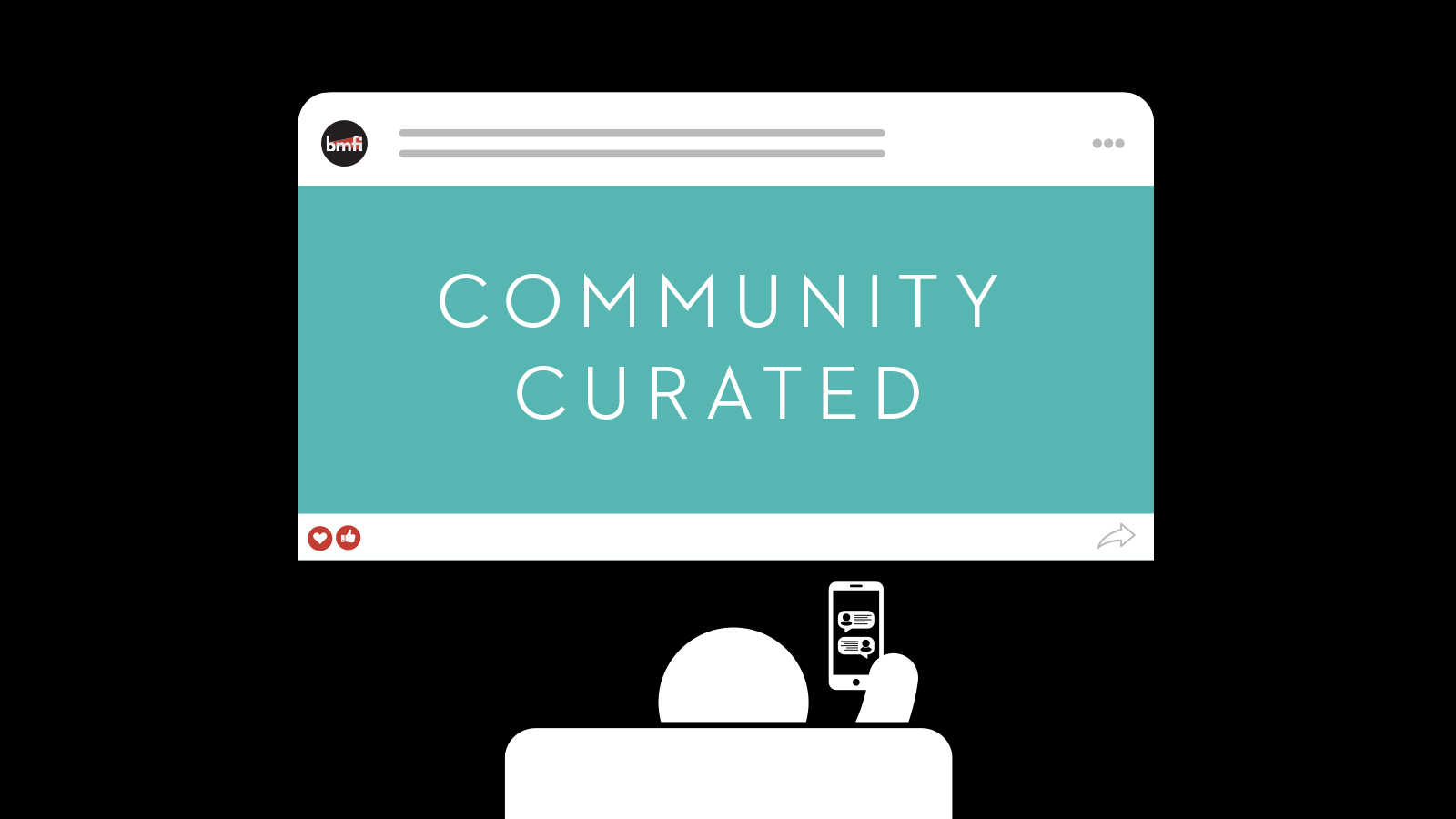 Community Curated: Buddy Movies
We called on all buddies near and far! We asked, "What's your favorite buddy movie?" Grab your quarantine buddy and watch your way through the full list curated by you. Below are a few selections from your buddies at BMFI.
Silver Streak, Sam Scott, Executive Director
The Other Guys, Andrew J. Douglas, Ph.D., Senior Director, Education and Administration
Shaun of the Dead, Charlie Grafman, Director of Development
Kiss Kiss Bang Bang, Gina Izzo, Director of Marketing
The Killer, Jacob Mazer, Special Programming Manager
The Blues Brothers, Michael McCracken, Director of Theater Operations
Midnight Run, Jan Prendergast, Director of Finance
E.T.: The Extra Terrestrial, Heather Rosenfeldt, Art Director
Tin Men, Patricia Russo, Membership Manager
The Nice Guys, Zane Stalberg, Membership and Rentals Coordinator
The Trip, Jill Malcolm, Education Coordinator
See all of the Community Curated lists voted by BMFI fans. Help curate our next list by answering the Question of the Week, updated every Tuesday.