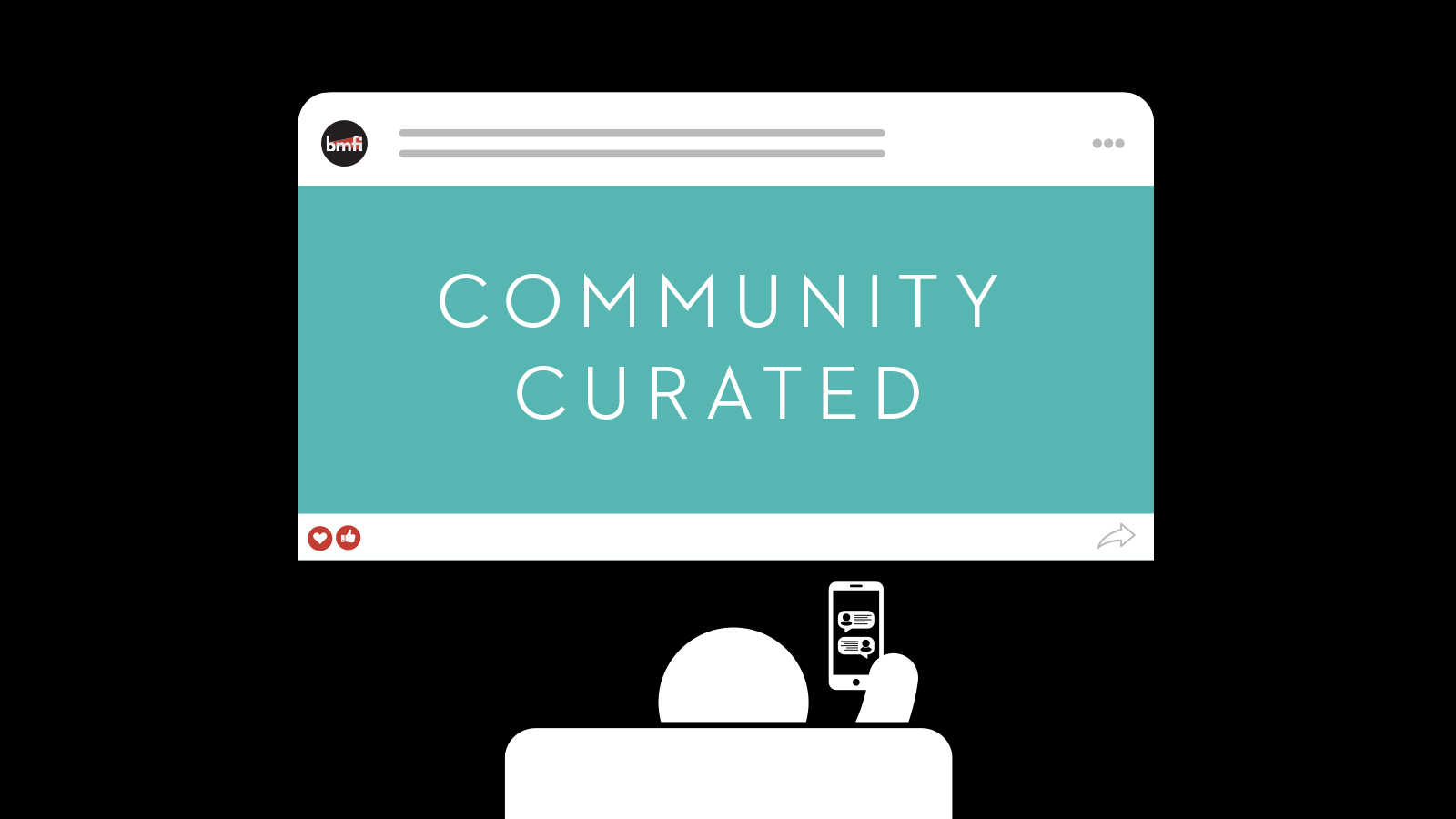 Community Curated: Documentaries
Inspired by our Wednesdays with Wiseman series, which features the groundbreaking work of one of the preeminent chroniclers of American institutions, we asked you for the best non-fiction films. From cinéma vérité (Grey Gardens), to concert (Stop Making Sense) to political (Fahrenheit 9/11) docs, BMFI patrons share their recommendations. See the full list of favorites, chosen by you.
If this week's Community Curated list has inspired you to dive deeper into documentary film, DOC NYC, the country's largest documentary festival, returns November 11—19 in a virtual format. Looking for a local story? We recommend Philadelphia native Tommy Oliver's new MOVE documentary, 40 Years a Prisoner.