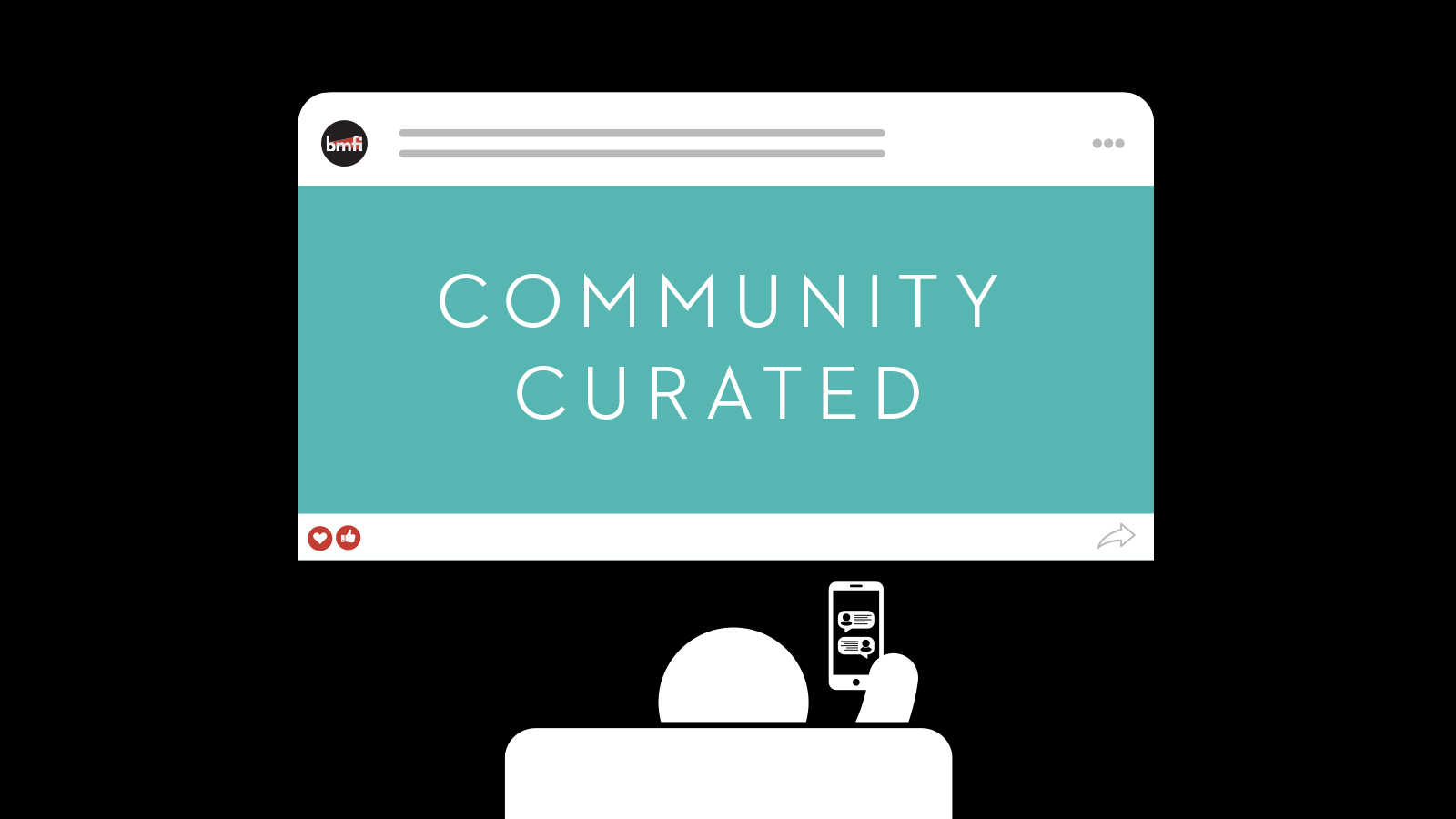 Community Curated: Favorite Movie Cats
International Cat Day is August 8! To celebrate, BMFI patrons curated a list of films featuring the most fabulous felines. All genres are represented – dramas, comedies, animated films, documentaries – because cats have graced the big screen since the earliest days of cinema!
Discover even more film felines on the websites CatsonFilm.net and CinemaCats.com. If you missed this year's Quarantine Cat Film Festival, which features several cats from BMFI patrons, you can still cat-ch it with our friends at Row House Cinema, who produced the fest. Still not enough? Join the BMFI Cats Facebook group and share pics of your Theater 5 mew-vie buddies.
Support BMFI
Please make your gift to BMFI today.
Announcements