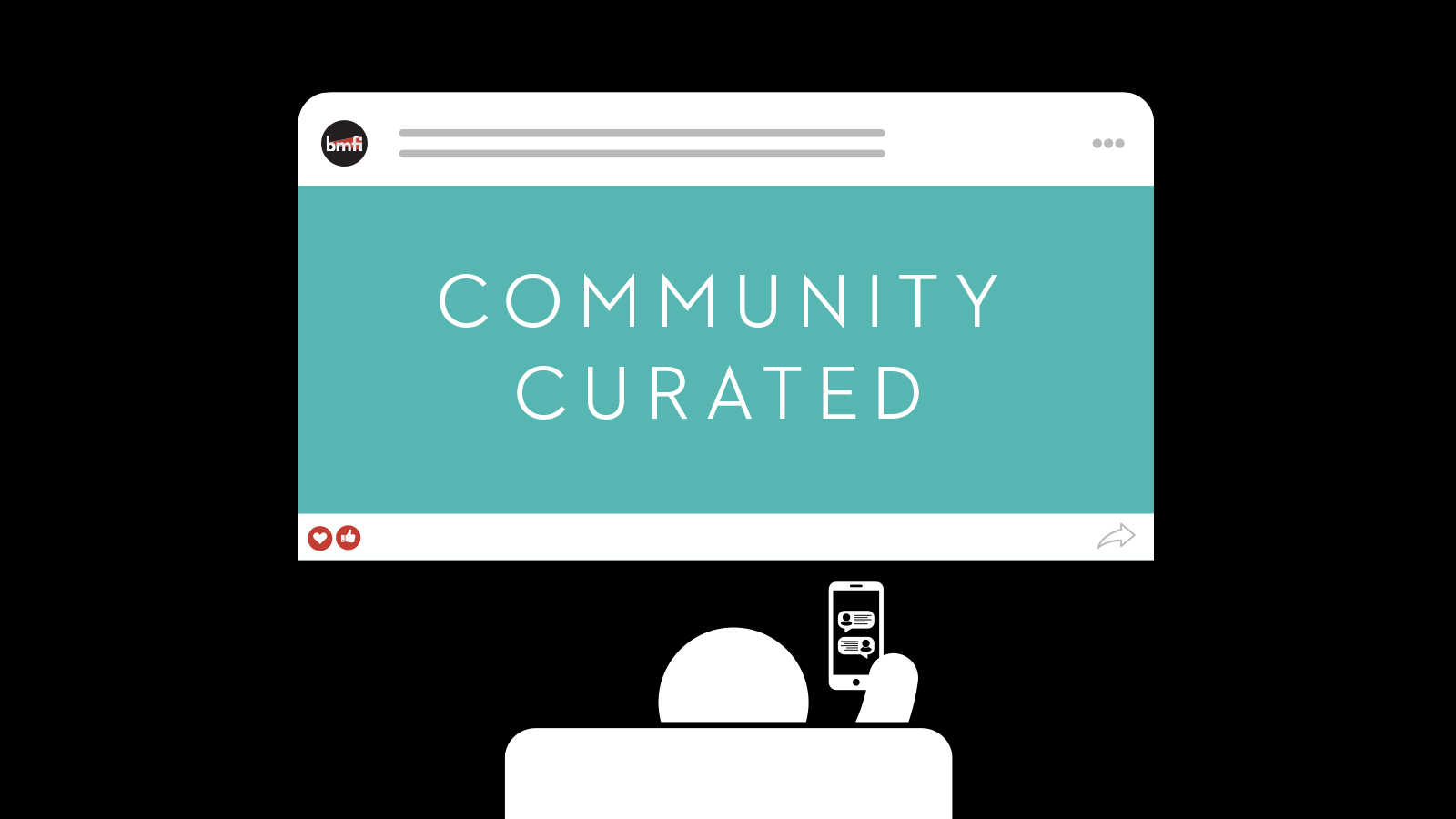 Community Curated: Favorite Music Documentaries
We asked you for your favorite music documentaries, and you answered! As you assemble your playlist, consult this community-curated greatest hits list, along with a few house recommendations below:
BMFI recommends:
Stop Making Sense
1984 · d. Jonathan Demme
Last time we played Jonathan Demme's 1984 Talking Heads concert movie, it packed the theater. At the top of the film, David Byrne strolls on stage with an acoustic guitar and a boom box. Song by song, the ensemble and set expands, swelling into a blissful, unifying celebration. It's no wonder Stop Making Sense comes up in any discussion of the great concert films. This is rock and roll as a utopian act.
See where Stop Making Sense is streaming.
Sign 'o' the Times
1987 · d. Prince, Albert Magnoli
Prince's screen legacy will always rest on 1984's Purple Rain, but this little-seen 1987 concert film should give it a run for its money. The setlist, drawn mostly from the stupendous Sign 'O' the Times album, is broken up with short narrative interludes, but Prince knows we're here for the music, and boy, does he deliver, cranking out one fiery number after the next. The Purple One was known to be at his best in a live setting, and once you see this film, you'll understand why.
See where Sign 'o' the Times is streaming.

Monterey Pop
1968 · d. D.A. Pennebaker
The 1967 Monterey Pop Festival brought together an extraordinary group of artists, including The Who, the Jimi Hendrix Experience, Big Brother and the Holding Company, Otis Redding, and many more. The magic is preserved thanks to D.A. Pennebaker's cinema verité documentary, which captured some of the era's most iconic musical moments, from a little-known Janis Joplin blowing the house down to Hendrix's sacrificial immolation of his instrument. After you've watch Monterey Pop, be sure to check out Pennebaker's short films Jimi Plays Monterey and Shake! Otis at Monterey, which capture Hendrix and Redding's sets in their entirety.
See where Monterey Pop is streaming.
Ladies and Gentlemen, Mr. Leonard Cohen
1965 · d. Donald Brittain, Don Owen
Singer-songwriter Leonard Cohen has been the subject of several documentaries, but this 1965 television special is a special treat. The 44-minute film follows 30-year-old Cohen around his native Montreal as he writes, performs, pontificates, and revels. At the time of filming, Cohen had not yet launched his musical career and was known chiefly as a poet and novelist. Does that mean this isn't a music documentary? Maybe, but then again, maybe not. Cohen's music was distinguished by its literary quality, and observing his writing practice gives one all the more insight and appreciation for the work that would follow.
See where Ladies and Gentlemen, Mr. Leonard Cohen is streaming.