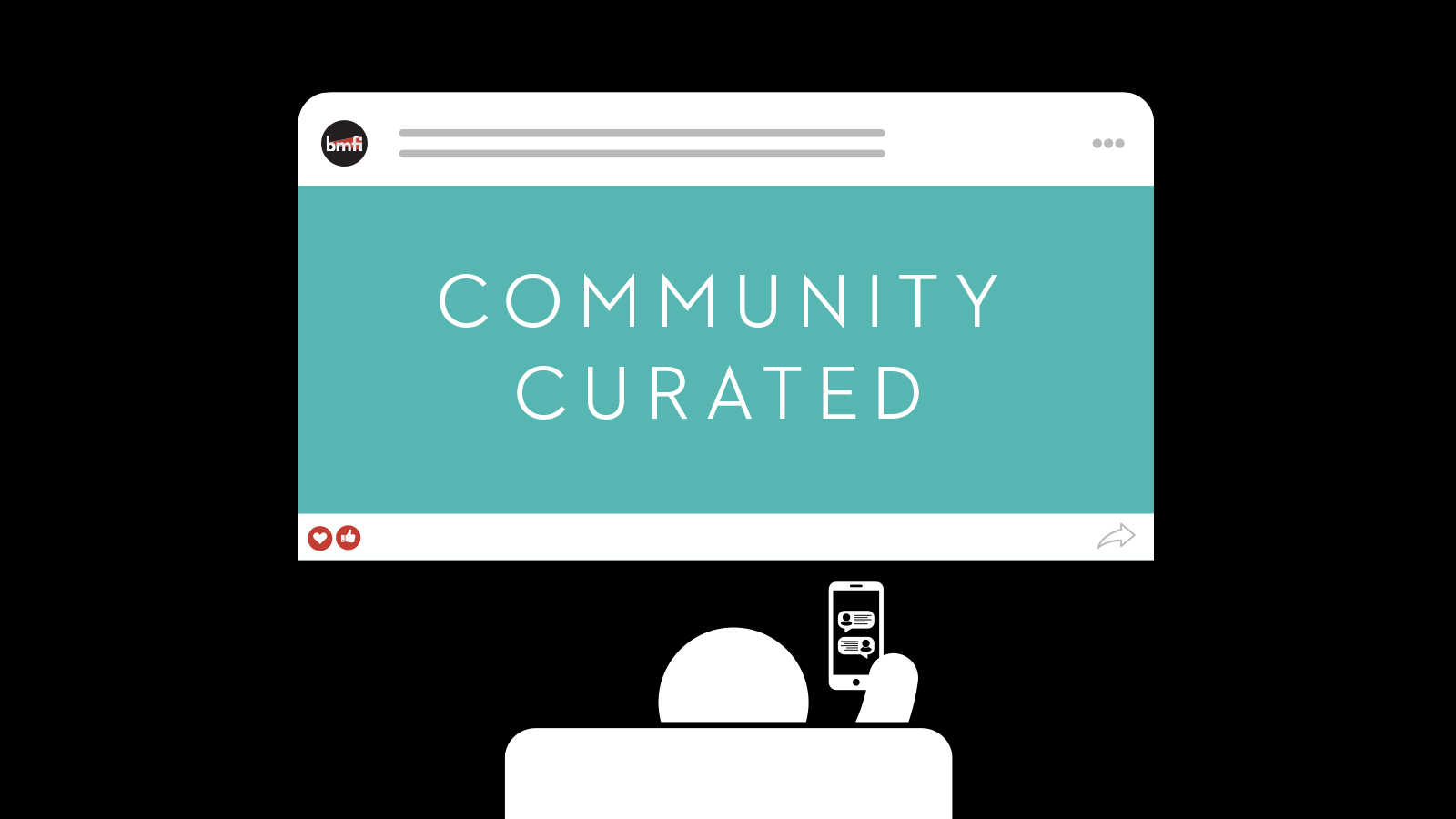 Community Curated: Female-Directed Films
Inspired by our seminar on pioneering filmmaker Dorothy Arzner, we asked you for your favorite movies directed by women. From films noir to comedies to war pictures, BMFI patrons share their recommendations.
Looking to sink your teeth into more female-directed work? Filmmaker and critic Mark Cousins's Women Make Film, a 14-hour epic divided into 40 chapters and featuring the works of 183 directors, is currently being broadcast on TCM as an episodic series through December. You can listen to Cousins discuss his new road movie through cinema with Sight & Sound. Cousins also released a 200-minute visual talk in March, 40 Days to Learn Film, that showcases some of the work he highlights in Women Make Film.
If you're looking for more hidden histories of women in film, learn about the role women played in the editing room with Edited By, survey of 139 female film editors who invented, developed, fine-tuned and revolutionized the art of film editing.