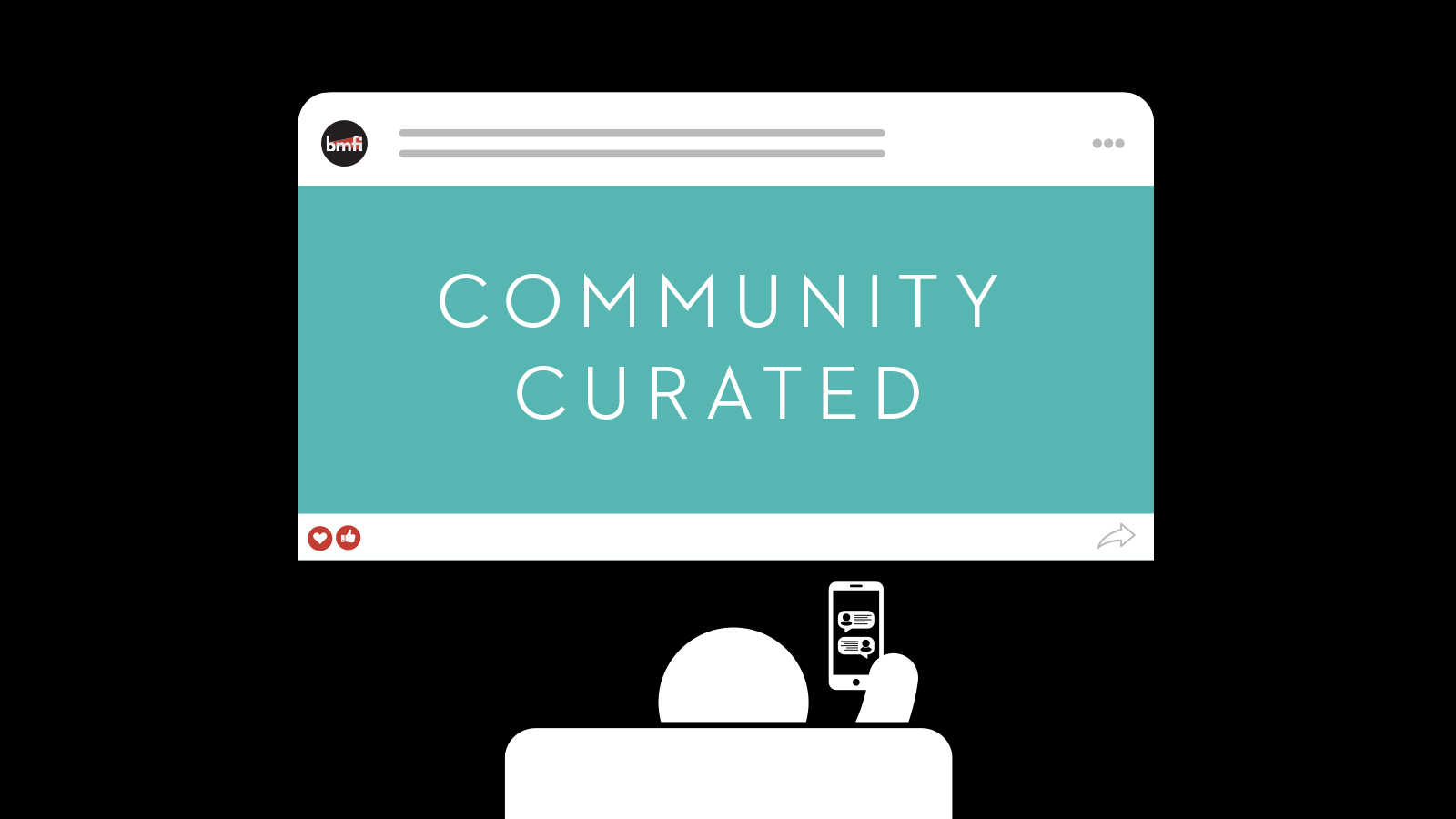 Community Curated: Films Noir
We were in need of noir, and you delivered! Film noir has cast a long shadow (see what we did there?) across eras and genres. Seedy underbellies, darkened streets, femme fatales, and other genre tropes can be found in films from Body Heat to Who Framed Roger Rabbit to The Big Lebowski to Inherent Vice and beyond. Here are your favorite films noir. They're the stuff that (Community Curated) lists are made of.
Take a deeper dive into your second most popular noir, Out of the Past, in the BMFI Film Studies Online Library, available now for free!
Support BMFI
Please make your gift to BMFI today.
Announcements