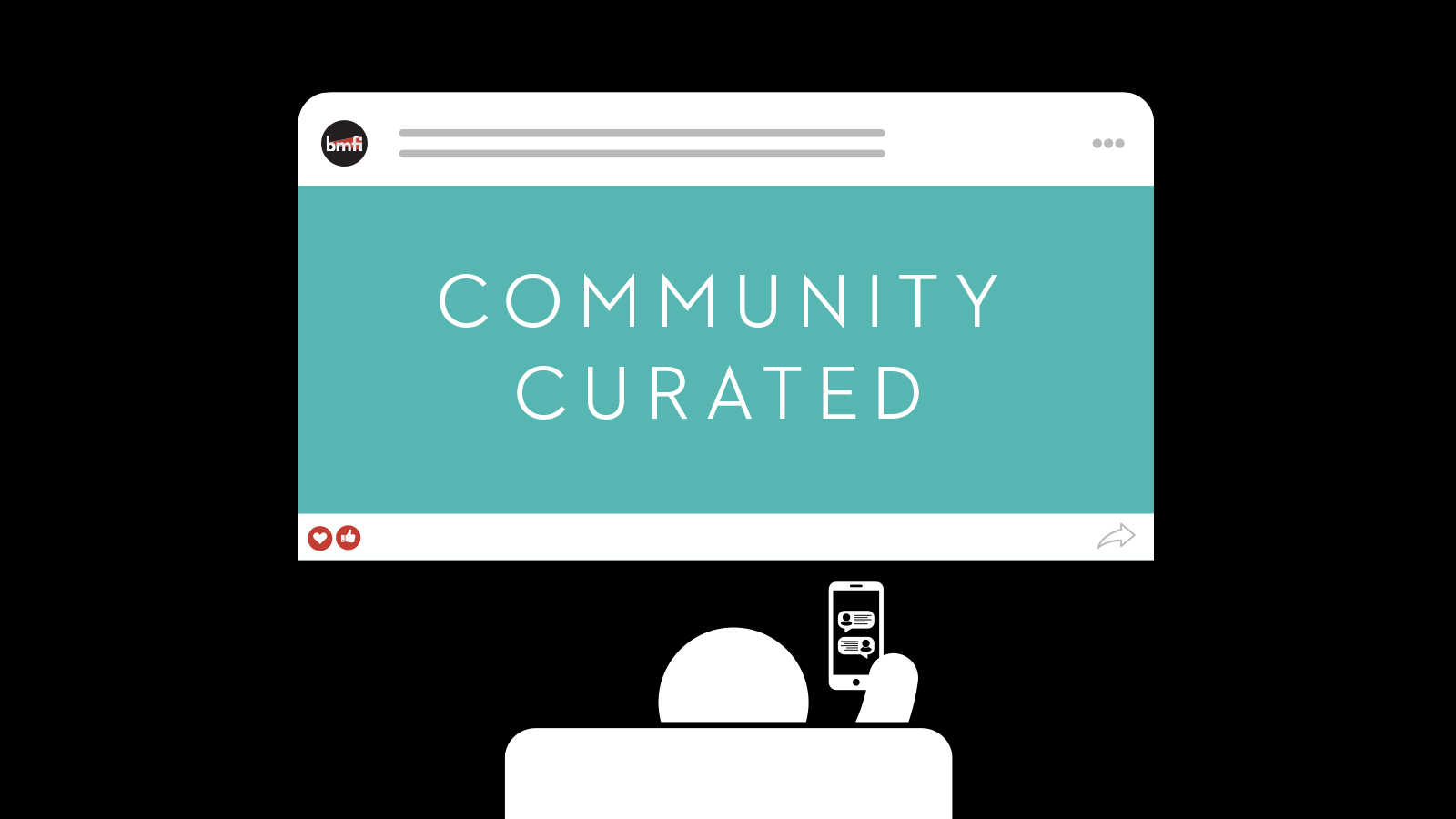 Community Curated: Films of Impact
We asked you: what is a movie that has made a lasting impact on you? It may have opened your eyes to a new perspective, shown you a part of the world you'd never seen before, shed light on an historical moment unknown to you, or was just so unique that you never forgot your first time watching it.
See the list of films that moved you, changed the conversation, or transformed your way of thinking, all chosen by you.
We've been thinking about the impact of film a lot here at BMFI. Here are two lists we've compiled of anti-racism film resources and films confronting injustice, to help us all continue learning in this time of change.
Support BMFI
Please make your gift to BMFI today.
Announcements