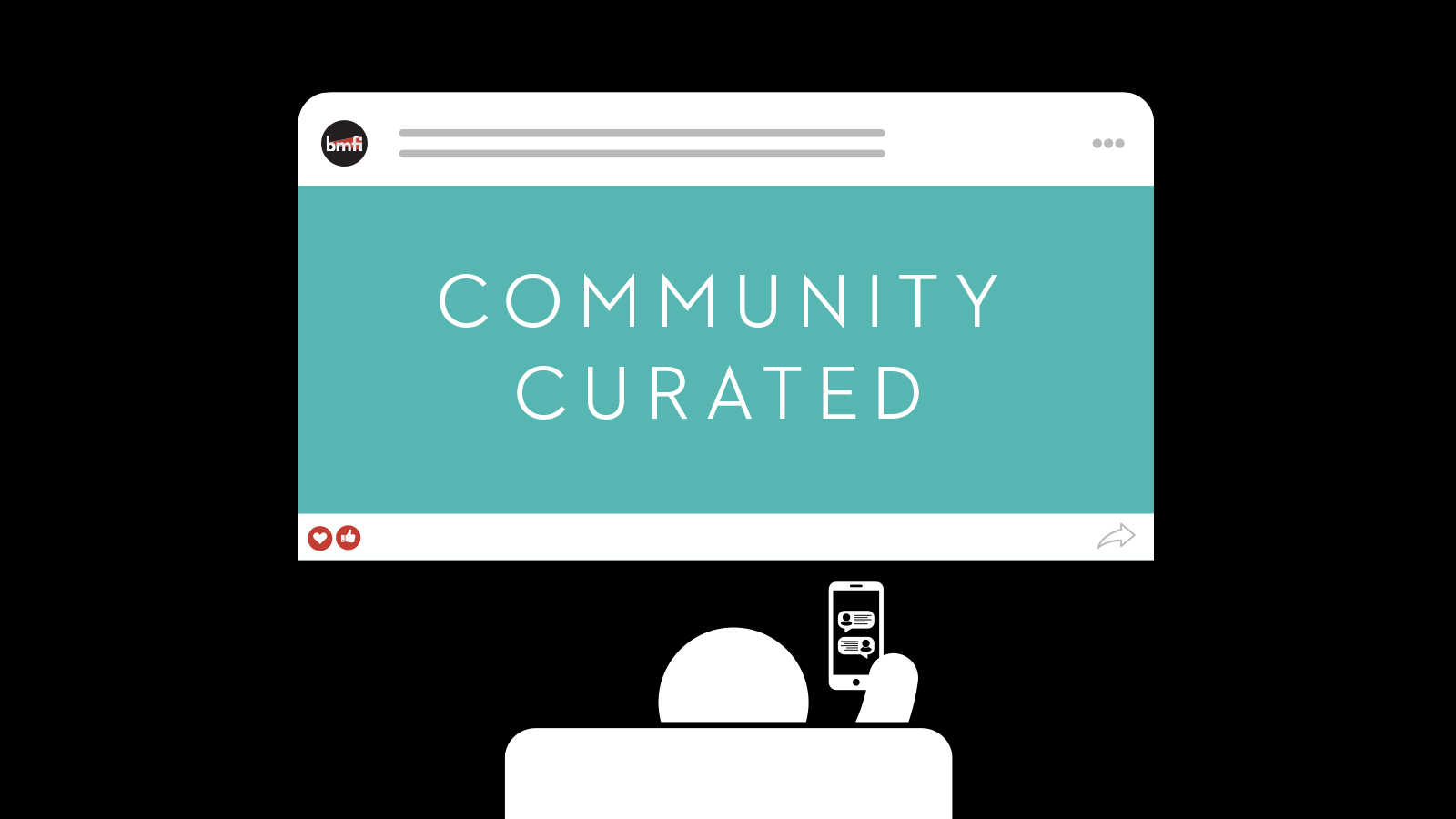 Community Curated: Food Movies
We ordered the best food movies, and you delivered! Check out the full list of food-centric films, voted by you. Some films might not be to your taste, but this eclectic buffet has something for everyone to enjoy.
Make one of these delicious films the side dish at your barbecue! BMFI's Director of Marketing, Gina Izzo, gives some tips for setting up your backyard movie experience in a recent article in The Philadelphia Inquirer.