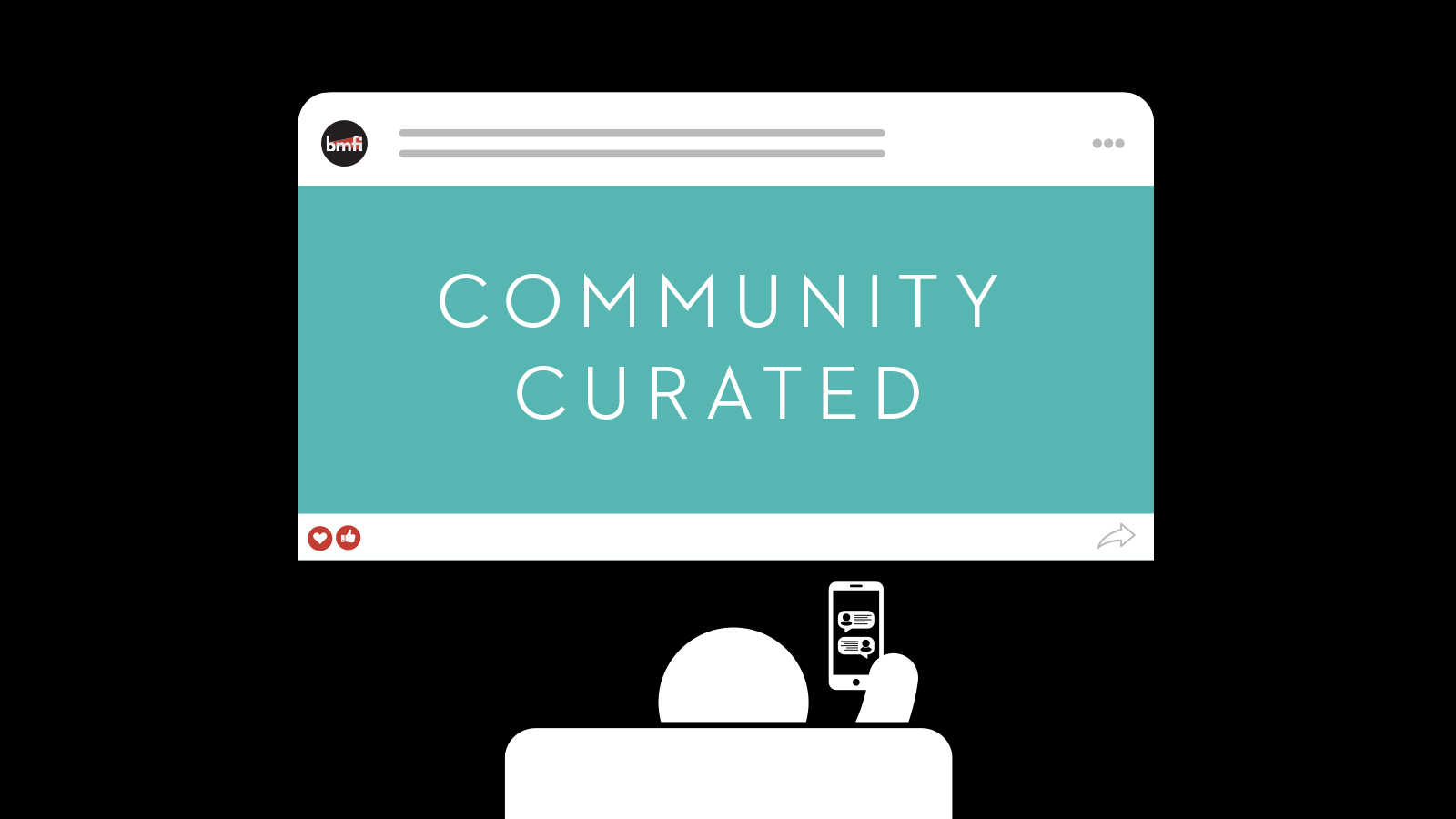 Community Curated: Horror Films Made After 1970
See more than 100 modern horror films selected by BMFI patrons! From groundbreaking (The Exorcist) to tongue-in-cheek (Scream) to allegorical (Get Out), BMFI patrons built this list of top horror films made since 1970. After viewing these contemporary horrors, throw it back to the Community Curated list of pre-1970s films.
By a landslide, The Shining took home the top spot of this week's Community Curated list. Once you've exhausted your scary movie kick, revisit Kubrick's body of work with a video essay from Kogonada and a documentary about Leon Vitali, Kubrick's devoted right-hand man of more than two decades.
Back in April, Andrew answered your question about the legitimacy of horror film. Chime in if you have a new question for Andrew!