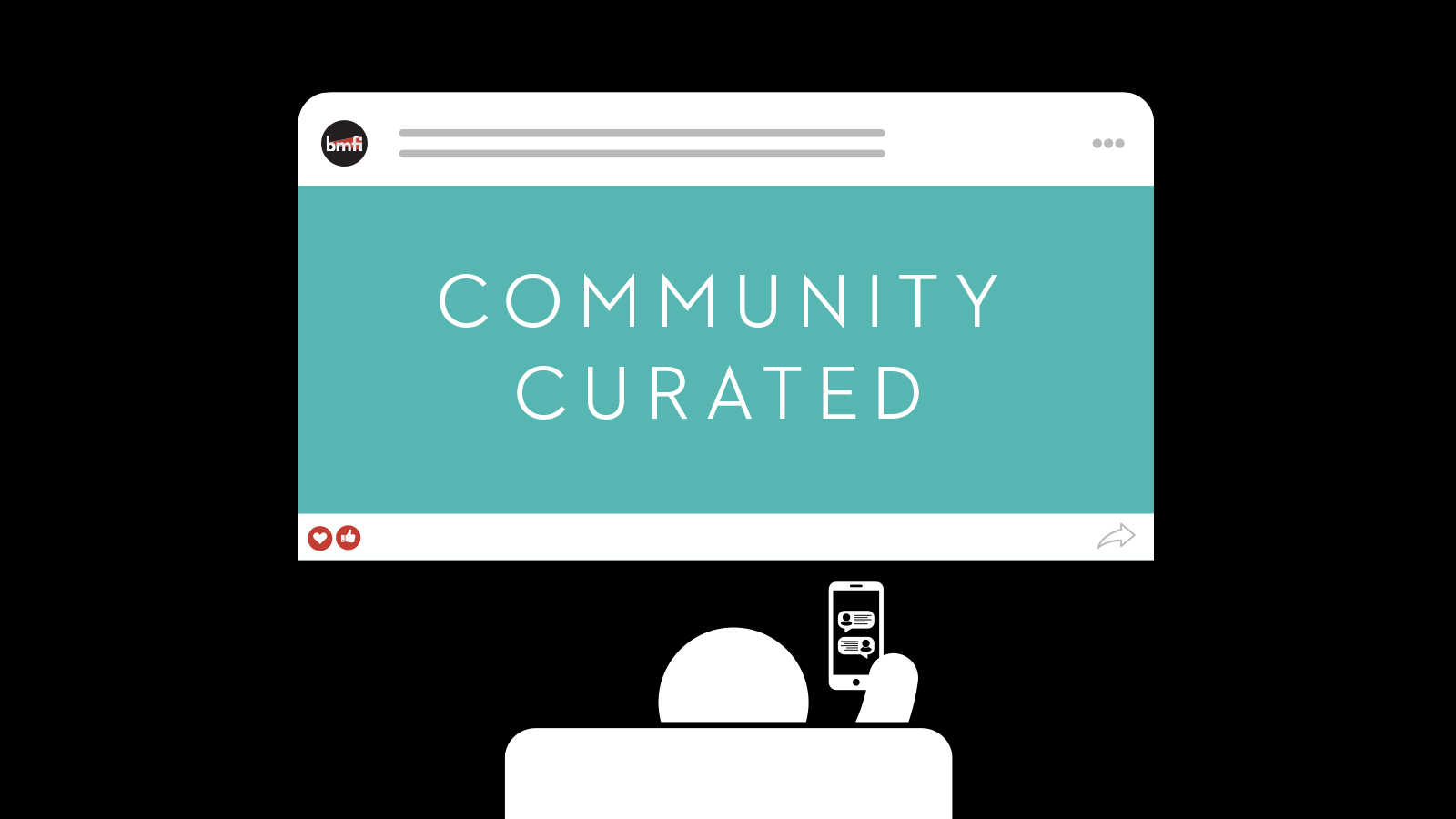 Community Curated: Kids Movies
Here's a list for the kiddos, decided by you! Find something new that the whole family can watch. We know there's at least one movie on constant repeat in your house. Spice it up with selects from your neighbors.
Looking for more? Our friend Chris Collier, Executive Director of Renew Theaters, which includes The Ambler Theater, The County Theater, The Hiway Theater, and Princeton Garden Theater, recommends some family-friendly films with his son Zachary.
Not sure if a movie is right for your child? Common Sense Media provides age-based reviews for movies, books, and games, so you can decide what content is right for your family.
See all of the lists curated by you on Letterboxd.
Support BMFI
Please make your gift to BMFI today.
Announcements