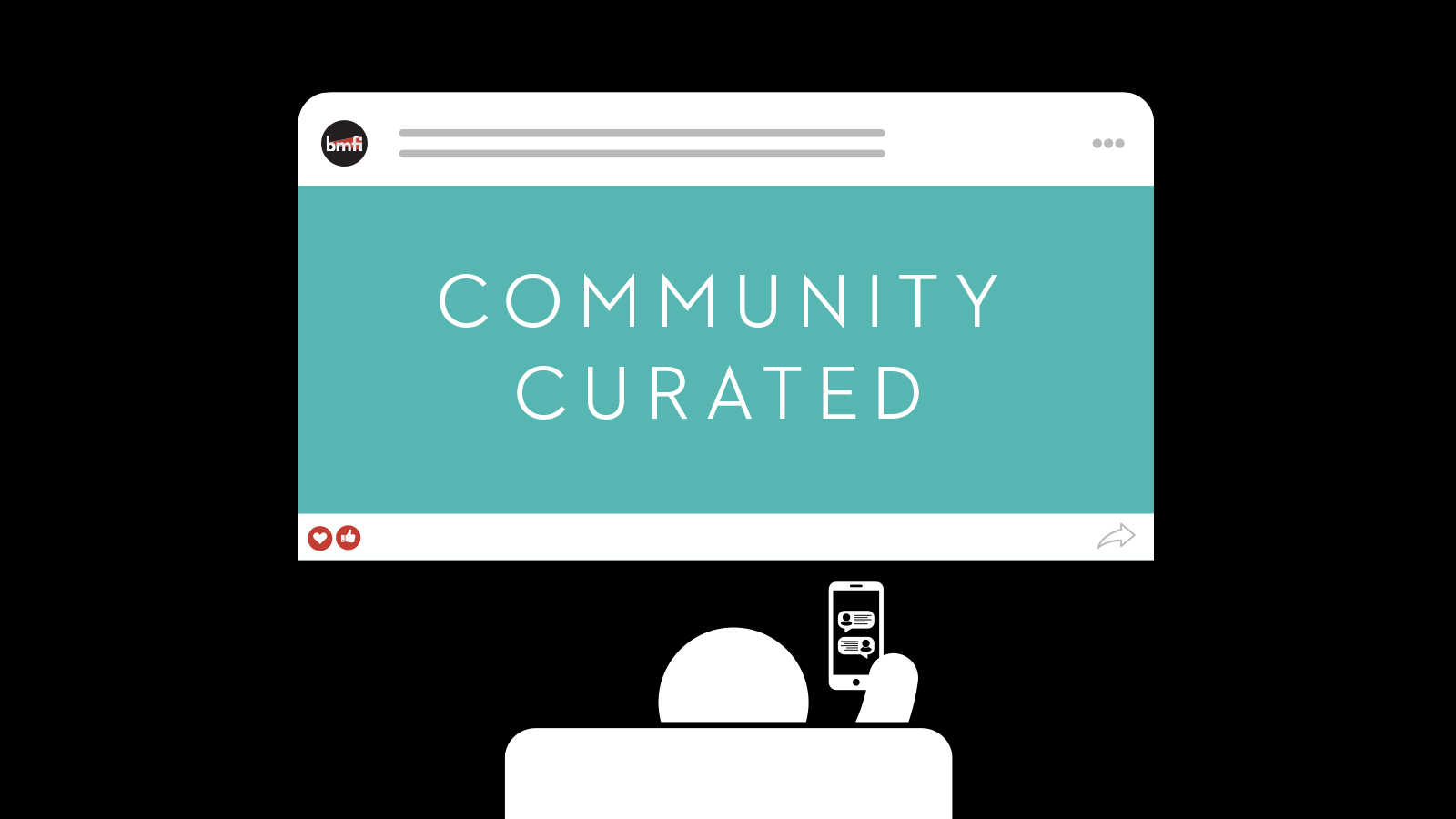 Community Curated: Movie Soundtracks
We asked you for the movies with the best soundtracks. We're making new playlists with the more than 100 films you suggested! See the full Community Curated soundtrack list on Letterboxd.
Looking for even more movie music? Check out the American Film Institute's 100 Years . . . 100 Songs official list.