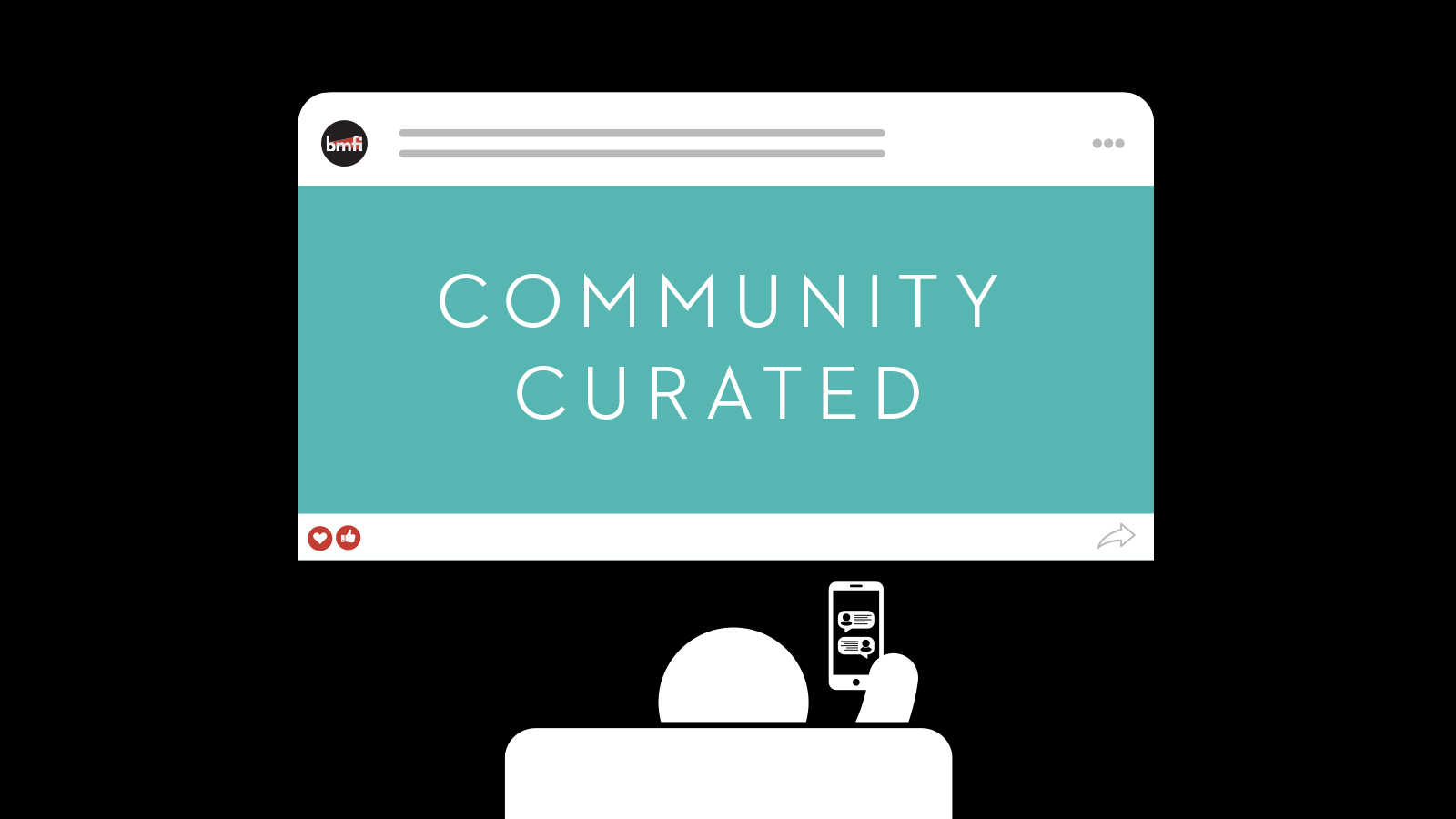 Community Curated: Movies About "Family" Gatherings
Though it was a bit different this year, Thanksgiving is typically a time for friends and relatives to get together. That's why we asked you for the best movies about "family" gatherings. From quirky (The Royal Tenenbaums) to suspenseful (Knives Out) to "boomer" (The Big Chill) selections, BMFI patrons share their recommendations. See the full list of favorites, chosen by you.
While we wish we could ring in the holiday weekend together on Lancaster Ave., we're grateful for our gatherings in Theater 5 and Film Studies Online. Catch up on old FSO discussions, new releases, and movie-themed puzzles.