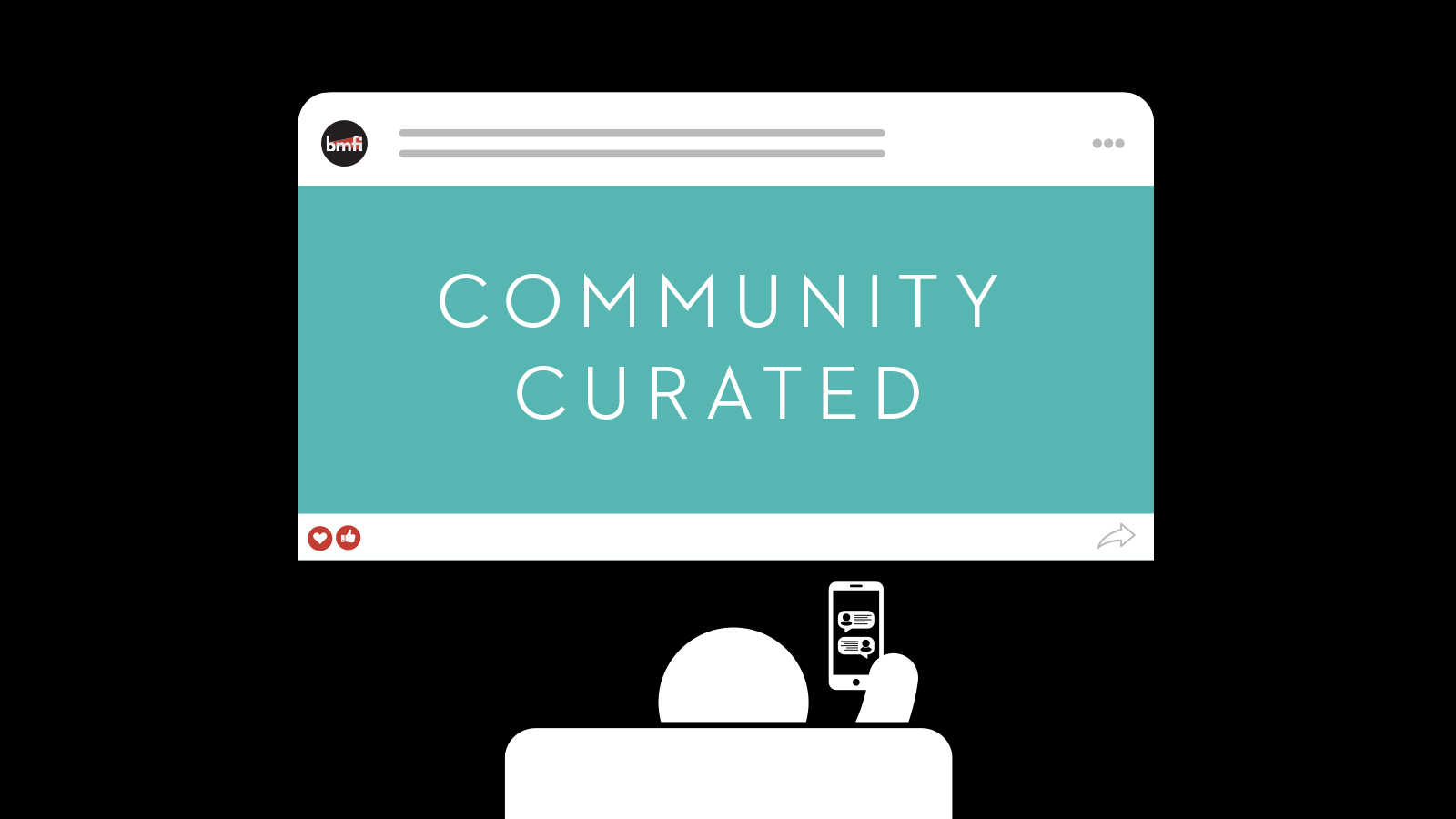 Community Curated: Movies About Politics
In case you haven't heard, there is an election coming up, so we've asked you for the best movies about politics. From idealistic (Mr. Smith Goes to Washington) to cynical (Wag the Dog) to bonkers (The Death of Stalin), BMFI patrons share their recommendations. See the full list of favorites, chosen by you.
Have questions about where and how to cast your vote? Visit VotesPA.com for comprehensive details about voting in Pennsylvania. If you'd like to get involved with the election, CASA is still looking for voter guardians to volunteer at key polling locations throughout the state on November 3rd.
After you mail in your ballot (or before you head to the polls), reflect on elections past with these political campaign documentaries.