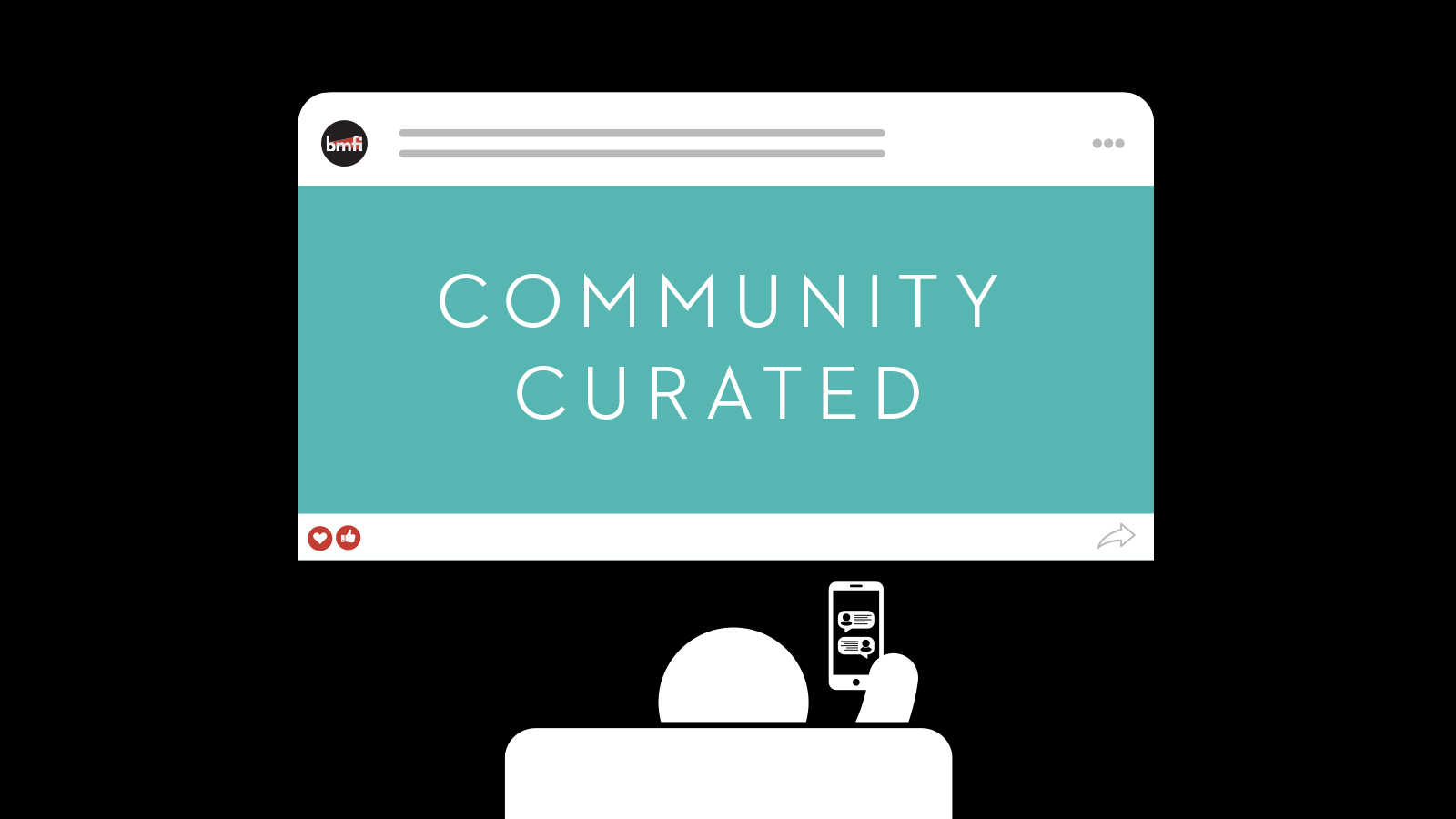 Community Curated: Movies About the Movies
We asked you for the best movies about the movies. From silent (Sherlock Jr.) to farcical (Bowfinger) or, ahem, adult (Boogie Nights), BMFI patrons share their recommendations. See the full list of favorites, chosen by you.
Once you've made your way through this week's Community Curated selections, deepen your silver-screen knowledge with You Must Remember This, a podcast exploring the secret and/or forgotten histories of Hollywood's first century. Previous seasons of the series include Charles Manson's Hollywood, Polly Platt: The Invisible Woman, Fake News: Fact Checking Hollywood Babylon, Jean and Jane, Six Degrees of Joan Crawford, The Blacklist, and MGM Stories.