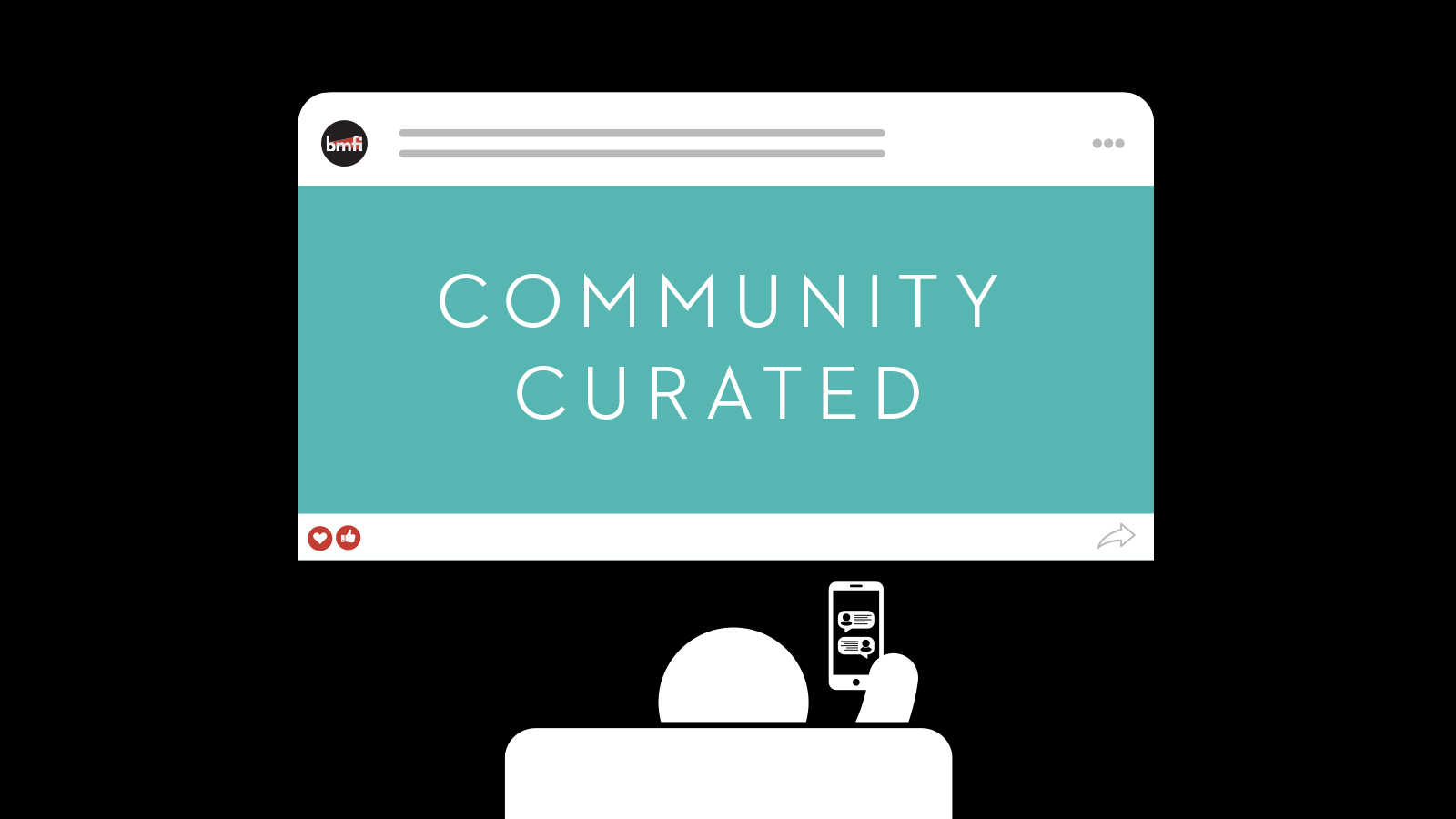 Community Curated: Movies About the Suburbs
From satirical (American Beauty), to dramatic (Revolutionary Road), or even ridiculous (um, The 'Burbs), here are your favorite movies about the 'burbs.
Landing in the second-place slot this week is David Lynch's 1985 neo-noir Blue Velvet. Lynch discussed his body of work and Philadelphia roots when he paid a visit to BMFI in 2014.  Dive deeper into the realm of dark suburbia with Wired's Geek's Guide to the Galaxy podcast episode on the role suburbs often play in horror film.
If you missed the FSO discussion about our 'burbs movie selection, The Swimmer, you can catch up in the BMFI Film Studies Online Library, available now for free!