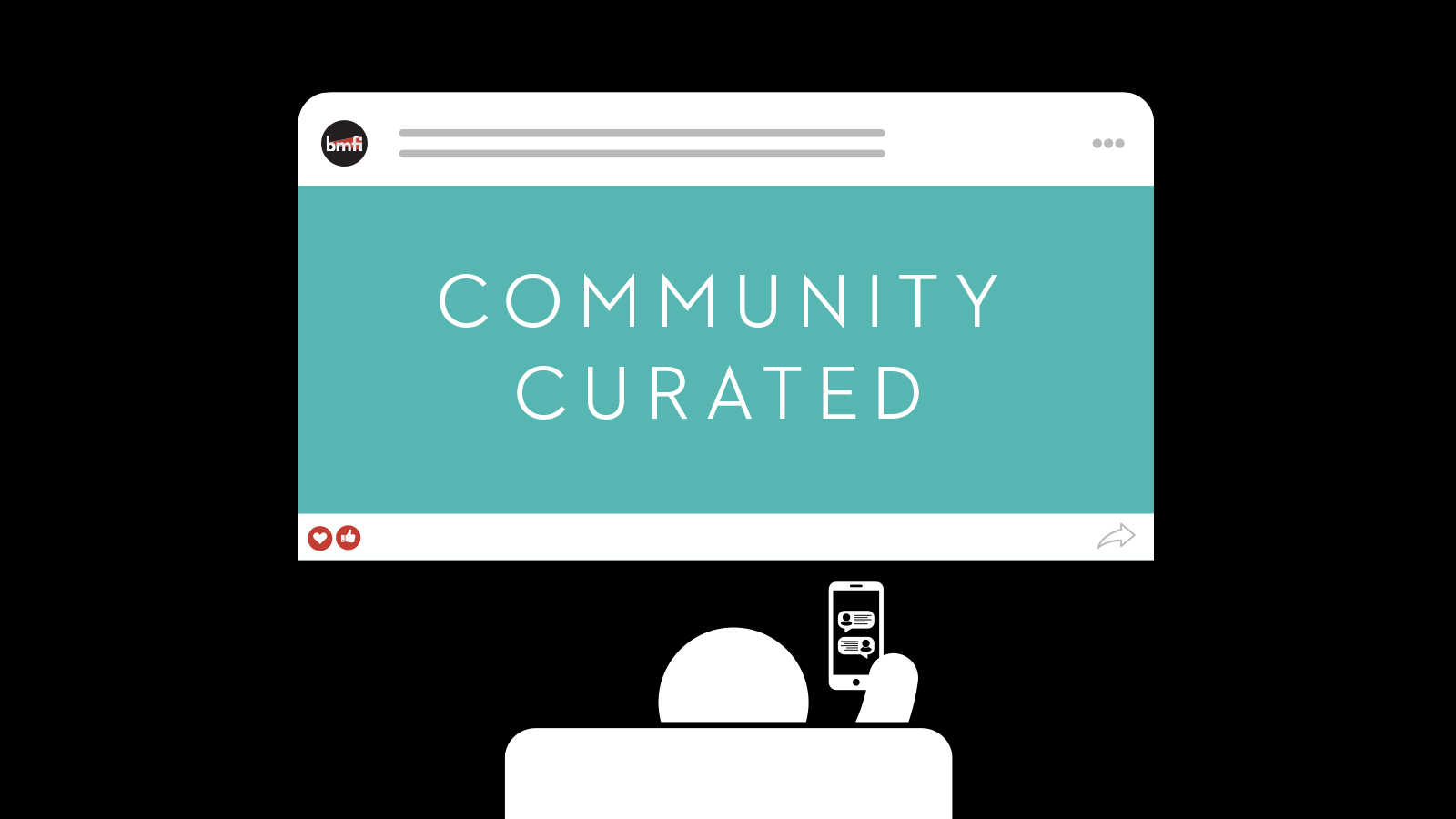 Community Curated: Opening Title Sequences
We asked you, "What movies have the best opening-credits sequences?" Sometimes the titles are just as creative and engaging as the movie itself, if not more so! See the list of favorites, chosen by you.
Hooked on title sequences after sifting through this week's Community Curated selections? Art of the Title is the definitive industry publication for title-sequence design, covering the film, television, conference, and video game industries.