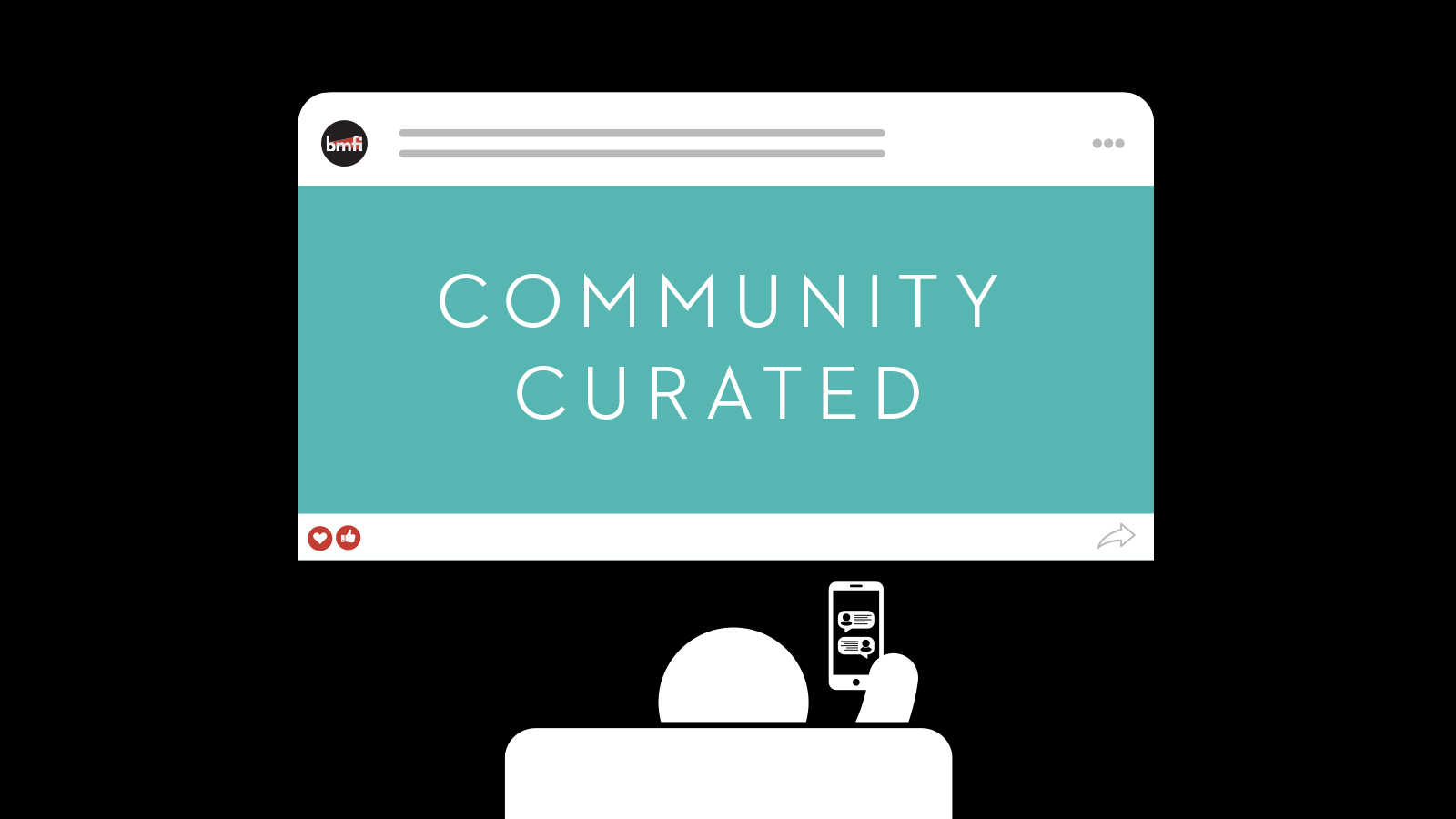 Community Curated: Philadelphia Movies
We asked you: What is the best movie set in Philadelphia? The Main Line and Philly burbs count!
See the ranked list, decided by you, on Letterboxd.
We're so lucky to be a part of a rich film scene in the Greater Philadelphia area. Check out some of our film friends for even more ways to engage with area movie-lovers.
Connect with local media makers in our Open Screen Monday Facebook group. We have a feeling the Philadelphia movie list will grow to include works from our amazing Open Screen Monday filmmakers.