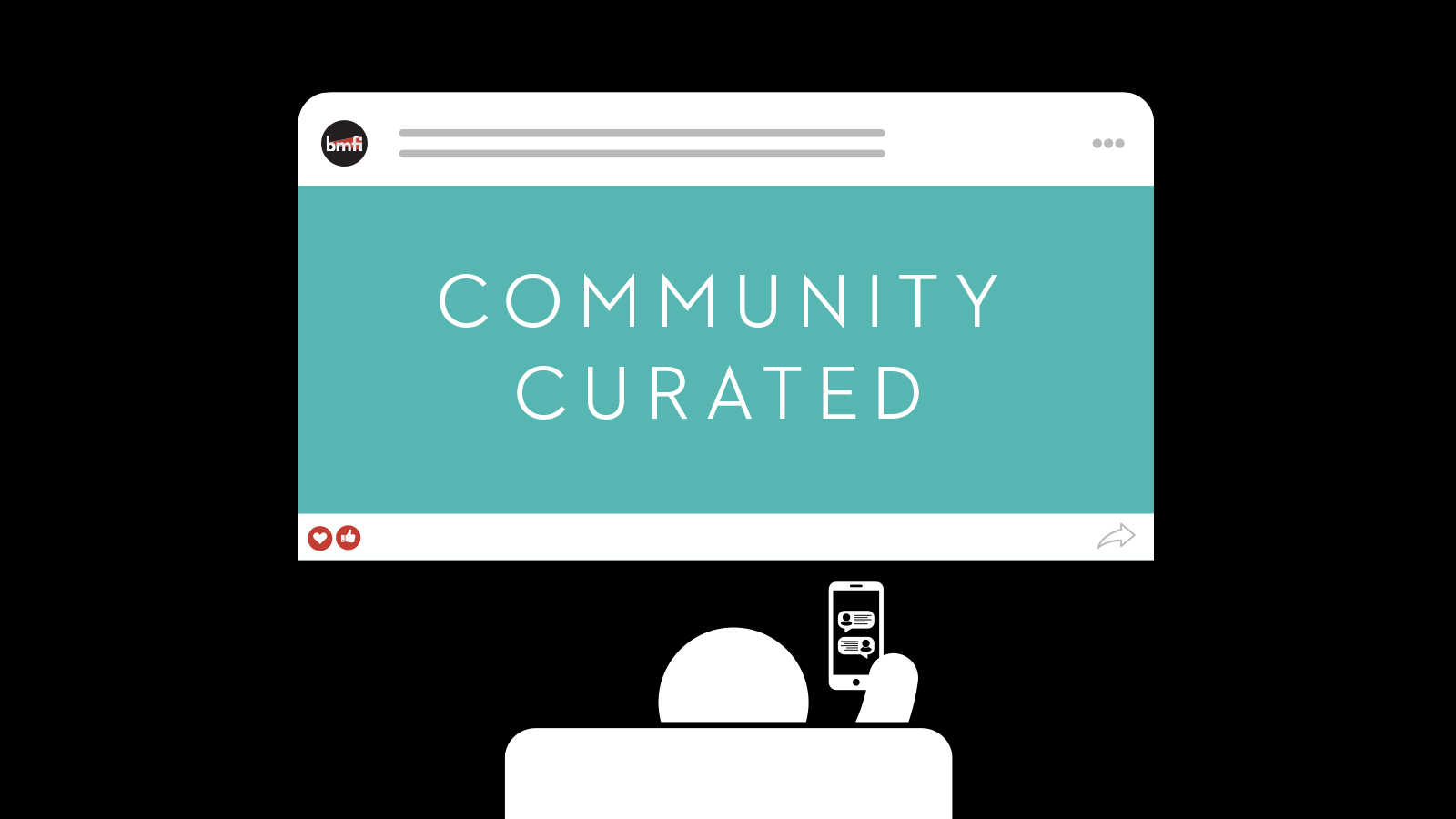 Community Curated: Pre-1970s Horror Films
We asked for your top horror films made before 1970. From groundbreaking (The Cabinet of Dr. Caligari) to timeless (The Mummy) to literary (The Haunting), BMFI patrons share their recommendations. See the full list of favorites, chosen by you.
Now that spooky season's upon us, catch up on BMFI's favorite horror classics with recorded Film Studies Online discussions about Cat People (1942) and Invasion of the Body Snatchers (1956). Gear up for Halloween with Kanopy's slate of essential horror (you can access up to four films/month for free with your library card).
P.S. It wouldn't be a pre-1970s horror list without a Karloff-Lugosi face off. Dracula edged out Frankenstein by a hair's breadth in this week's Community Curated list.