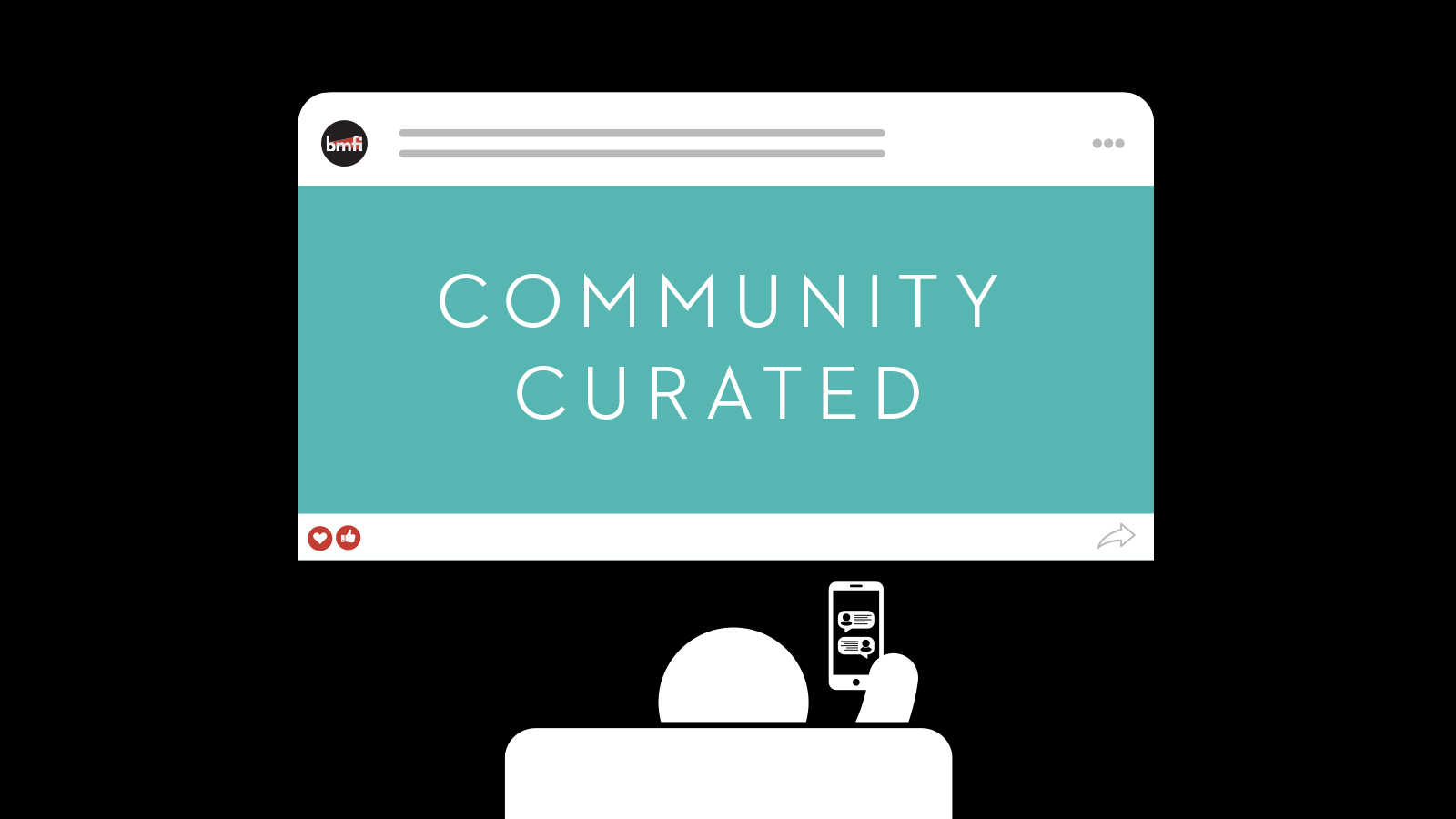 Community Curated: Robin Williams Movies
Last week, we asked you for movie recommendations starring Robin Williams. From funny (Mrs. Doubtfire), to dramatic (Dead Poets Society), or even schmaltzy (Patch Adams, anyone?), here are your favorite Robin Williams movies.
Continue to celebrate the life and legacy of the beloved, one-of-a-kind artist with BMFI's Theater 5 new release Robin's Wish. Anchored by his widow, Susan Schneider Williams, this intimate documentary pays tribute to the actor and recounts his struggles with a then-undiagnosed degenerative disease, Lewy body dementia. For further reading: Robin Williams biographer and veteran culture reporter Dave Itskoff reflects on writing about the actor in death and life.