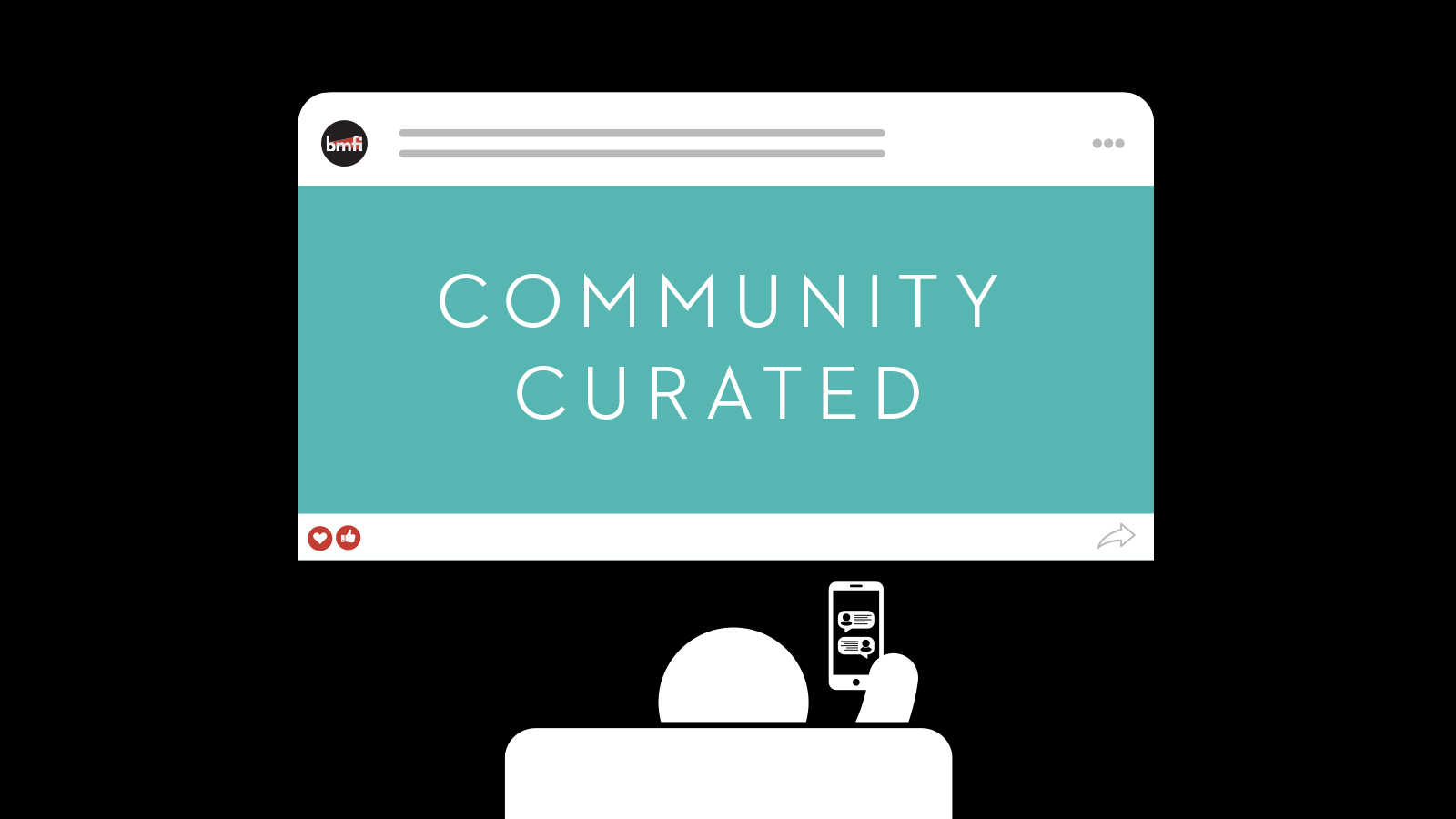 Community Curated: Romantic Comedies
We asked you, "What are the best romantic comedies?" From big-budget classics to under-the-radar indies, BMFI patrons share their top moments of love and laughter on screen.  See the list of favorites, chosen by you.
Once you've made your way through the Community Curated selections, sink your teeth (and heart) into last week's Ask Andrew video on the genre's current popularity and ability to adapt. Relive the charm of When Harry Met Sally with Lesson's From the Screenplay's video essay. For further viewing, check out Elizabeth Sankey's 2019 essay film Romantic Comedy.
Support BMFI
Please make your gift to BMFI today.
Announcements