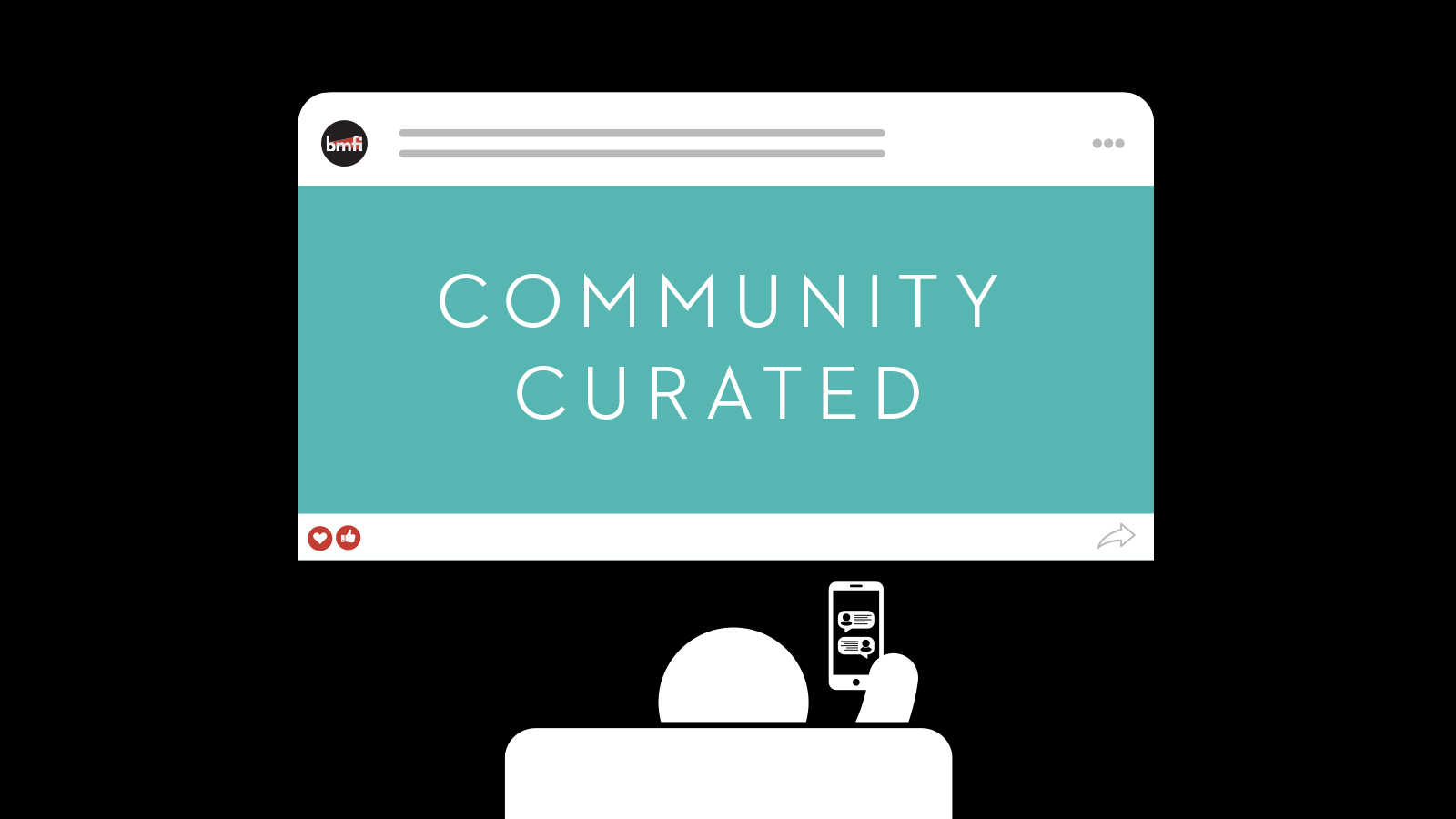 Community Curated: Stage-to-Screen Adaptations
Last week, we asked for your top stage-to-screen adaptations. From singable (The Sound of Music) to quotable (A Few Good Men) or even campy (Cats), BMFI patrons share their recommendations. See the full list of favorites, chosen by you.
If this week's Community Curated selections has you longing for a return to the stage, head over to our ever-growing Stage on (Your) Screen resources page, a curated list of live-arts recordings we've been updating regularly since March.