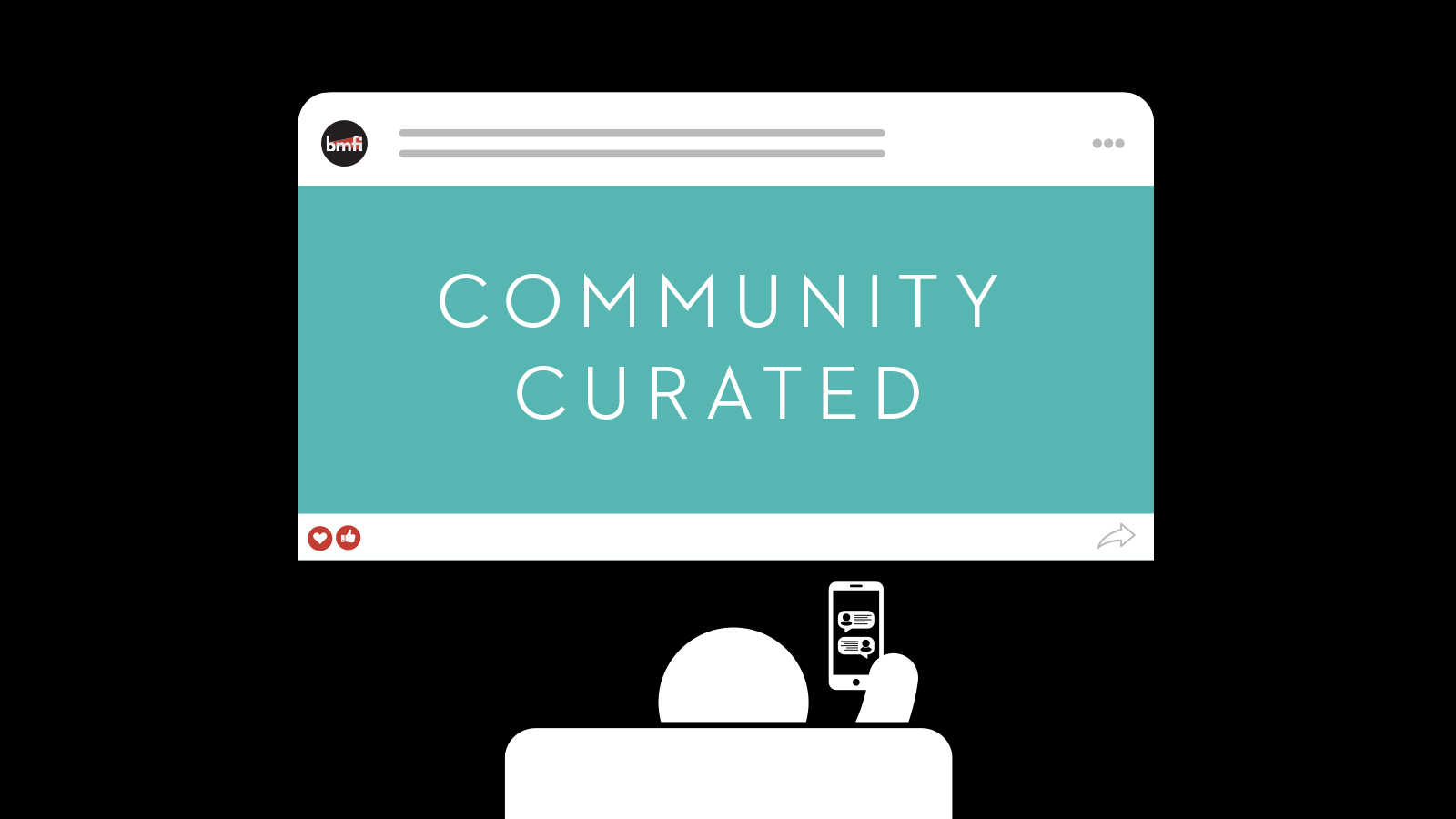 Community Curated: Summer Blockbusters
Summer is the time for blockbusters! We asked you, "what are some big, loud, action-packed movies that are perfect for summertime watching?" See what your neighbors are streaming this summer in the Community Curated list.
Need a bigger list? Check out this article from USA Today that names the highest-grossing blockbuster each summer since 1975.
Support BMFI
Please make your gift to BMFI today.
Announcements