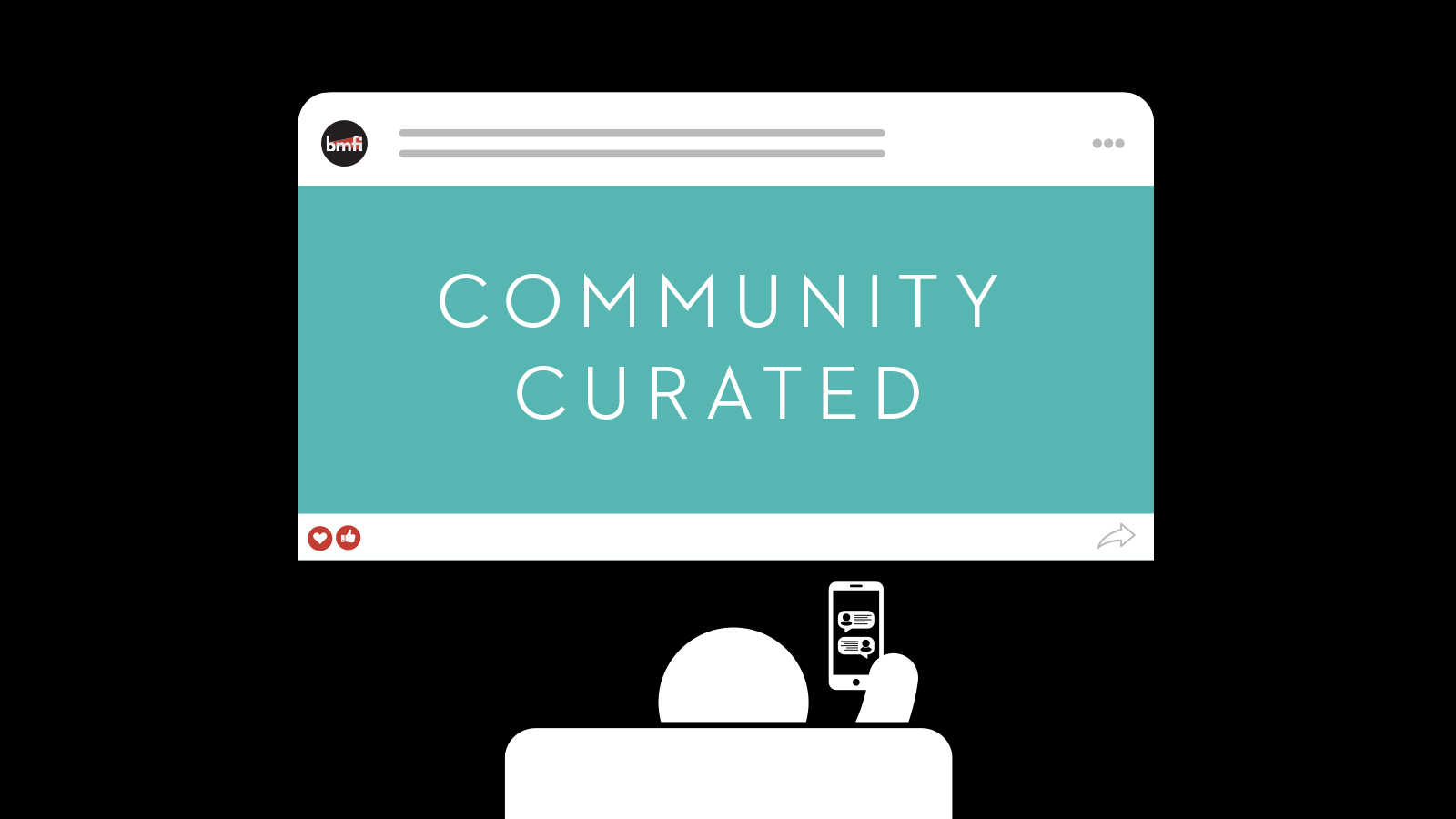 Community Curated: Top Sports Movies
We asked you: What are the top sports movies of all time?
Check out the BMFI selects below, and view the full list voted by you on Letterboxd.
A League of Their Own
1992 · d. Penny Marshall
In 1943, a pair of baseball-loving sisters (Geena Davis and Lori Petty) join the newly formed All-American Girls Professional Baseball League. Managed by a has-been former pro (Tom Hanks), the sisters and their teammates (including Madonna and Rosie O'Donnell) share laughs and dramas—on and off the field—en route to their league's World Series. Remember, there's no crying in baseball!
Remember the Titans
2000 · d. Boaz Yakin
Denzel Washington stars as Coach Herman Boone, who must unite his high school's newly integrated football team and guide them to victory. This inspiring true story will sack you right in the heartstrings!
The Set-Up
1949 · d. Robert Wise

Before he made The Sound of Music, Robert Wise directed this underrated sports noir. Unfolding in real time, the film follows a washed-up club boxer (Robert Ryan) who believes his next match will end his long losing streak—not knowing that his crooked manager has arranged for him to take a dive.
Pumping Iron II: The Women
1985 · d. George Butler
The original Pumping Iron documentary, featuring Mr. Universe-era Arnold Schwarzenegger at his most buff (and most arrogant), is a camp classic. Who'd have expected that its sequel would be quite thoughtful? The documentary tracks a group of female bodybuilders during the run-up to the 1983 Caesars World Cup. Australian powerlifter Bev Francis is by far the most muscular of the bunch, yet she's met with bafflement and hostility by the (mostly male) judges, who deem her physique not sufficiently "feminine." It is a look into a unique subculture that offers a broader commentary on body image and gender stereotypes.