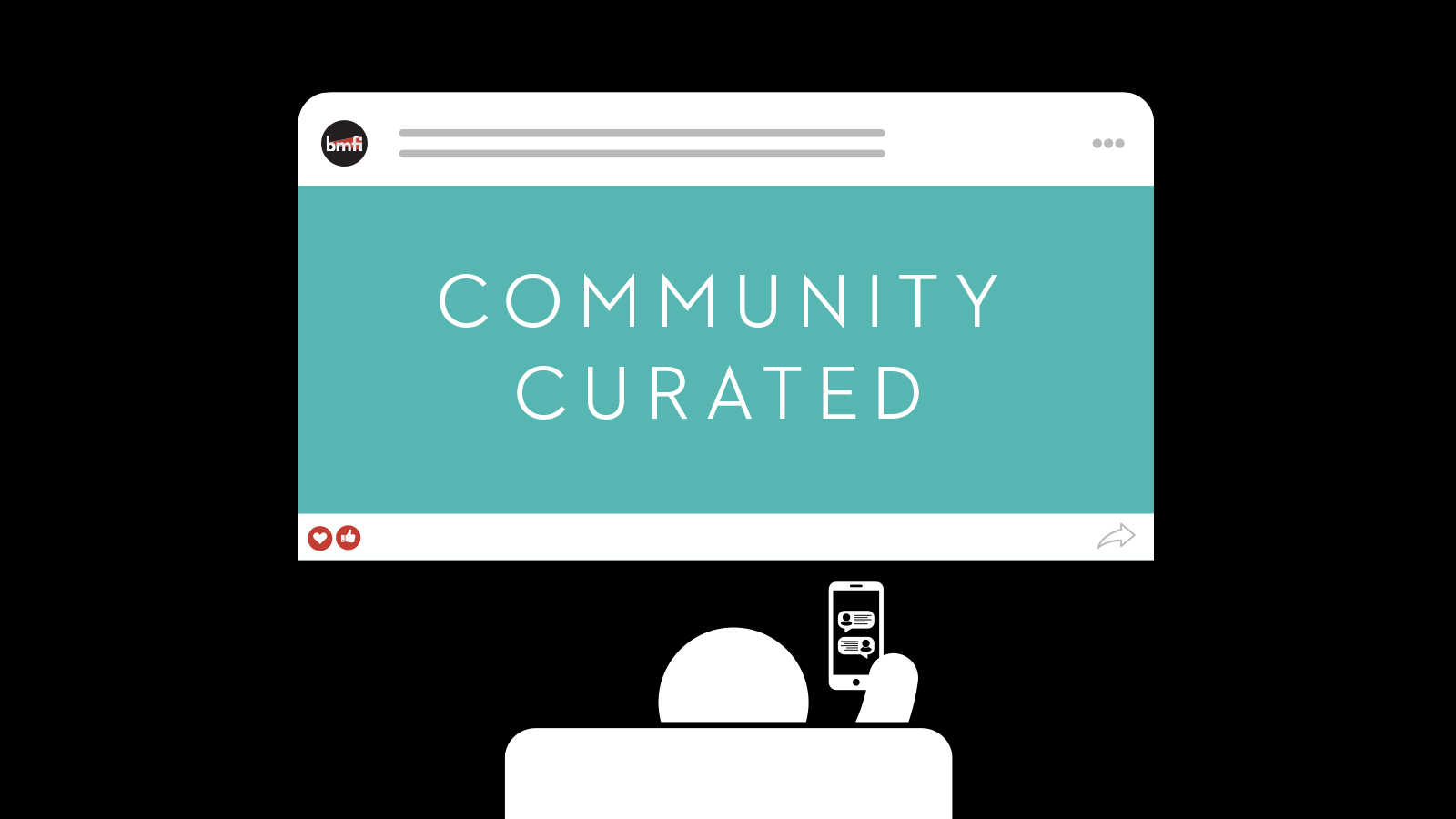 Community Curated: Vacation Location
We asked you, if you could take a real-life vacation in any movie locale, what movie would that be? Some settings you picked are beautiful and ripe for relaxing. Some scenarios are not for the faint of heart! See the list of dream destinations, chosen by you.
Looking for more escape-worthy locales? The Smithsonian Channel's Aerial America series, which features high-flying looks at the American landscape, is streaming for free.
Support BMFI
Please make your gift to BMFI today.
Announcements