Contempt
Godard: Revolution Forever
(NR) France/Italy – 1 hr 42 min – with subtitles  
1963 · d. Jean-Luc Godard
Reviews
Starring Michel Piccoli, Brigitte Bardot, Jack Palance, Fritz Lang

Remastered! A writer (Michel Piccoli) is hired to punch up an adaptation of The Odyssey, which is in danger of turning into an art film. He needs the dough, but the artistic compromise curdles his relationship with his wife (Brigitte Bardot). Wading into big-budget filmmaking, Godard's elegant showbiz satire weighs creativity against commerce.
Contempt will be introduced by Lisa DeNight.
Are you interested in learning more about this film? Why not take the seminar we're offering? Registration includes a lecture before the film and a discussion after, as well as your ticket and some refreshments. Learn more and register here.
Buy Tickets
Thursday, November 7
7.15
Program Guide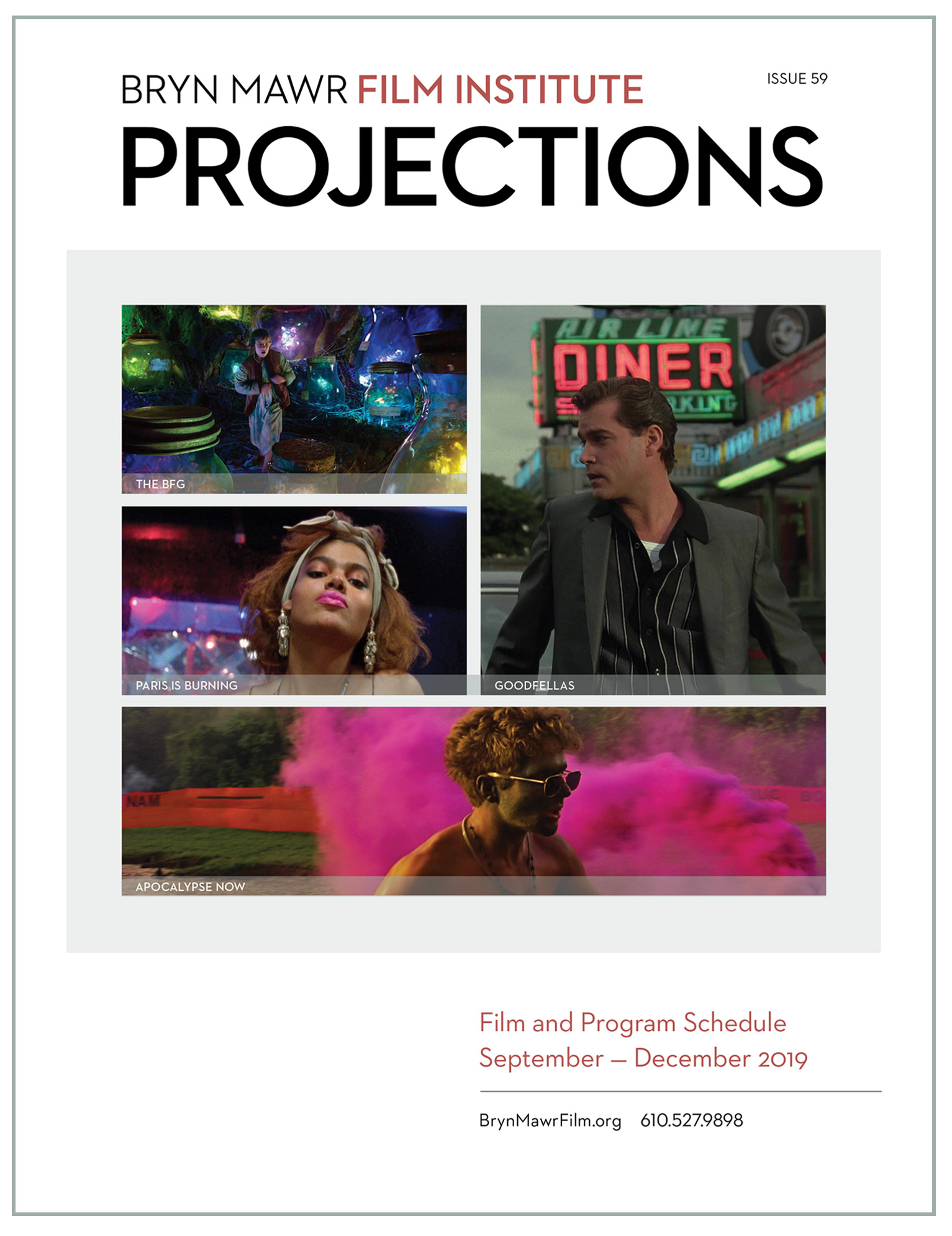 PROJECTIONS
September-December 2019
Annual Report