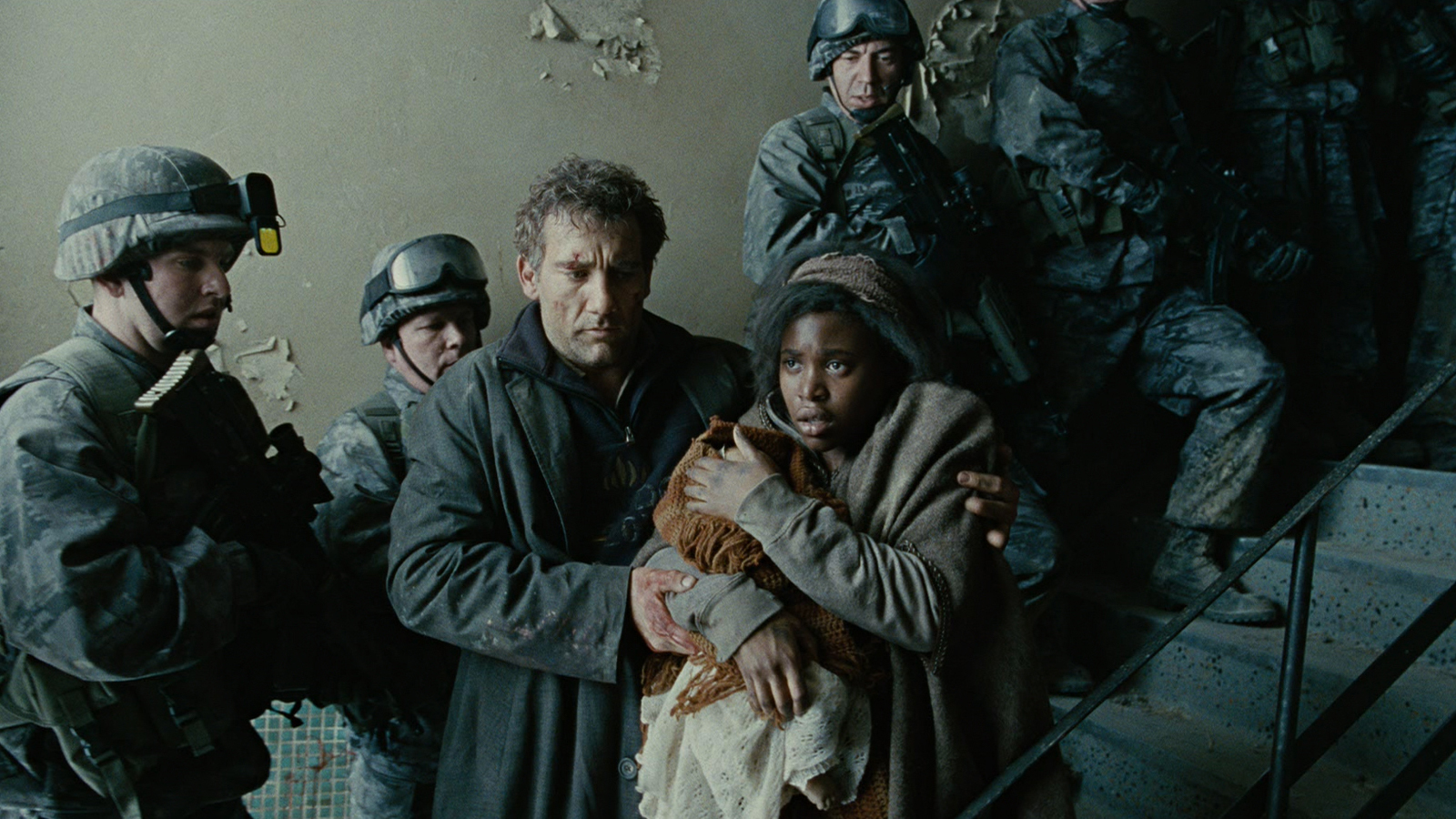 Crossing Borders:
The Cinema of Alfonso Cuarón
Alfonso Cuarón: As Above, So Below
4 Tuesdays, January 28 to February 18, 6:30 pm to 9:30 pm  
Instructor: Maurizio Giammarco, Ph.D., Intellectual Heritage Program, Temple University

Over the last two decades, Alfonso Cuarón has produced a series of films that has not only established him as one of the principal architects of contemporary Mexican Cinema (along with Guillermo del Toro and Alejandro González Iñárritu), but also as a dynamic cinematic presence on the international stage. Cuarón transcends the barriers of language and culture by working in several countries, and he bounds across genres, as well, having tried his hand at fantasy, science fiction, teen comedy, family films, and a range of dramas. The diversity of filmmaking styles he employs and the personal and socio-political issues he addresses all reflect a sensibility that is both exuberant and evocative. Whether set in the historical past or a dystopian future, Cuarón's films present a wide range of human experience, depicting marginalized characters, indigenous communities threatened by globalization, and individuals who seek autonomy and self-expression amidst societal constraints.
A road trip and coming-of-age story, Y Tu Mamá También (2001) focuses on two restless teens during their final summer before college and their journey across the state of Oaxaca, Mexico, with a beautiful, enigmatic woman. Using poignant images and haunting events to weave the intimate stories of the trio (one rich, one poor, one foreign) into the larger cultural fabric of the country, the film offers political insight, social critique, and, ultimately, a meditation on death. Children of Men (2006) depicts a future Britain, ravaged by violent anarchy, through a desaturated palette of grays. Global sterility has left this Orwellian world bereft of any possible future, and Cuarón uses this harrowing premise to consider unsettling questions about terrorism, immigration, and the environment.
Gravity (2013) dramatizes one woman's expedition into the unknown, following an astronaut marooned in orbit during her first spacewalk. Cuarón uses groundbreaking advancements in lighting, camera movement, and computer-generated imagery to immerse viewers in the heroine's tenuous, isolated, and unmoored struggle to survive. Roma (2018) takes its title from the Mexico City neighborhood where its 1970s-set story of a maid unfolds. Cuarón depicts the domestic strife, political turbulence, and personal loss that beset her in neorealist detail, drawing on his own memories to craft a tribute to the women in his life and to "the elements that forged (him)."
Join us to explore these wide-ranging films that vividly impart the versatility, innovation, and humanity of one of contemporary cinema's most dynamic filmmakers.