CROUCHING TIGER, HIDDEN DRAGON
(PG-13) Taiwan/Hong Kong/China/USA – 2 hr – with subtitles  
2000 · d. Ang Lee
Reviews
Starring Michelle Yeoh, Chow Yun-Fat, Zhang Ziyi

The theft of a fabled weapon draws three warriors (Michelle Yeoh, Chow Yun-Fat, Zhang Ziyi) into a quest for freedom, vengeance, and love. Nominated for ten Academy Awards, this sweeping martial arts epic from Ang Lee (Sense and Sensibility, Brokeback Mountain) is packed with romance, high drama, and balletic, gravity-defying action sequences.
Want to learn more about the film? Register for our Cinema Classics Seminar on Thursday, October 13, taught by Paul McEwan, Ph.D. On this date, seating for screening-only attendees will begin at 7:00 pm.
Just want to see the film? Purchase your tickets from this page.
---
Patrons are encouraged to purchase tickets in advance, online, using the showtimes listed below the "Buy Tickets" heading. The Box Office is open for ticket sales 30 minutes prior to the first show of the day.
All screenings at BMFI are open seating.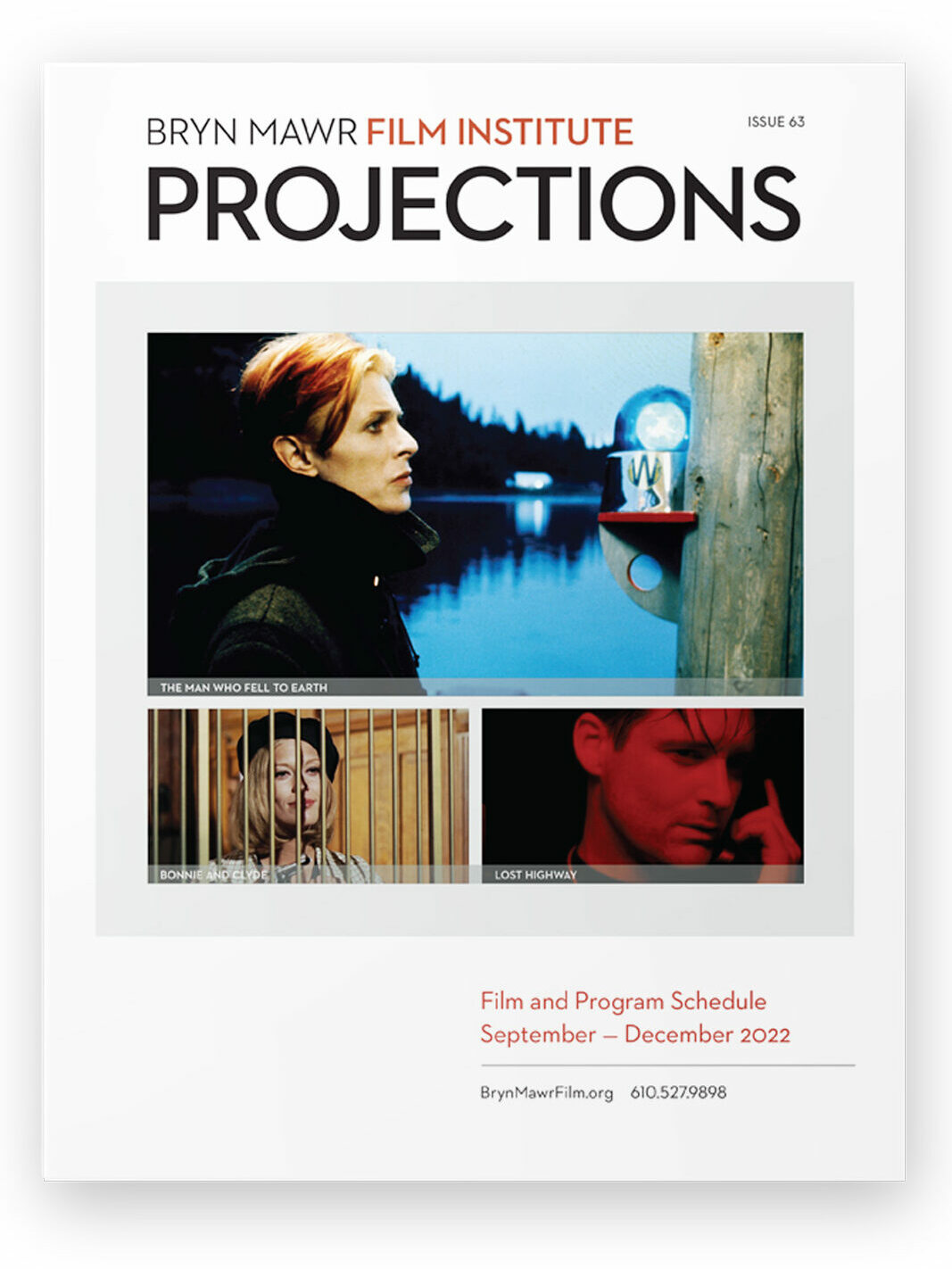 PROJECTIONS 63
September – December 2022
Announcements