CYCLE OF MEMORY
(NR) USA – 1 hr 12 min  
2022 · d. Alex Leff, Koby Leff

In 1945, Mel Schwartz went on a life-changing bicycle adventure that would become one of his most cherished experiences—until Alzheimer's began to take his memories. Guided by photographs from his trip, his two grandsons set off to retrace his journey—but must confront their own fraught history along the way. Weaving together new footage with archival family videos, Cheltenham native Alex Leff's documentary is a poignant story of memory, healing, and connection.
Director Alex Leff will join us for a post-film conversation.
---
Patrons are encouraged to purchase tickets in advance, online, using the showtimes listed below the "Buy Tickets" heading. The Box Office is open for ticket sales 30 minutes prior to the first show of the day.
All screenings at BMFI are open seating.
Buy Tickets
Thursday, August 17
7.00
Support
Make your donation today!
Projections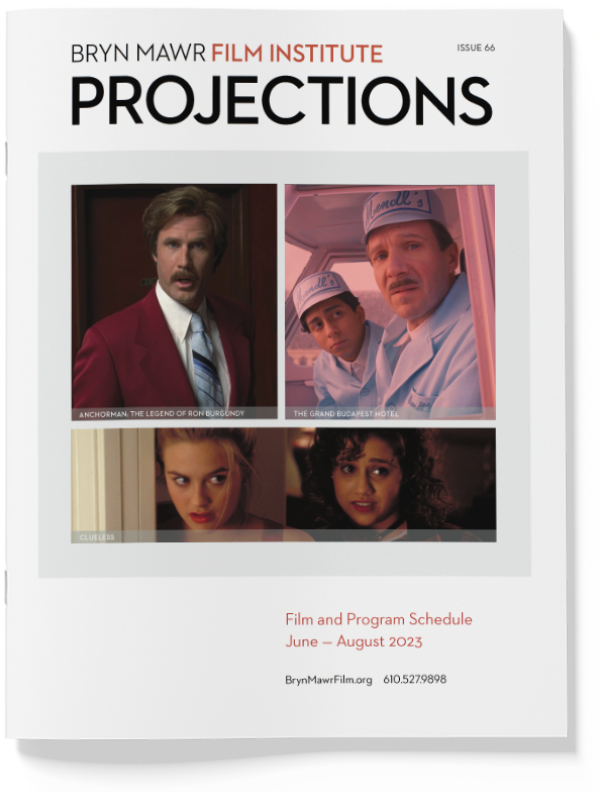 PROJECTIONS 66
June – August 2023
Announcements